12. Blues Brothers 2000
In case you didn't know, 1998's Blues Brothers 2000 is an unspeakably bad movie. It might just be the worst movie sequel ever made. While it's generally hard to believe that anyone would want to turn Blues Brothers 2000 into a video game, it's especially hard to believe that someone released said video game two years after that film's widely-panned debut.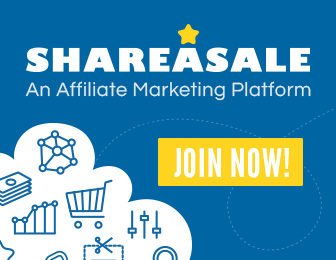 Blues Brothers 2000 is a fairly standard N64 3D platformer that tries to incorporate a few rhythm sequences to justify the use of the license. It's actually pretty similar to Banjo-Kazooie in a lot of ways. For as difficult as it is to process the fact that this game even exists, the really strange thing is that it's not nearly as bad as you'd assume it would be. I mean…it's still pretty bad, but it easily clears a low bar.
11. Rocky Interactive Horror Show
Interestingly enough, the first game based on The Rocky Horror Picture Show was actually released in 1985. However, that game was based on the stage musical of the same name rather than the movie adaptation. As such, this entry is reserved for 1999's Rocky Interactive Horror Show which, strangely enough, is actually kind of an adventure game reimagining of that 1985 title.
Even by Rocky Horror standards, that 1999 adventure game is bizarre. It's basically a knock-off of Maniac Mansion but with even more outlandish humor, even more confounding puzzles, and even more scenes of Christopher Lee dryly explaining how to do the Time Warp dance. Actually, that last part might just be the moment that redeems this game's entire existence.
10. Braveheart
While there are many aspects of 1995's Braveheart that have aged…questionably, it must be said that the potential for that movie to be turned into a fairly good video game is certainly there. To their credit, developer Red Lemon Studios recognized that potential and tried to capitalize on it with this 1999 adaptation that at least tried to turn Braveheart into a grand strategy game.
Unfortunately, the game itself is pretty bad. Even if you're willing to look past its various technical problems, it soon becomes clear that the developers just weren't capable of making a game this big and this mechanically ambitious into something that is actually fun to play.