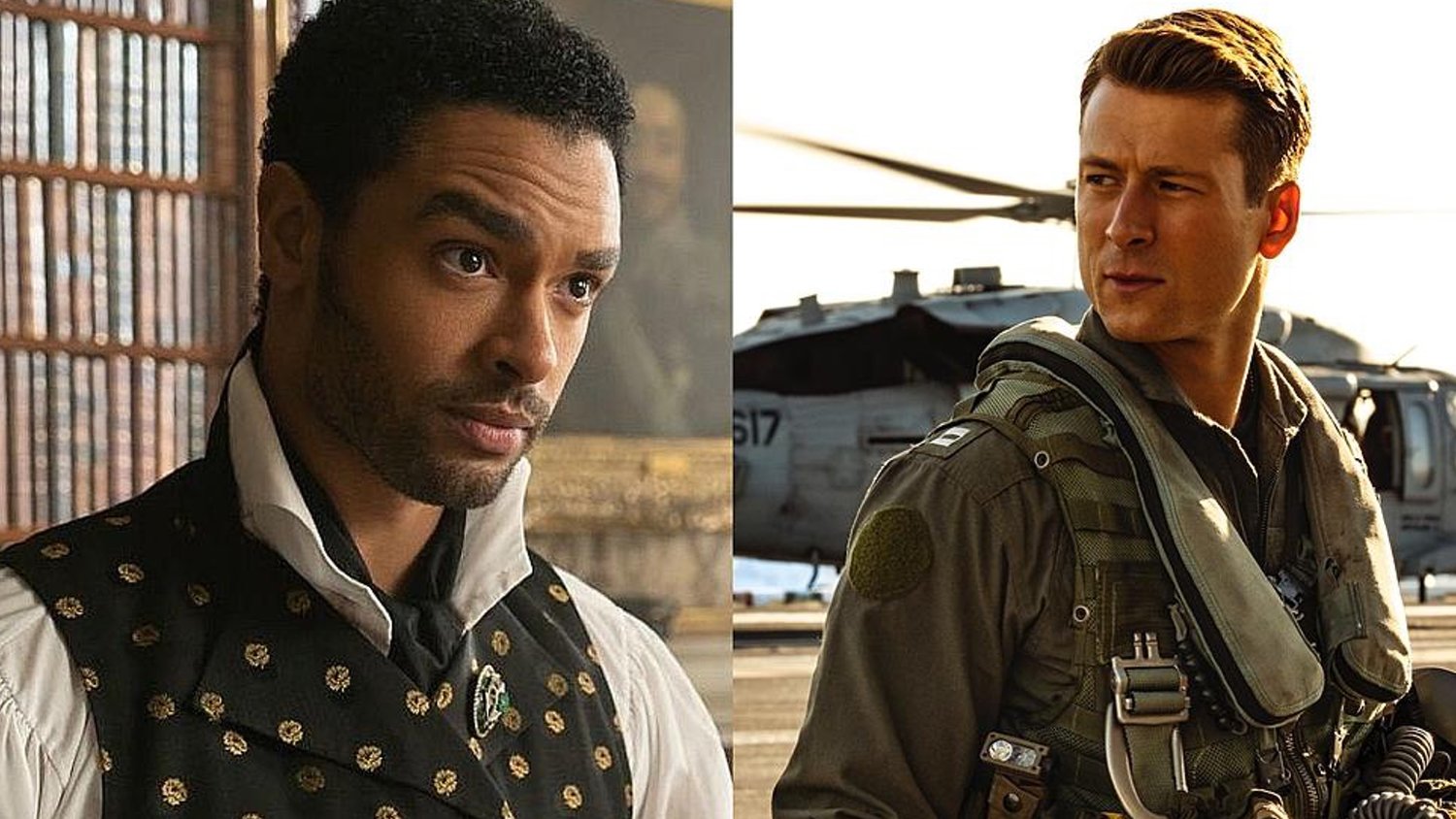 Glen Powell (Top Gun: Maverick) and Regé-Jean Page (Bridgerton) are set to star in a new western series for Amazon about old west legends Butch Cassidy and The Sundance Kid. The untitled series is being executive produced by The Russo Brothers under their AGBO production banner.
Page will take on the role of Cassidy while Powell will play The Sundance Kid in the series, which will follow their adventures. No story details have been revealed, but Kaz and Ryan Firpowho most recently worked on Marvel's "The Eternals," will write the show.
I'm a big history buff, and I enjoy the history of the old American west and the outlaws that roamed it. I've also done a bunch of extra research over the years on Butch Cassidy, as I've actually gone out hunting for some of the gold that he hid in the Utah era. I never found any of it, but that was a fun time!
The two outlaws were most famously portrayed onscreen by Paul Newman and Robert Redfordrespectively, in the 1969 film "Butch Cassidy and the Sundance Kid," which is a favorite of mine.
Anyway, I have no idea what is being planned for this series exactly, but I'm curious to learn more. With the Russo's involved, I'm sure they'll bring together a solid team of talent.
Source: Variety