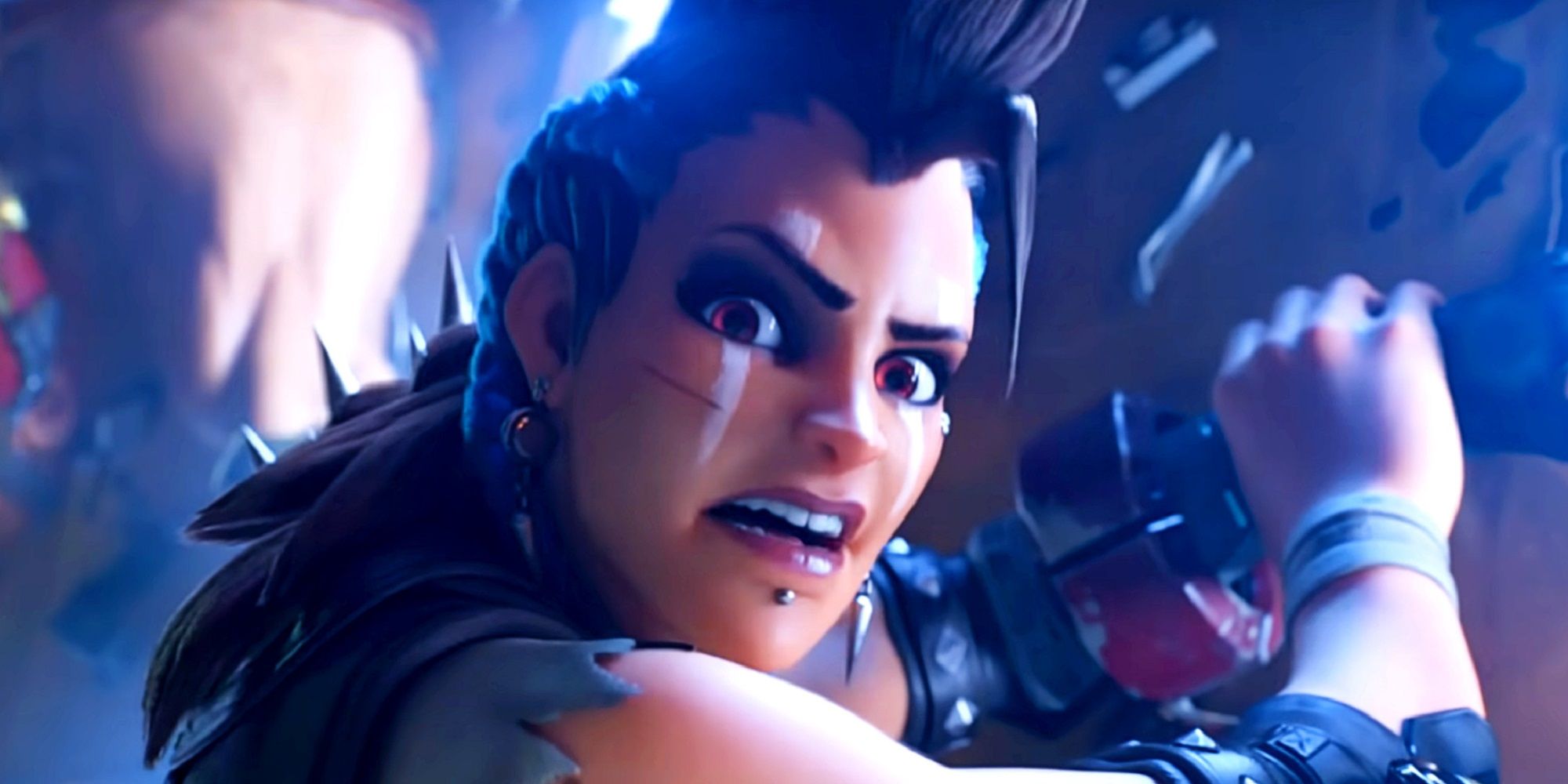 Geoff Goodman, who'd worked on Overwatch since it was thought to be an open-world MMO, has left the team, Blizzard recently confirmed to PC Gamer. He had been Overwatch 2's Lead Hero Designer, and reportedly led redesigns of heroes like Doomfist and Orisa, and also helmed the creation of new heroes Sojourn, Junker Queen, and more. Blizzard stated that Goodman was the one who made the decision to leave, and though the company wasn't specific with the timeframe, it revealed the departure had already occurred earlier this year.
It's undoubtedly not the best sign for the upcoming live-service title, as it's planned to be constantly updated with new content, the main draw being new heroes. Overwatch as a whole has been going through a lot of structural changes, both inside and out. It was back in April 2021 that Blizzard announced Jeff Kaplan, game director and face of the Overwatch franchise, was leaving the company. Other producers left throughout 2021 as well. Consequently, Overwatch 2, which was first portrayed as a full-fledged sequel in its 2019 reveal, has shifted to something quite different throughout the years.
RELATED: Overwatch 2 Reveals New Hero Kiriko
Blizzard first confirmed that Overwatch 2 would not have its own separate ecosystem, but instead, players from both Overwatch games would play together. Then, it announced that Overwatch 2 would absorb the first game to become one ongoing free-to-play title. It's unclear whether the staff turnover is somehow related to this shift in direction, but regardless, fan reception has been mixed.
Many players expressed concern that a free-to-play monetization model may tarnish the game's progression system. Blizzard has already faced backlash for the announcement that new heroes would now be locked behind later stages of the free battle pass. Essentially, they will be timegated for players unless they pay for the $10 premium battle pass, which grants instant access to these new heroes.
The effect Goodman's departure will have on the game is unknown. The only hope fans can have is that he left detailed concept designs for future heroes, enough to give Blizzard time to find an adequate replacement. Otherwise, the result could be a delay in future content for the Overwatch 2 roadmap.
Overwatch 2 releases on October 4 for PlayStation 4, PlayStation 5, Xbox One, Xbox Series X|S, PC, and Nintendo Switch.