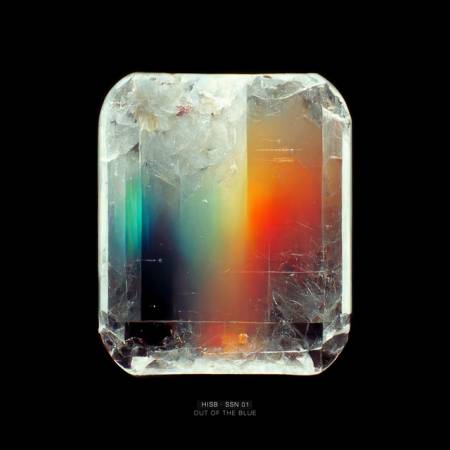 The intro on HISB's "Out of the blue" really entices one to listen closer by virtue of its slow yet mesmerizing build.
These dazzling keys are complimented by velvet smooth female vocals that are lightly coated with reverb, and this creates quite a dreamy vibe. And just when we're settled, we're introduced to the drop that prompts us to get moving thanks to that beefy bass presence and those drums. The catchy lead can't escape mention too as it brings the track to life and ensures it hooks onto our memory.
The post HISB – Out of the blue appeared first on Stereofox Music Blog.