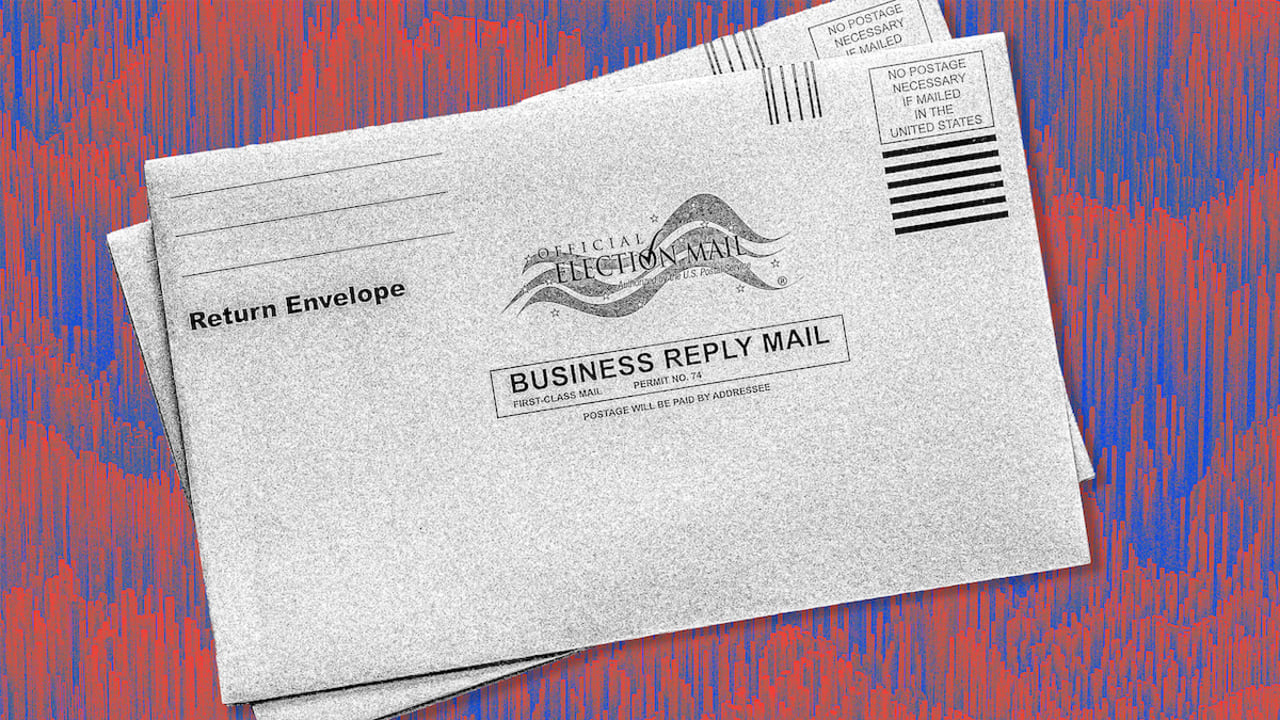 Months ahead of America's 2022 midterm elections, foreign powers are already waging disinformation wars online.
According to a report from Meta on Tuesday, the tech giant has taken down two sprawling networks of fake social media accounts on Facebook and Instagram. The accounts originated in China and Russia, and some had been seeking to influence American voters with targeted political campaigns.
China's network spanned Facebook, Instagram, and Twitter, and deployed more than 80 accounts posing as Americans living in Florida, Texas, and California to post views on controversial issues such as gun control and high-profile politicians, including President Biden and Republican senators Marco Rubio and Ted Cruz. According to Meta, the accounts had not picked up much momentum on social platforms, as they posted mostly during working hours in China, which equated to the dead of night in the United States.
Another arm of the network focused on the Czech Republic, where it criticized the government's "support of Ukraine, its impact on the Czech economy, and [called] for the government to avoid antagonizing China," Meta wrote in a separate report.
In a news briefing, Meta's global threat intelligence lead said the network was rare in that it worked both sides of the American schism, taking aim at both Republicans and Democrats and advocating for conflicting perspectives on the parties' key topics. While previous campaigns had mostly pushed narratives about the U.S. to the rest of the world, this signaled a pivot toward influencing the course of its policy from within—suggesting that China's political meddling could grow more sophisticated and formidable in the coming years.
Meanwhile, Russia's network was the "largest and most complex" of its kind to emerge since Russia's invasion of Ukraine earlier this year. It targeted European countries including Germany, France, Italy, Ukraine, and the United Kingdom through Facebook, Instagram, Twitter, and Telegram, and linked to more than 60 websites that spoofed legitimate European news outlets, such as the Guardian and Der Spiegel. The spoofs were elaborate—featuring bylines and photos of real journalists—and spouted pro-Kremlin narratives, claiming that Western sanctions on Russia would backfire and disparaging Ukrainian refugees.
"You can actually sum up everything it was saying in 10 words: 'Ukraine's bad. Russia's good. Stop the sanctions. Stop supplying weapons," Meta's threat lead said. The network numbered more than 2,300 accounts.
According to Meta, the Russia and China networks breached Facebook's rules against "coordinated inauthentic behavior."
In recent years, after Russia infamously used Facebook to meddle in the presidential race between Donald Trump and Hillary Clinton, Meta has come under fire for what some saw as lacking content moderation for misinformation and disinformation—a concern that has only grown more urgent as deep-fake technology is refined. The company has since upped its efforts to tamp down fake news. This past summer, it revealed it was developing a new artificial intelligence tool, called Sphere, to scan whether a source's citations actually support the claims made in a social media post. The model is currently being trained with data from Wikipedia and is "still in the research phase."