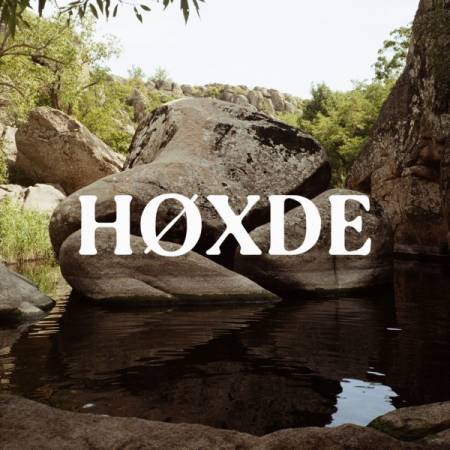 This Polish producer sits in his bedroom making melodies that can take us away from anxious thoughts and a reality that not always suits us.
Høxde is new to the chill-hop scene but we've been keeping an eye on this one for some time. His beat goes through us hitting a spot in order to even the breathing not thinking about anything. Almost as if we are "Blindføld".
The post Høxde – Blindføld appeared first on Stereofox Music Blog.