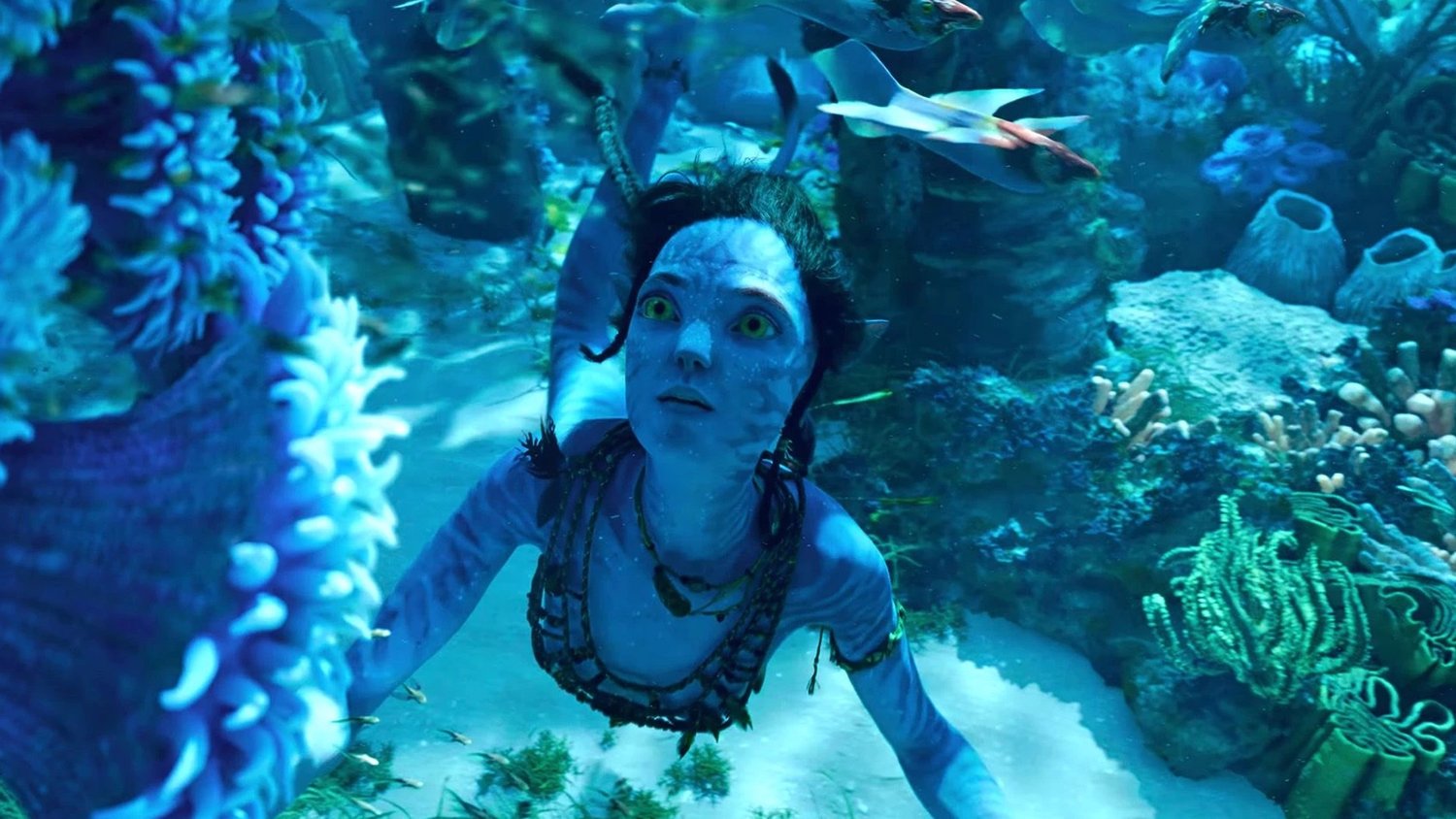 James Cameron has been working on developing a series of sequels to Avatar for over a decade. The guy is obviously dedicated to the franchise and the story he wants to tell. He also must be having the time of his life making these films, otherwise, why would he be doing it?
During a recent press conference for Avatar: The Way of WaterCameron talked about the joys of working on these sequels and he also explains why he wants to keep making these films. He shared:
"Looking back with the perspective of now 12 years later, I'm proudest in a general sense of the team. I want to break that down: there's the beauty that was created by the artists, the designers, the set builders – the people that sort of built out that world in all its detail and all the creatures in it, and every blade of grass. But there's also the human beauty that was created by this cast that's sitting here right now. Just this amazing ability to play, to create, to become people, and to do it in different forms."
Cameron went on to call out some of the main cast, including Sam Worthington, Zoe Saldaña, Sigourney Weaver, Michelle Rodriguezand Stephen Lang and explains that they are the reason why he wants to keep making these Avatar films:
"I just look back on everybody's work and just so grateful to have had an opportunity to work with these amazing people. And I think that's why I promptly went out and wrote another and another and another Avatar. I just wanted to continue with this family, which is such a great, great experience."
The sequel is set more than a decade after the events of the first film. It "begins to tell the story of the Sully family (Jake, Neytiri, and their kids), the trouble that follows them, the lengths they go to keep each other safe, the battles they fight to stay alive, and the tragedies they endure."
The movie also stars Cliff Curtis, Joel David Moore, CCH Pounder, Edie Falco, Jemaine Clementand Kate Winslet.
Avatar: The Way of Water hits theaters on December 14th, 2022.