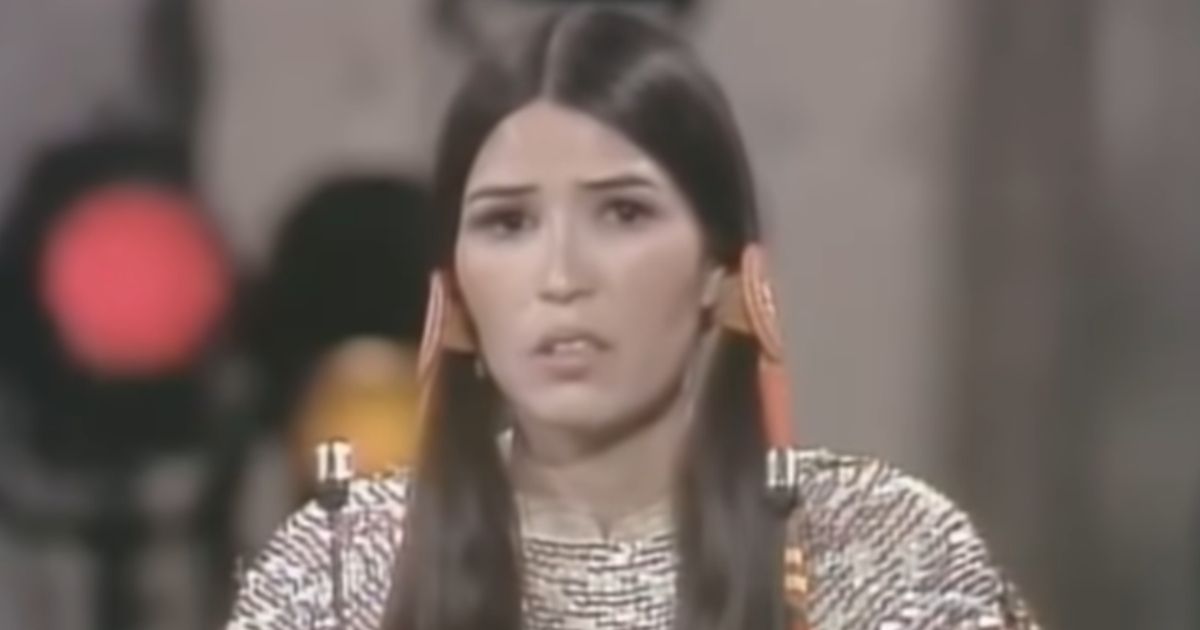 Sacheen Littlefeatherthe activist who made national news in 1973 by famously refusing to accept Marlon Brando's Oscar for The Godfatherhas passed away. The news was announced by the Academy of Motion Pictures and comes after a battle with breast cancer. Littlefeather was 75 years old.
In 1973, Brando boycotted the Academy Awards ceremony as a way of protesting Hollywood's portrayal of Native Americans as well as raise awareness for the Wounded Knee standoff. Littlefeather took his place, and as expected with Brando being the favorite, it was announced that he won Best Actor for The Godfather. On Brando's behalf, Littlefeather declined to accept the Oscar due to the aforementioned reasons. This was met with some boos from those in attendance, and celebrities like Clint Eastwood and Michael Caine would later criticize Littlefeather for disrupting the ceremony in this fashion.
Decades later, the Academy of Motion Picture Arts and Sciences would formally apologize to Littlefeather. Upon learning of the apology in August, Littlefeather told THR she was "stunned" by the news, She added, "I never thought I've live to see the day I would be hearing this, experiencing this."
On Sept. 17, the Academy also hosted a special event for the activist dubbed "An Evening with Sacheen Littlefeather." The celebration included Littlefeather getting her apology in person while having a conversation about her activism and big Oscars moment. She was also recorded reading Brando's full Oscar acceptance speech that should couldn't read on the day of the ceremony in 1973 due to time constraints.
Related: Coolio, 'Gangsta's Paradise' Rapper and Actor, Dies at 59
Sacheen Littlefeather Holds an Important Spot in Movie History
Littlefeather also recently reflected on death in a separate interview with Variety. She spoke about how she was not afraid to die, confident that she would be reunited with those she's lost in the years before her.
"When we die, we know that our ancestors are coming to give," she said. "We know that we're going to that spirit world from where we came. We take this as a warrior with pride and not defeat, looking forward to joining our ancestors who are going to be there with us at our last breath and they're going to welcome us into that world on the other side and have a big celebration for us."
Sacheen did have some acting roles in the 1970s, appearing in films like Counselor of Crime, The Trial of Billy Jack, Winterhawk, Shoot the Sun Downand Johnny Firecloud. Because of the Oscars controversy, she was essentially blacklisted, putting an immediate end to her acting career. In 2009, she would appear in the documentary Reel Injunand in 2018, she was the subject of the documentary Sacheen: Breaking the Silence.
Our thoughts are with Littlefeather's family and friends at this time. May she rest in peace.