Hey there, PlayStation brawlers! It's your informant on the inside. I'm on the roof of Velan Studios HQ and I'm pleased to report Operation: Season 8 Reveal is a total success. I've just extracted the master plan for the Season 8 announcement straight from the Viper database! I'm just chillin' up here waiting for my getaway copter to pick me up… but in the meantime, let me cut you a deal. Here's a peek at what's coming to Knockout City in Season 8: High Society Heist!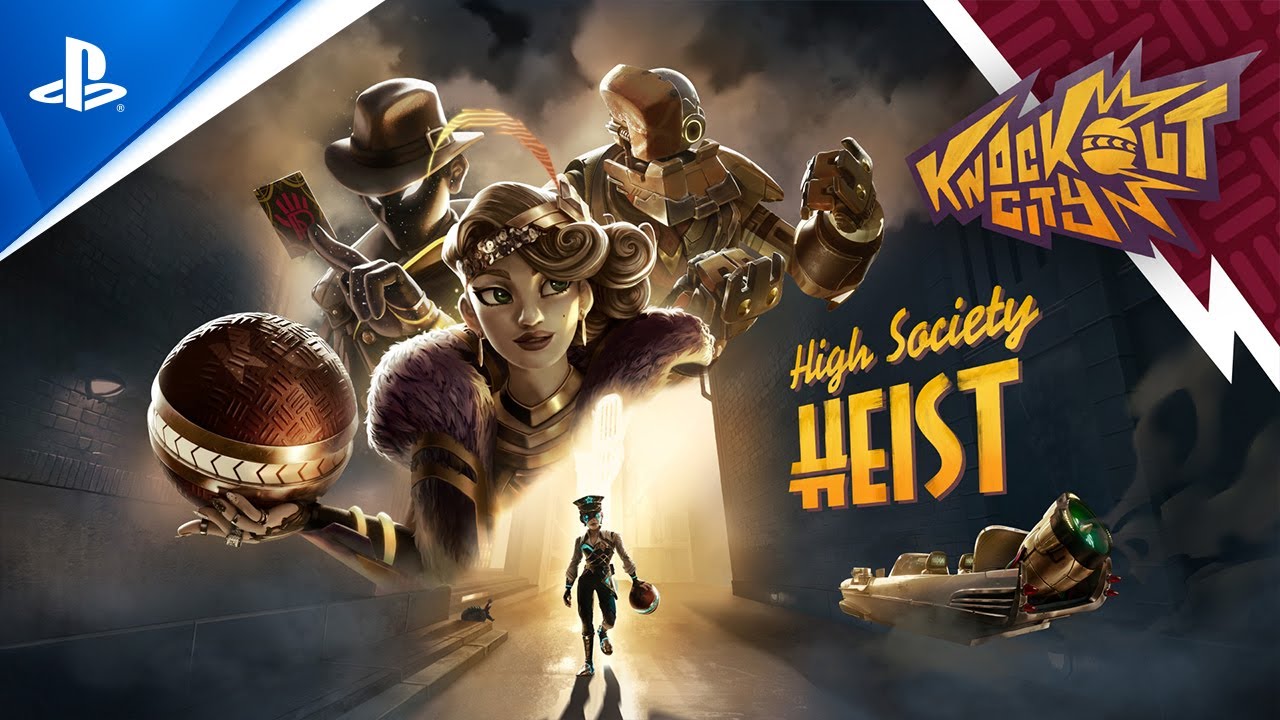 Pulverize pursuers with the Poison Ball
A brand new Special Ball is being added to your repertoire in High Society Heist, and it's sure to leave your foes fuming! The Poison Ball is loaded with noxious knockout gas that seeps out every time it hits a brawler or surface. This dangerous green gas is capable of KOing a crowd in seconds, and the higher the ball's charge level, the bigger the cloud grows!
This is our first take on a dodgeball that creates a persistent area-of-effect hazard, and the Poison Ball shines best in the hands of those who can both thrive in chaos and think ahead to control the flow of battle.
New "Brags" to showboat your stats
We're bringing brawlers a new way to show off with Brags, a new unlockable found in your Customize Menu! Leave your calling card with a new type of equipment that adds a border and title to your name before and after every match.
Thank you for reading this post, kindly check out these amazing online resources