Spoiler Warning: Black Panther: Wakanda Forever
It's been a long road for Namor to appear in Black Panther: Wakanda Forever. He has been with the Marvel universe since Marvel Comics #1 in 1939. Literally, since Marvel was created, he has been one of the quintessential characters in their large cast of superheroes. So now that he's joined the MCU, he's bound to stick around. In Black Panther: Wakanda Forever, we only get a small glimpse of his power and reach. Namor spent most of the movie manipulating other characters and attempting to protect his people from a war that hadn't even happened yet. So what does Namor really want now that he has revealed himself to the MCU?
Black Panther: Wakanda Forever served as an excellent tribute to Chadwick Boseman and reestablished Wakanda as a nation on Earth-616. It introduced Namor and his new country of Talocan, but only as a temporary villain. We know that all the characters we saw in Wakanda Forever have a much larger role to play in the Marvel universe, so where will we see them again? Over the course of all of Marvel Comics, Namor has played the role of hero and antagonist many times. Now he's the MCU's newest antihero, out to protect his people and vibranium. Where will this take Namor as the universe explores bigger roles for the Sub-Mariner?
Namor Is King Under the Ocean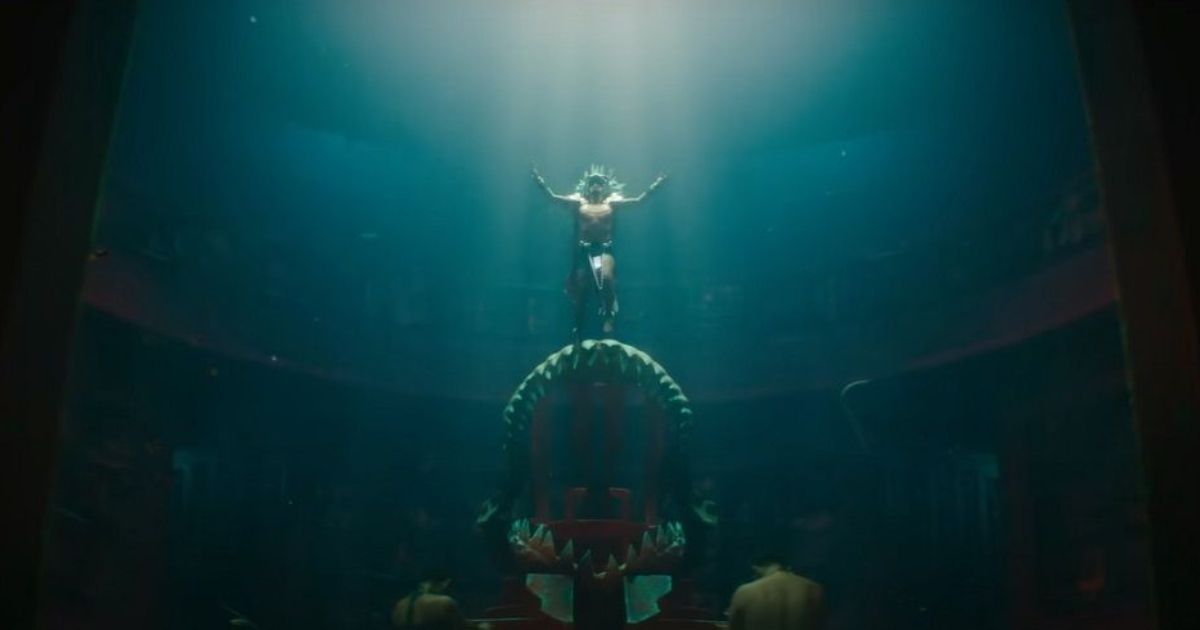 The first and most important thing to remember about Namor is that he is fiercely nationalistic. He must protect his people and his nation of Talocan. The care of his underwater home is everything his character is built on. Wakanda Forever was entirely motivated by Namor feeling attacked by the surface world trying to search for vibranium underwater. He spent the entire film trying to build an alliance with Wakanda, and when that didn't work, he manipulated the situation to give Wakanda the upper hand – or at least give Shuri the upper hand. Once he had given Wakanda something they wanted, victory in battle, they agreed to protect Namor's oceans.
Related: Black Panther: Wakanda Forever: Who Is Riri Williams' Professor?
But really, what Namor had done was orchestrated a complex political situation in which Wakanda would act on his behalf. He could still remain submerged, and the rest of the world would believe that Wakanda was the only vibranium-enriched nation they had to worry about. Namor didn't lose; he set the table for a much more significant victory in the future.
As he explained in the film, eventually, the world would come for Wakanda, and when that happened, he would have an ally on the surface through which he could act. This war with the surface over vibranium could quickly erupt into a worldwide conflict. But it's not the worst thing that could happen.
Namor Is a Mutant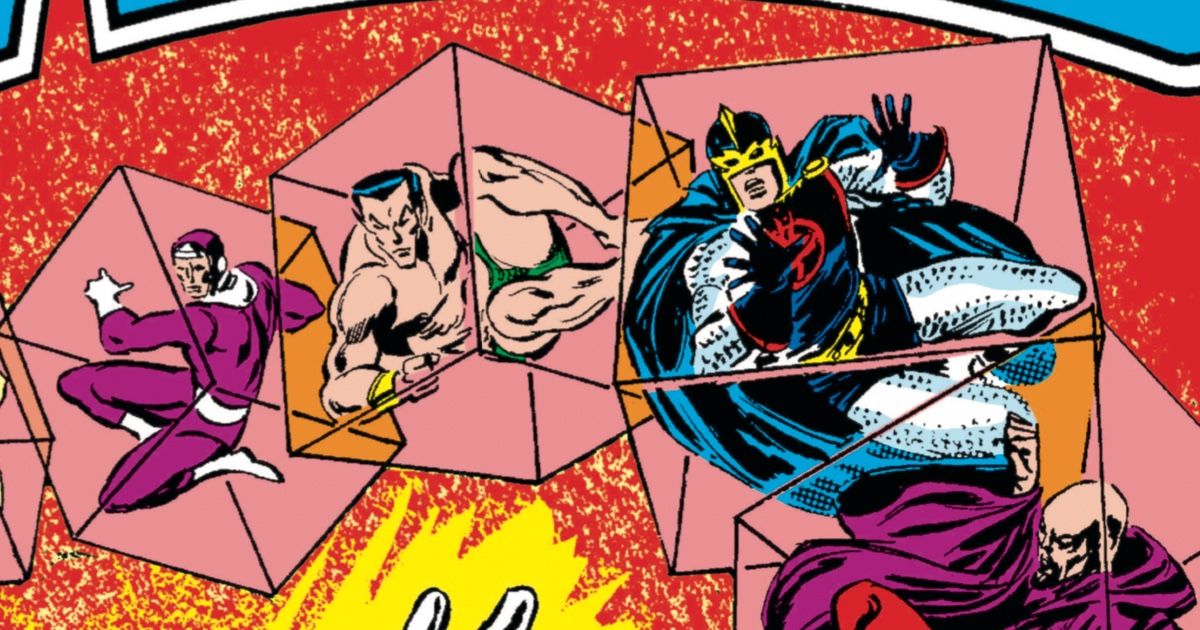 Genetically speaking, Namor is a mutant. His X-gene was activated when his mother drank the potion of her gods. When he was born underwater, Namor became something in between human and someone from Talocan. And though the people of his underwater nation will always accept him, humanity will always see him as other.
Related: Deadpool 3: Which X-Men Are Most Likely to Appear?
Fans of the comics will know that the X-Men's struggle is defined by their otherness. As mutants quickly join the MCU in increasing numbers, the X-Men will start to play an increasing role in the politics of Earth-616. It's common knowledge that although the X-Men are superheroes just like the rest of those in Marvel, their priorities fall first with their own. Though Namor has been on many superhero teams in the past – even a sitting member of the Illuminati – when the X-Men have been confronted with a struggle, Namor has often chosen to aid them.
In the famous battle of the Avengers vs. the X-Men, Namor stood as one of the core members on the side of the X-Men. He is, after all, a Mutant and would be subject to any mutant restraining laws or restrictions that the non-mutant population of Earth would attempt to subjugate them to. So as Namor expects a conflict to arise between the surface world and his kingdom of Talocan, something else far larger may be on the horizon. We might see his entire army backing a legion of mutants in a struggle against sentinels or even another Civil War.
Namor is an extremely powerful player on Marvel's world stage, and we have seen him do very little. If one thing is certain, you can expect to see a lot more from this "fish man" in the future. The nature of Namor's pride and genetics – as well as his formidable superpowers – make him a force to be reckoned with. One that will definitely appear in other stories when decisions must be made.
He's a character whom we've only seen a little, and it will be interesting to see him slowly reveal his full hand as the MCU progresses with this interesting character. Namor has many possibilities in the future.
Thank you for reading this post, kindly check out these amazing online resources