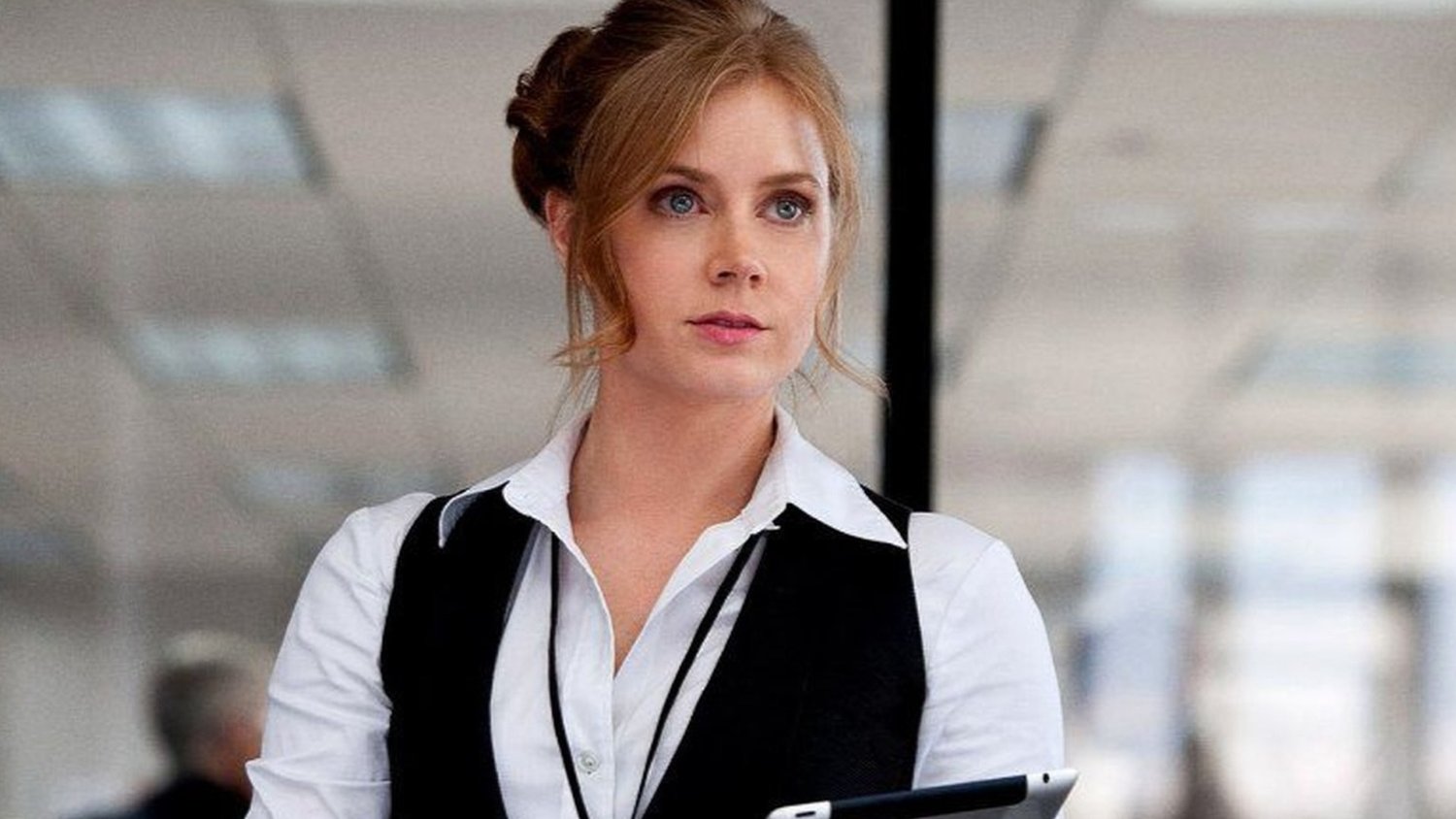 Amy Adams took on the role of Lois Lane in Man of Steel and Batman v Superman: Dawn of Justice. She played a big part in shaping Henry Cavill's Superman in the DCEU. Now that he's confirmed to be returning to the role after all these years, Adams shares her excitement for him and addresses whether or not she will return as Lois Lane.
When talking about Cavill coming back as Superman, she told Variety: "I'm thrilled for [Cavill]. He's such a wonderful Superman so I'm very excited for him."
As for if she will be coming back to play Lois Lane again, she added: "They haven't spoken to me about it. If it's me, great. If it's somebody else, the role of Lois has been filled by so many wonderful actresses in the past so I'll support whatever direction they go."
If Cavill is coming back to play Superman, it only makes sense that they would ask Adams to return as Lois. It would be silly if they didn't. But, if they do reach out to her it sounds like she'll do it! The Man of Steel sequel is still so early in development and there's a lot to do before they start reaching out to other actors to come on board.
I'm really curious to see what this new Man of Steel film ends up being, especially with James Gunn and Peter Safran leading the charge at DC Studios. Will they do a soft reboot? Will they continue the story arc that started with the first Man of Steel movie? We'll just have to wait and see.
One thing we do know is that Cavill has a vision in mind for the future of the character, saying:
"There is so much in the way of conversations to be had. Obviously, I have a very close connection to the character. And there is something extraordinarily special about him; extraordinarily special about his capacity to give and to love. I don't mean romantically; I mean his love for Earth and for the people who live here, and to make people feel powerful – to make people feel like Superman themselves."
He went on to talk about what he's aiming for, saying that he wants audiences to leave theaters feeling like they can fly:
"I have plenty of desires for this, of course, which will be discussed more in time. But the most important thing, which I will be aiming for, is for the audience to leave the cinema and to feel like they can fly, to feel like they can protect, and to feel like they want to give to everyone else. That would be my goal."
What kind of story would you like to see the next Superman movie tell?
Thank you for reading this post, kindly check out these amazing online resources