He might be best known for portraying Iron Man in the Marvel Cinematic Universe, but Robert Downey Jr. has more than just acting credits up his sleeve. His initial entry into producing came in 2006, with a co-producer credit on the movie A Guide to Recognizing Your Saintsin which he also starred. This was followed up by some charity short films titled Playing It Forward — featuring the band Imagine Dragons and singer John Legend — and an executive producer stint on the film The Judgewhere he played Hank Palmer, the big city lawyer.
Downey's work behind the scenes really ramped up in 2020, when he began his own production company with his wife, as reported by Inc. From a fan-shocking collaboration with DC Comics for Netflix's Sweet Tooth to a touching documentary about his father Sr.Downey has broadened his producing horizons after his heartbreaking exit from the MCU in 2019. But to any worried fans, all this production work won't take him off your screens. With five projects in pre- and post-production, he'll be back in your theaters before you know it. Curious about the result of having Downey at the helm of his own productions? Let's take a look at the best of them.
8/8

Dolittle (2020)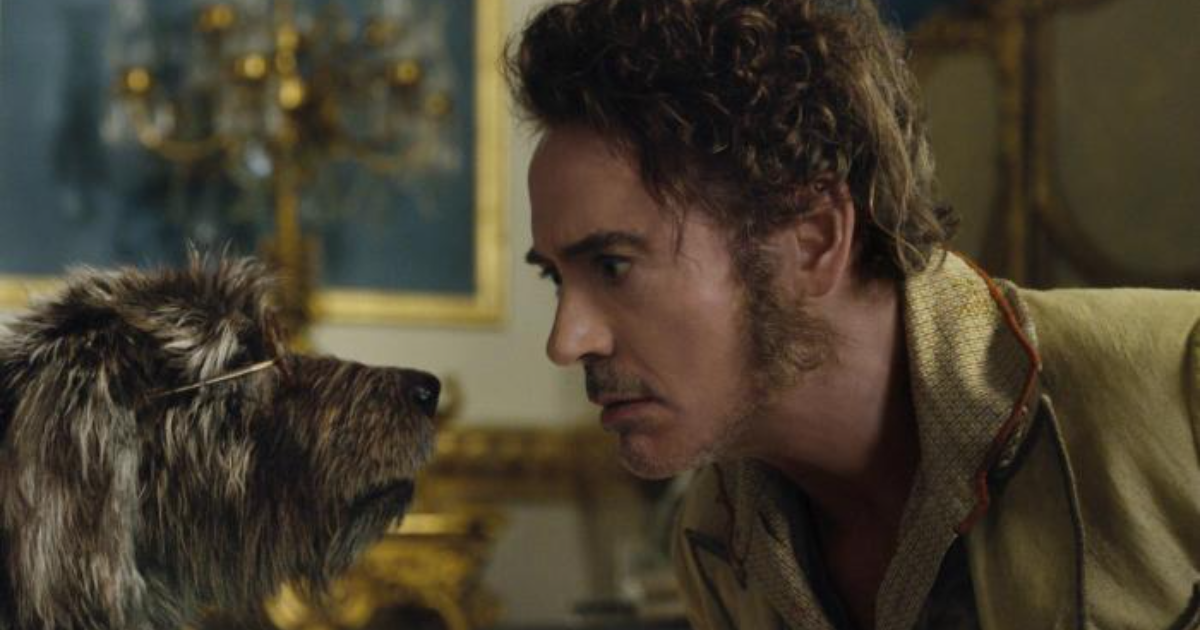 Dolittle movie finds the beloved character, Dr. John Doolittle, living in isolation among his crew of exotic animals. He is eventually coerced out of his English manor when Queen Victoria is so ill that she requires his services as a doctor. We then follow Dr. Dolittle and his animals on their quest to find a remedy for the Queen on a mythical island. Unfortunately for the incredibly charming cast of this movie — including Antonio Banderas, Michael Sheen, Jessie Buckley, and Jim Broadbent — their combined talent couldn't raise the movie's Rotten Tomatoes score above 15%. While Dolittle might be enough to entertain your kids on a rainy afternoon, you might want to sneak in a nap.
Related: These Are Robert Downey Jr.'s Best Performances That Aren't Iron Man
7/8

Playing It Forward (2013-2014)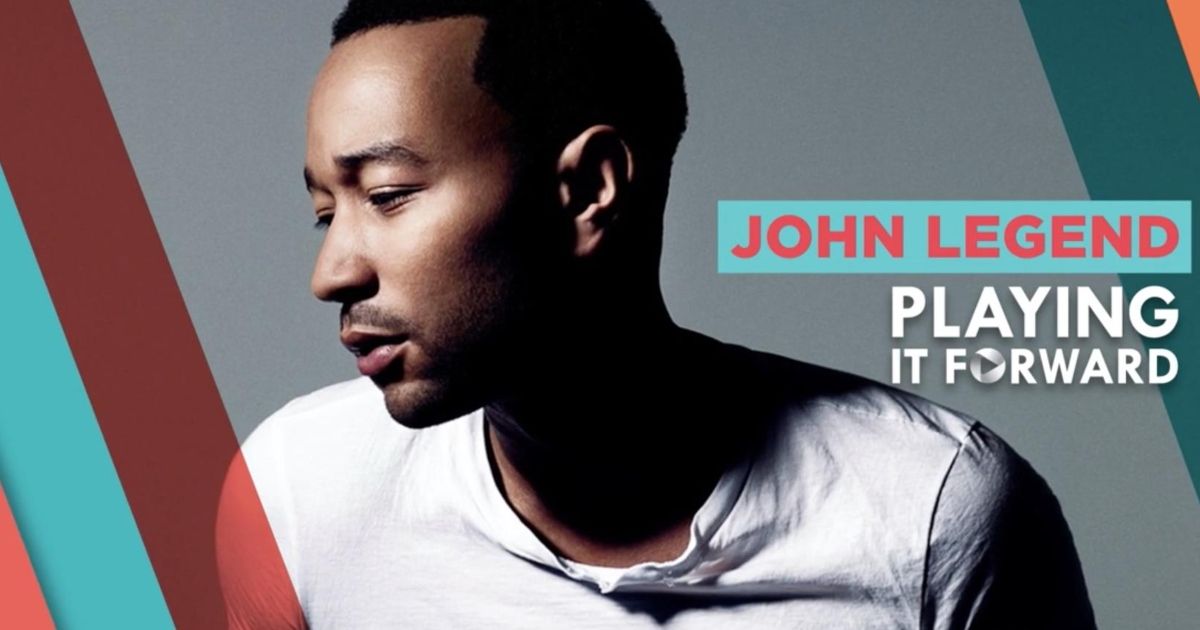 Playing It Forward is a series of surprise street performances by big-name musicians for charity. The busking sessions aimed to raise money and awareness for music education in public schools. Downey was involved as a producer for the John Legend and Imagine Dragons episodes. While there's nothing wrong with these shorts, there's also not much to them. They just can't pack as much of an entertainment punch in comparison to full-length movies and TV shows.
6/8

The Judge (2014)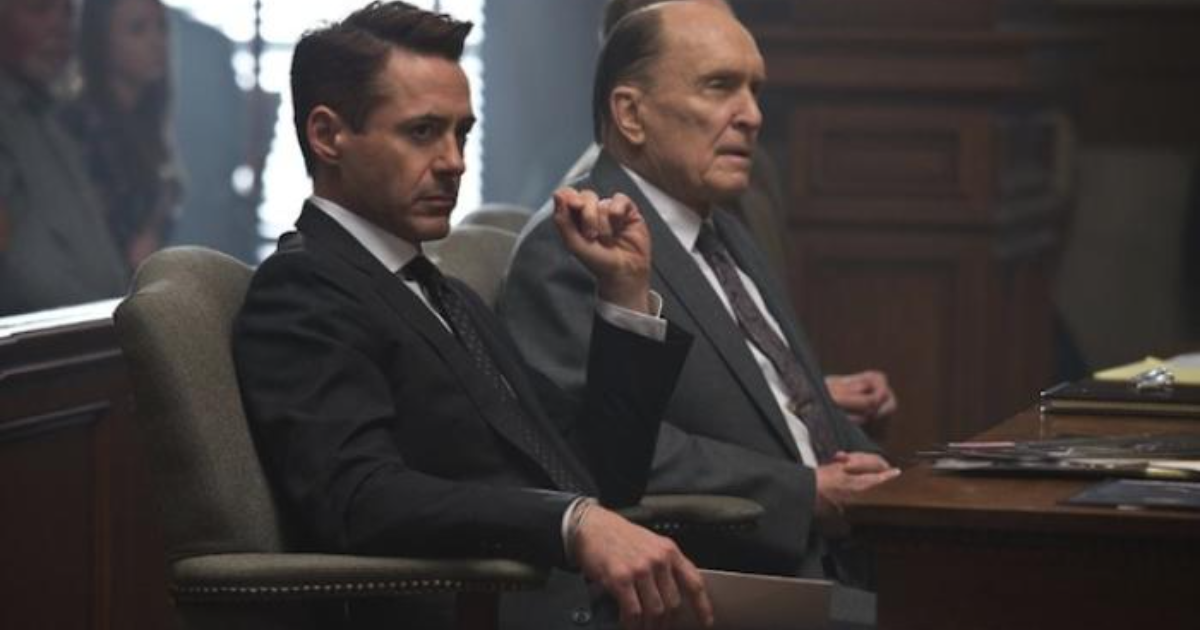 One of his earlier producing roles, The Judge stars Downey as an attorney returning to his hometown after the death of his mother. Tension builds between him and his father, played by Robert Duvall, but he agrees to defend his father in a hit-and-run case. A relatively run-of-the-mill family drama, you can see exactly where it's going as soon as it begins. However, if that's your thing, it does its job perfectly.
5/8

Perry Mason (2020-2022)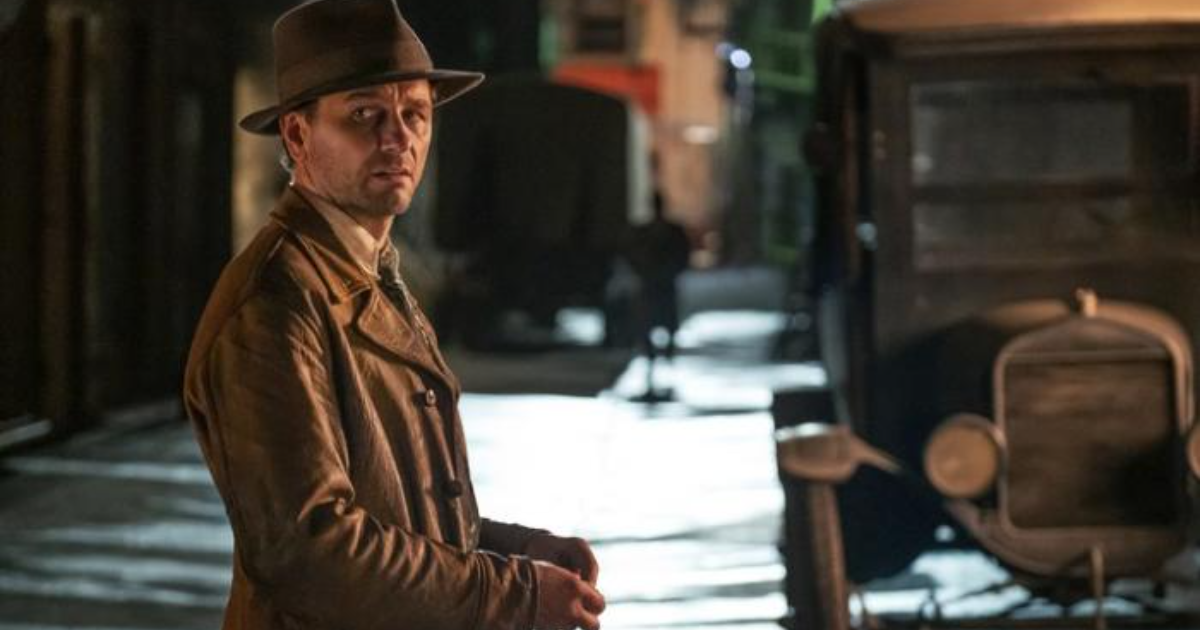 Our first narrative entry that doesn't star Downey himself, Perry Mason covers a legal case in Los Angeles in 1932. The cast includes Matthew Rhys, Tatiana Maslany, John Lithgow, and more. The sets, costumes, and soundtrack of this show build gorgeous and rich texture that makes it incredibly watchable. Although it can be slow-paced, Perry Mason engages with its contextual politics in a way that remains interesting to the modern audience. It is also worth noting that this is an HBO show, so to those put off by violence and nudity, this one may not be for you.
4/8

A Guide to Recognizing Your Saints (2006)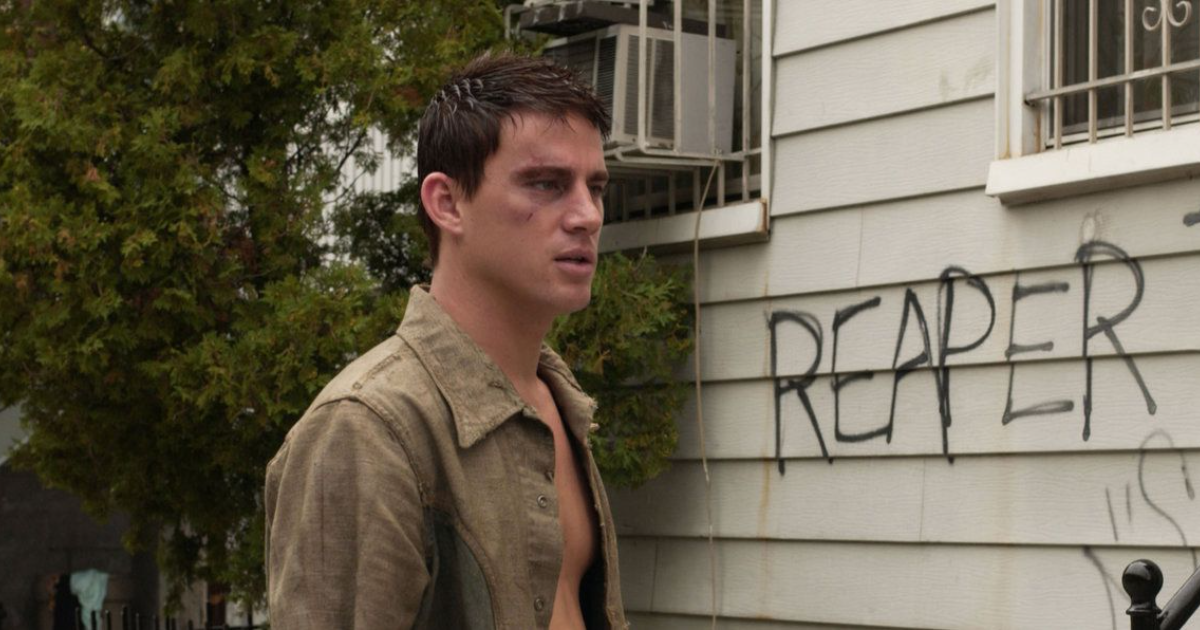 A Guide to Recognizing Your Saints earned Downey his first producer credit as well as the starring role of Dito Montiel. We follow Dito as he returns home to his Queens, NY hometown to visit his parents. Through flashbacks, we learn about Dito's childhood in which he grapples with classic coming-of-age struggles: family, relationships, and the need to escape. Downey and co-stars Dianne West, Shia LaBeouf, and Channing Tatum all turn in memorable performances that contribute to this energetic and effective memoir.
Related: Robert Downey Jr. Goes Viral With New Blue Hair Style
3/8

Sweet Tooth (2021)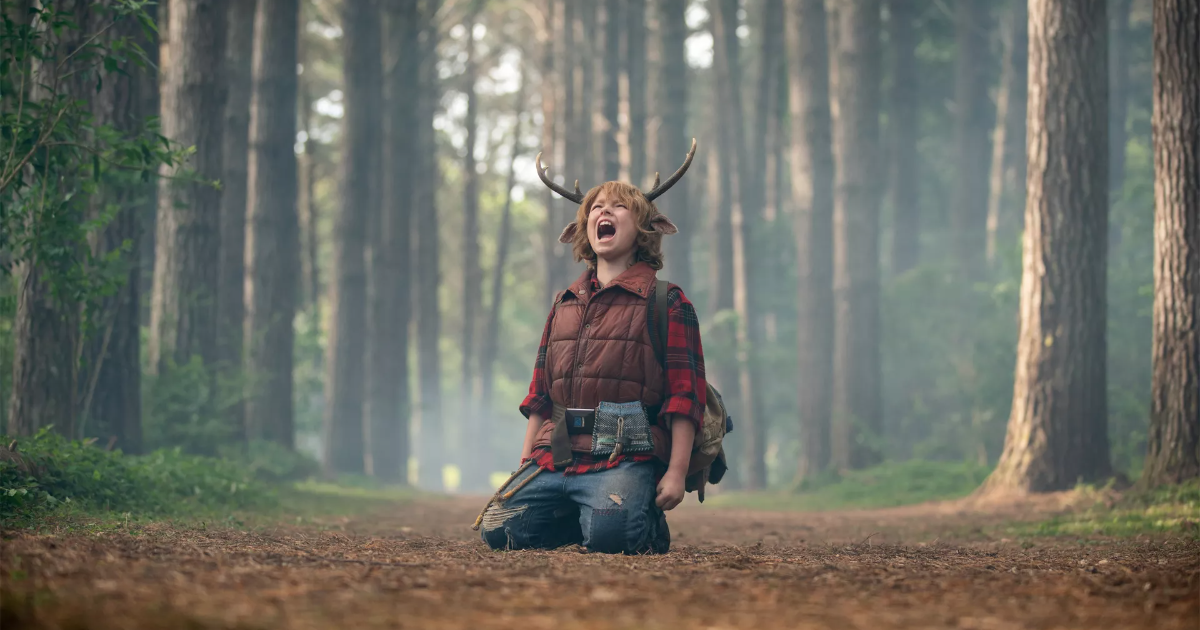 In the DC-Netflix collaboration Sweet ToothChristian Convery plays Gus, a young boy who is half human and half deer. The show explores a post-apocalyptic world populated by both humans and human-animal hybrids. After leaving the safety of his secluded cabin, Gus and his new friend Jepperd go on a quest to discover more about Gus' origins. Despite the premise's focus on two young characters, the show is charming to viewers of all ages. Offering a combination of escapism and political commentary, Sweet Tooth once again covers all of its bases.
2/8

The Age of A.I. (2019-2020)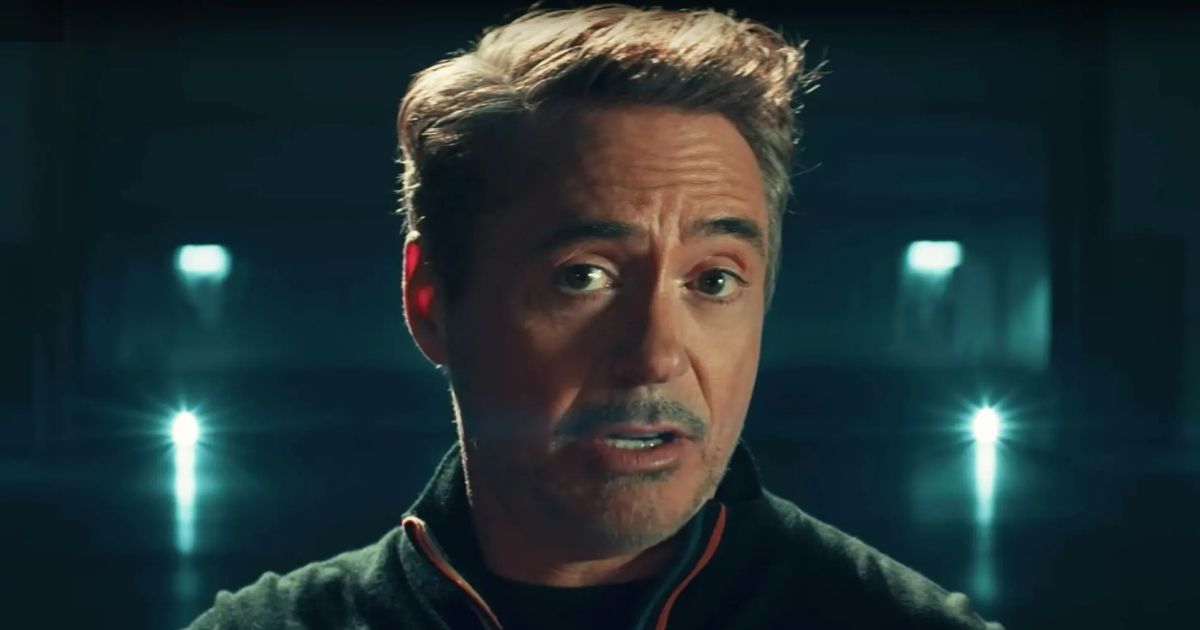 Downey himself hosts the eight-part documentary series The Age of A.I.. Episodes discuss artificial intelligence, machine learning, and neural networks, and the impact they will have on our society and culture. This series aims to make knowledge about artificial intelligence more accessible to the public. Given that products and services involving A.I. will only become more prevalent as time goes on, it's important that we are able to understand what they really entail. The series covers medicine, music, storytelling, space, and more. As a YouTube original series, the whole show is available to everyone for free. Any kind of educational programming being made available to everyone is something to be celebrated, and this series demystifies a complex issue.
1/8

Sr. (2022)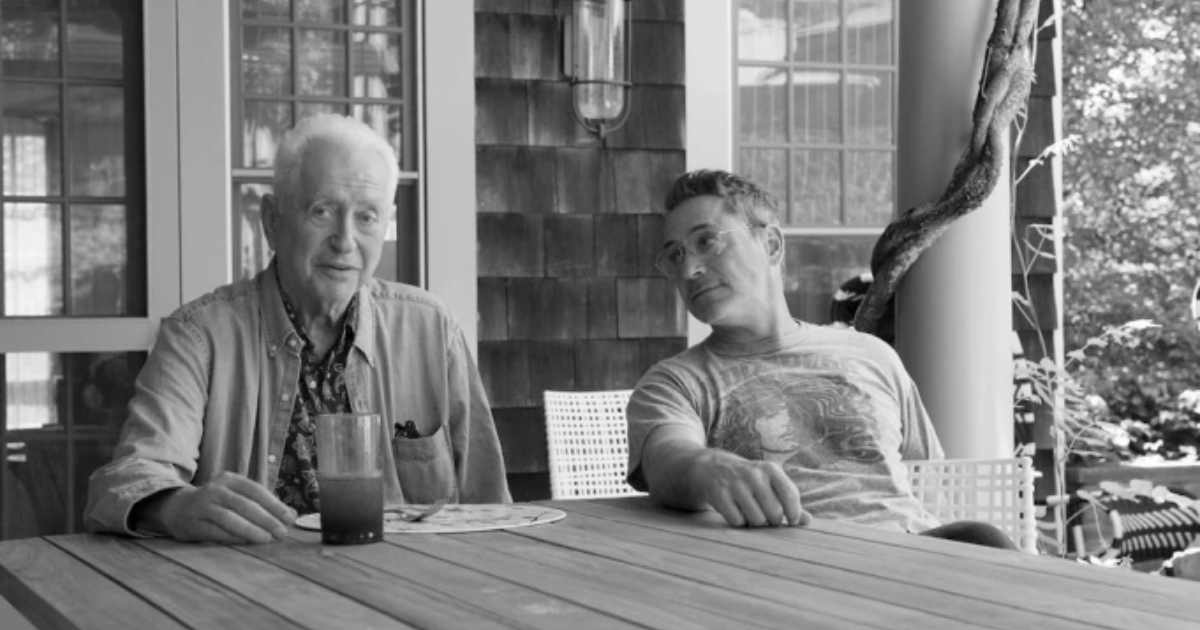 Topping our list is another documentary. Sr. is much more personal than The Age of A.I., being a documentation of his late father Robert Downey Sr.'s life and career. It's almost impossible not to be moved watching the final days of the well-loved movie titan, but this movie does not rely on its subject matter to play with the audience's emotions. Its playful timeline and manner of storytelling remind the audience of Downey Sr.'s own filmmaking style. Shot in black and white, the coloring leaves space for the relationship between father and son to take center stage. These key elements wrap the documentary up into this loving ode from Jr. to Sr. The triumph of this documentary suggests Downey's producing talents may lie primarily in the documentary genre.
Thank you for reading this post, kindly check out these amazing online resources