In the Buffy the Vampire Slayer TV show, Buffy's Slayer replacement Kendra gets killed quickly, but her story doesn't end there.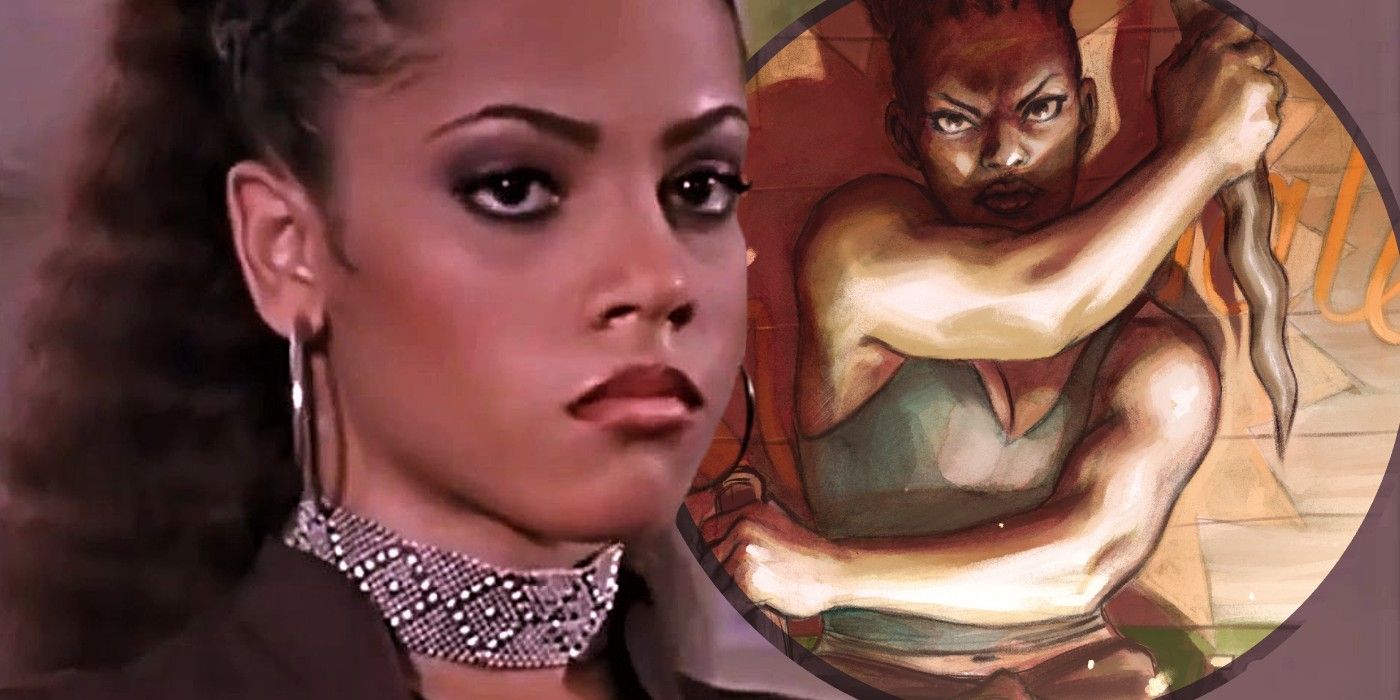 It is often forgotten that Buffy the Vampire Slayer was originally replaced in the Slayer line not by Faith, but by Kendra, introduced in Season 2. As Buffy briefly dies during the first season at the hands of the Master, a new Slayer is activated – despite Buffy's resurrection. Audiences fondly remember the rebellious Faith joining the cast shortly thereafter, but that doesn't come until the third season.
Kendra, played by Bianca Lawson, debuts in "What's My Line, Part 1" before introducing herself in the next episode. Not much backstory is given beyond her Watcher, Sam Zabuto, being mentioned in passing, as well as learning her parents sent her away to train with him as a child, depriving her of a normal life. Her third appearance in the penultimate episode of the season would be her lastm as she's killed by Drusilla in "Becoming, Part 1." She goes all but forgotten, both in-universe and by many fans, by the time Faith replaces her the following season.
Related: Buffy the Vampire Slayer Improved Xander by Turning Him into a Vampire
Kendra's inclusion in the franchise was a missed opportunity until BOOM! Studios and its revamped run on Buffy the Vampire Slayer decided to breathe new life into her. Buffy the Vampire Slayer #13 by Jordie Bellaire and Rosemary Valero-O'Connell takes a break from the present-day action to showcase an origin story for the newly introduced Kendra. The issue covers her background in her native Jamaica, where she first begins training as a Potential Slayer at the age of 2. Readers also get a glimpse of her relationship with the strict Sam Zabuto, who softens up to her, but only right before she's called to Sunnydale following Buffy's "death." From there, Robin Wood is called in as her new Watcher as she works side-by-side with Buffy.
Buffy Comics Flesh Out Kendra As A Character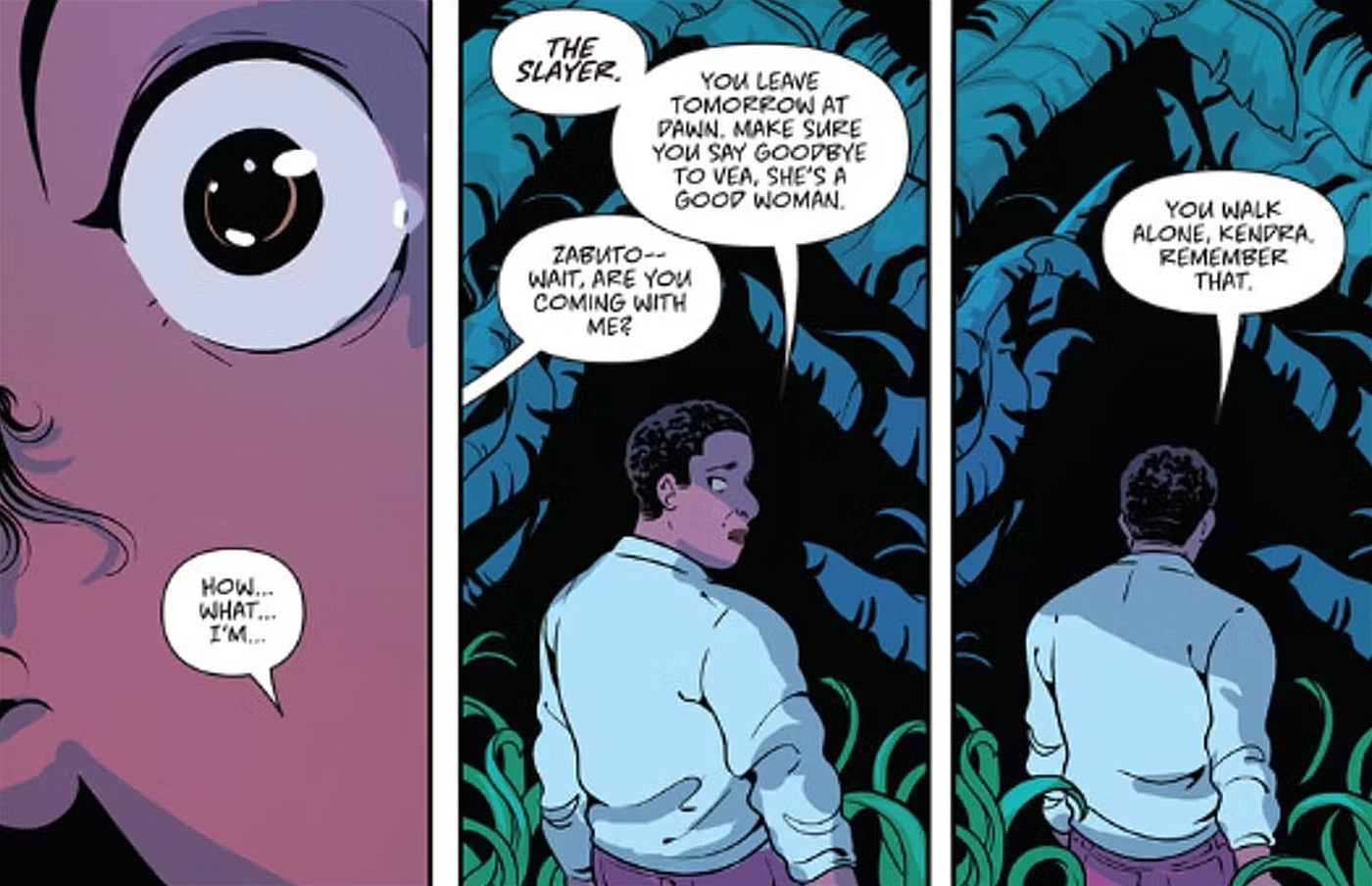 This run manages to satisfy fans who wanted to see more from Kendra. The show not only treats her as a stepping stone for Faith's introduction but also as an afterthought. If not for Faith's introduction and how she's written alongside Buffy, the idea of two Slayers working together would have gone wasted within three episodes. BOOM! Studios, on the other hand, uses Kendra to her full potential, treating her as a fascinating hero in her own right, and exploring everything she gave up to become a Slayer.
The comics showcase how dealing with multiple Slayers at once weighs on Buffy and the usual Scooby Gang, as well as helps them. Even better, Kendra is allowed to have storylines separate from the Scoobies, including a romance with Rose Martinez. Even though the comics look at the Kendra Young from another reality, these comics get to show readers why Kendra remained so committed to being a Slayer in ways the show never reflected. Anything that was merely implied or completely brushed aside in the show gets expanded upon in comic form. BOOM! Studios were able to pull off what Buffy the Vampire Slayer failed to do by expanding Kendra's backstory and treating her as a true Slayer, despite Buffy's return.
Next: Buffy's Story Is Better Than Ever – Even Though She Isn't The Slayer
Thank you for reading this post, kindly check out these amazing online resources