Grey's Anatomy is still going, and has just started its nineteenth season. During the almost two decades it's been running, there's been love, death, tragedy (a lot of tragedy, if we're being honest), sex, and many, many doctors going through all kinds of experiences in the hospital. Its protagonist, Meredith Grey (Ellen Pompeo), has endured the most tragedies, something the show might acknowledge as some signs are making us wonder if she's leaving Grey Sloan Memorial Hospital. Let's look at the whole show, and decide which are Grey's Anatomy's best seasons, ranked.
10/10

Season 9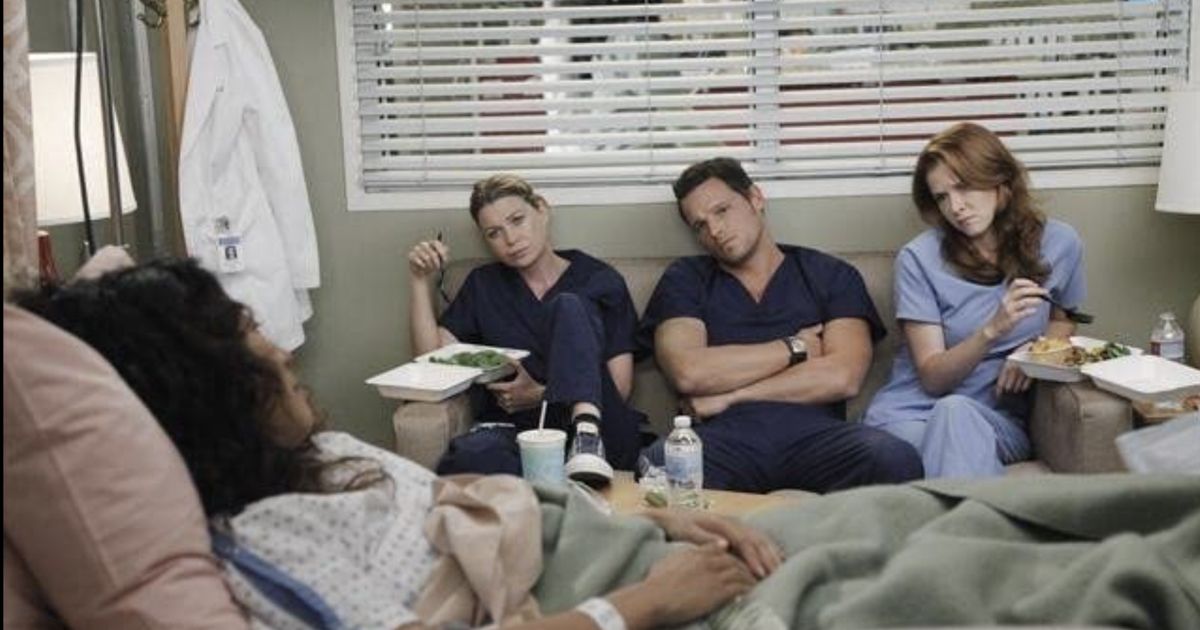 This season might be the saddest in all of Grey's history (and that's saying something), as all our doctors have physical and psychological scars after the plane accident that ended season eight. The season starts with the death of Mark Sloane (Eric Dane), and gets darker from there: Arizona (Jessica Capshaw) is having problems coping with the loss of her leg, Derek (Patrick Dempsey) has problems regaining the use of his hand, and Meredith uses all her angst and trauma over Lexie's (Chyler Leigh) death in the new crop of interns. The season ends on a brighter note, as the hospital is bought by the doctors who had the accident, and they renamed it Grey Sloane Memorial. Also, Meredith gets pregnant.
9/10

Season 11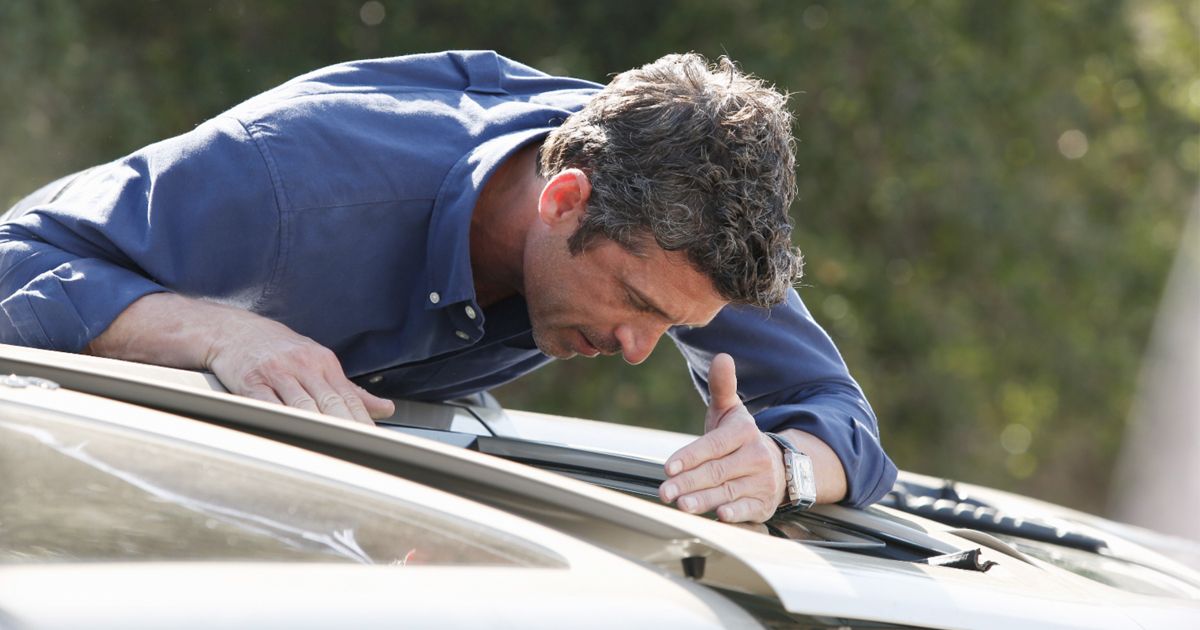 This is the season where Derek "McDreamy" Shepherd dies, in one of the saddest television episodes ever, as we listen to the voiceover narrate the mistakes the doctors are making, and being the first to understand that he's going to die. Other important moments of the season are also on the sad side: Jackson (Jesse Williams) and April Kepner (Sarah Drew) are having their baby, which is only going to live for a couple of hours, and the destruction of Callie (Sara Ramirez) and Arizona's marriage. As always, the show tries to bring some hope in the end. Meredith is pregnant with Derek's kid; she's visited by Derek's sister, Dr. Amelia Shepherd (Caterina Scorsone), and she gets a new half-sister in Dr. Maggie Pierce (Kelly McCreary). Maggie is the lovechild of Meredith's mother and the chief, Richard Webber (James Pickens Jr.).
Related: Here's What Made Grey`s Anatomy Popular Enough for 18 Seasons
8/10

Season 10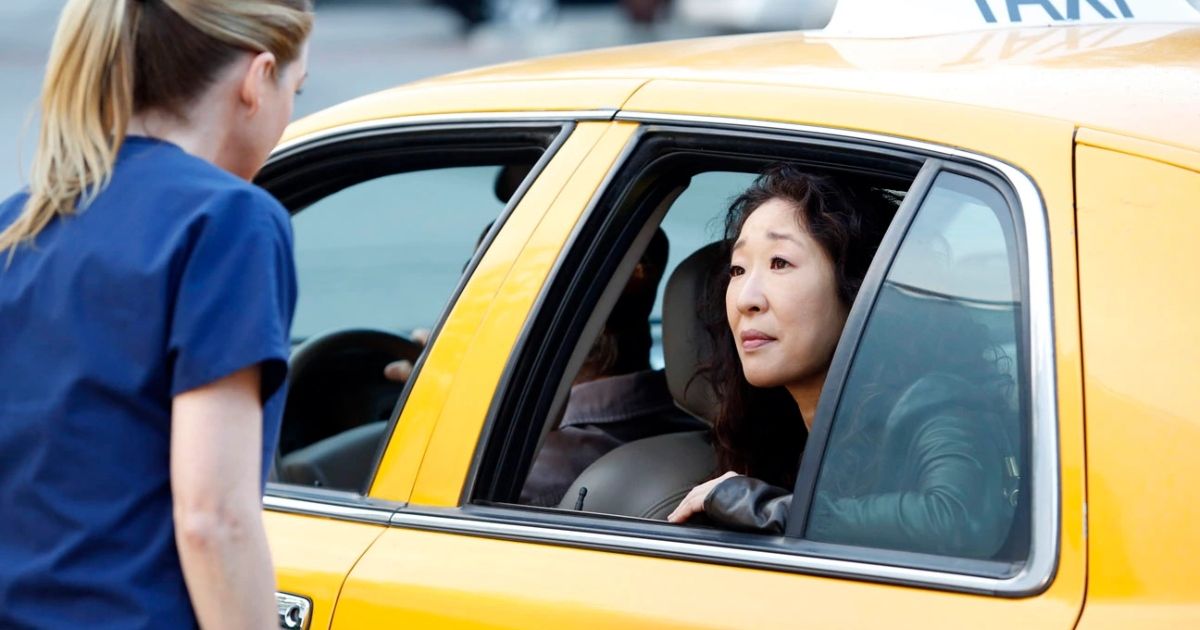 This season is remembered as the one that ends with Cristina Yang's (Sandra Oh) leaving the hospital (and the show). The whole season made it clear that she had outgrown Grey Sloane Memorial, and was destined for bigger things, as was the actress, as Oh was, without a doubt, the best actress in the whole cast (Killing Eve showed how much more she was able to do with a good script). Although her departure broke all our hearts, there was also some good news. This is the season where Meredith and Derek adopt their daughter, Zola, and it's also the time when Jackson interrupts April's wedding to proclaim his love for her, and they both elope together. One beautiful send-off and two new beginnings is a pretty good and optimistic season in Grey's terms.
Related: These Are Sandra Oh's Best Performances, Ranked
7/10

Season 5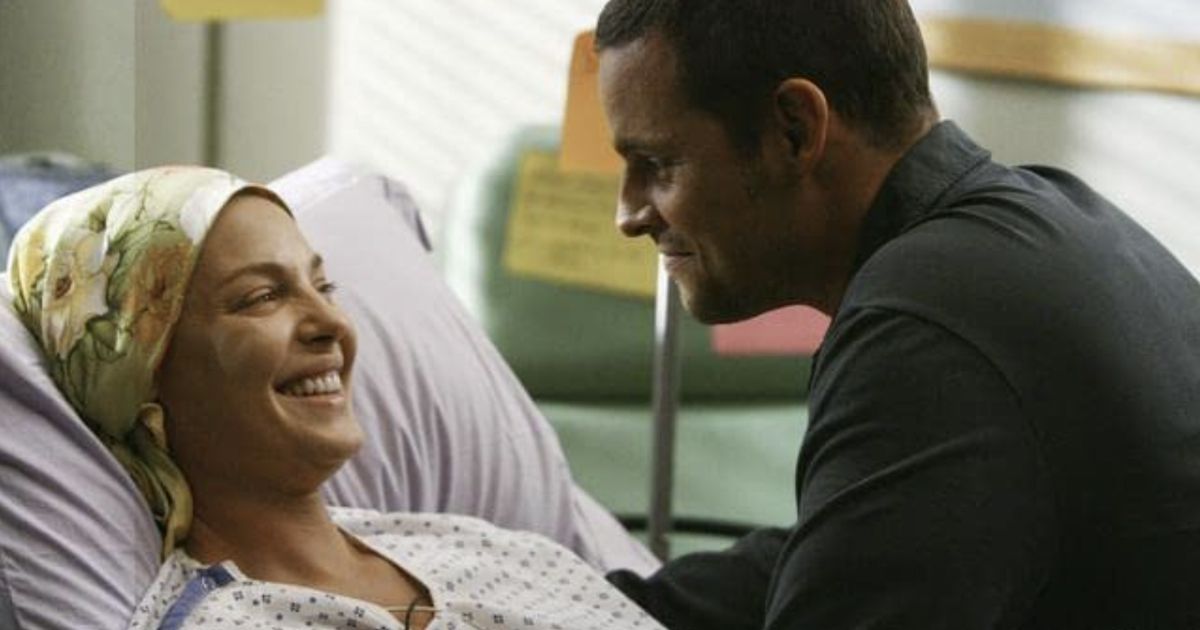 By this season, Grey's Anatomy knew what it was, and every actor understood their characters perfectly, so it was time to do some more adventurous things while keeping everything that had worked before. That made season five one of contrasts. It had some great ideas, like Derek and Meredith getting engaged, and Izzie (Katherine Heigl) and Alex (Justin Chambers) getting married as she fights her cancer. It also had very bad ones, like getting George (T.R. Knight), one of the original five residents, hit by a bus, and, especially, Denny Duquette (Jeffrey Dean Morgan) as a ghost who still can have ghost sex with Izzie.
6/10

Season 4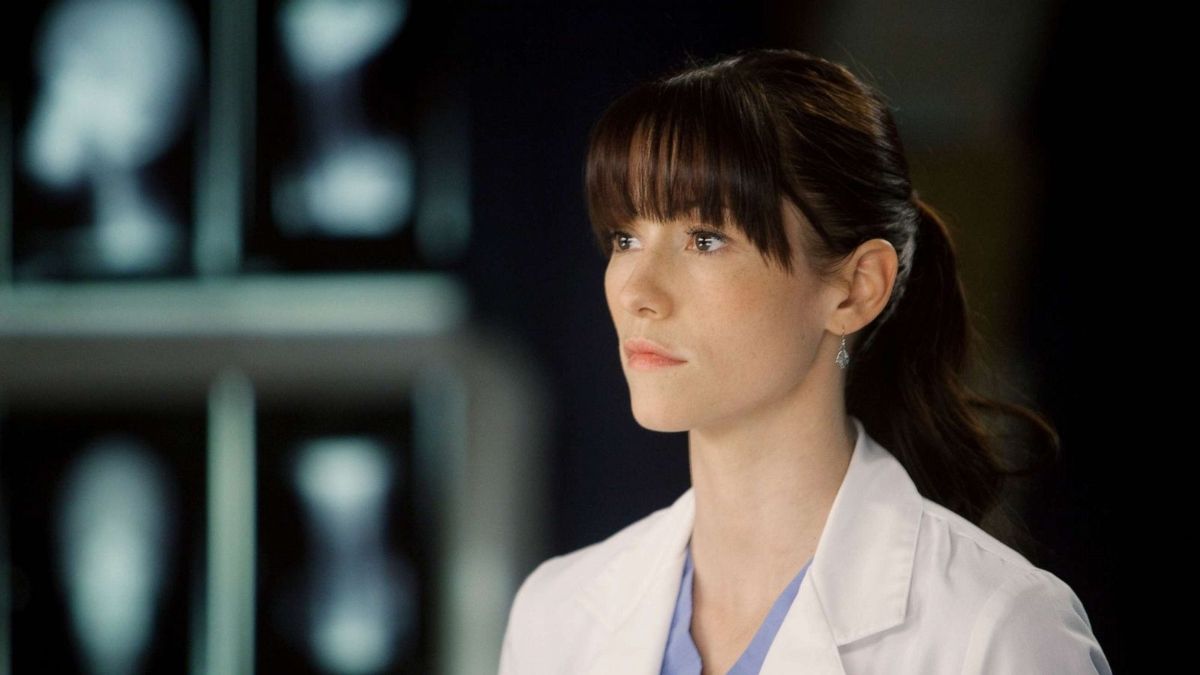 In this season, our interns are growing up and have just become residents. Well, all except for George, in what looks more like an outside decision to have someone we know with the new crop of interns, that something that would happen to O'Malley. With this new batch of interns, Grey's Anatomy started introducing new characters; something it still does. One of these interns is Lexie Grey, Meredith's half-sister. Season four has most of our favorite surgeons from the whole show appear together, while everyone is making bad romantic decisions: Meredith and Derek break up, George and Izzie have an affair, and Callie starts having doubts about her sexuality.
5/10

Season 8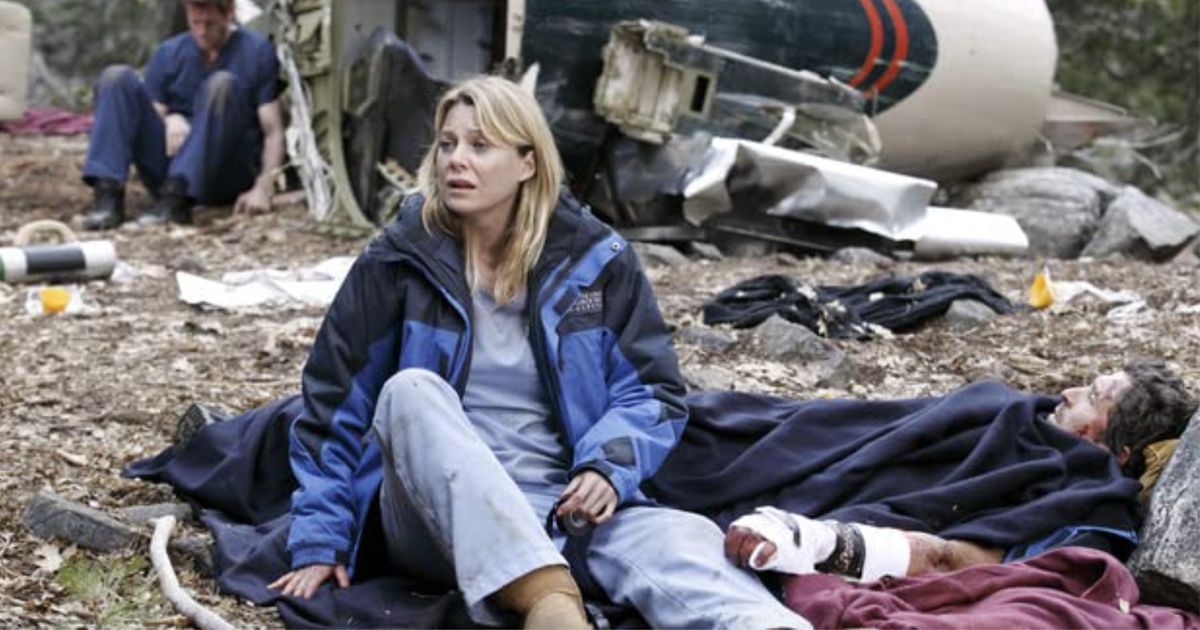 Season eight has many disagreements between our favorite characters. Meredith and Derek are on the outs for a while because she tampered with his Alzheimer's clinical trial. That decision also creates a conflict between her, Alex, and Bailey. There are also problems in Cristina and Owen's (Kevin McKidd) marriage as they have opposite views on having children. If all that wasn't enough, this is the season that ends with the scary, tragic plane crash. An event that would change the show forever.
4/10

Season 1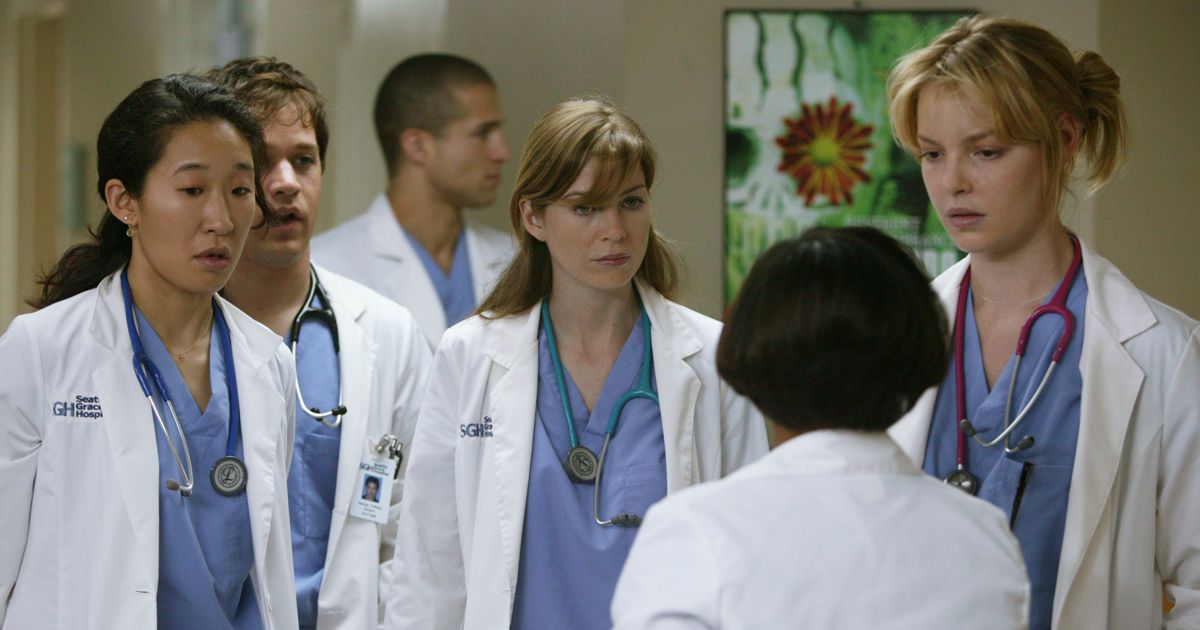 The one that started it all, where we followed the lives and careers of Meredith, Cristina, Izzie, George, and Alex, while we got to know every other important character in the show, especially the incredible Miranda Bailey (Chandra Wilson) a.k.a. The Nazi. It also had the best idea ever, in casting Patrick Dempsey as Ellen Pompeo's romantic counterpart, because Meredith and Derek were the engine on which the show ran on for many seasons. There were also many affairs throughout the hospital, Harry Werksman said in the book Not Just Sex: An Oral History of Grey's Anatomy's Trickiest Medical Scenes: "I was the one who gave the staff syphilis. I just happened to have read, prior to writing the episode, about an outbreak of syphilis among the staff at a hospital in New Hampshire. It happened exactly the way we did it on the show, where there was a nurse who was sleeping with doctors."
3/10

Season 3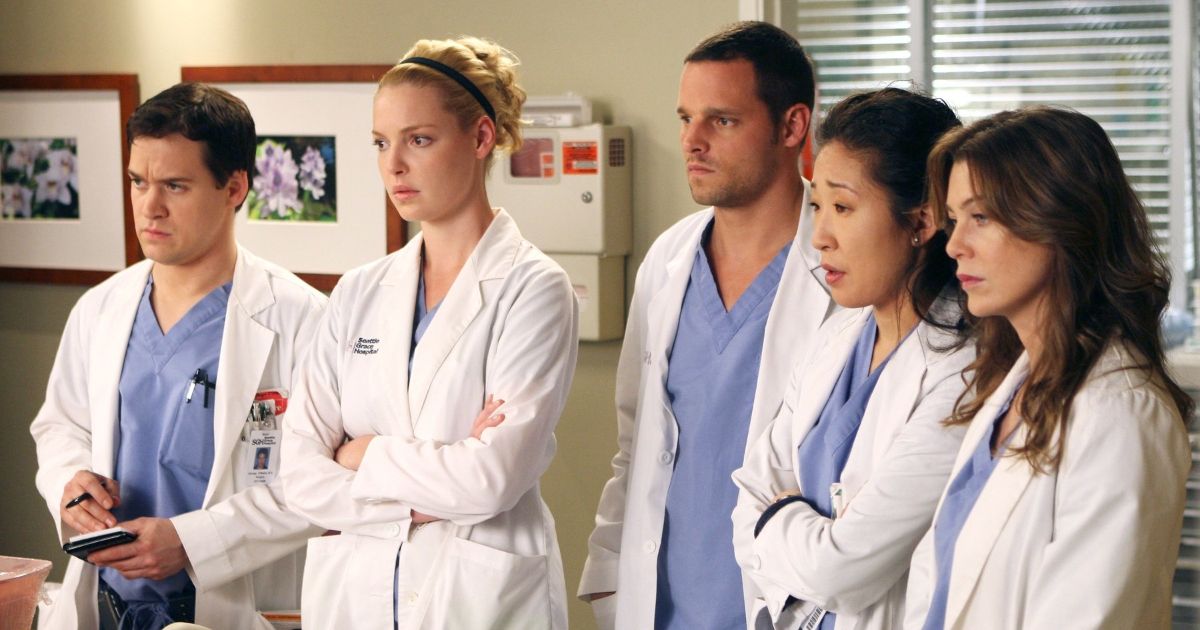 In season three, everything still felt pretty new, and the show knew how to surprise us with unique episodes, like the one where there was a ferry boat crash. That accident helped start many of the season's plots. It also was one of the near-death experiences Meredith had on Grey's Anatomy. This season introduces us to Mark "McSteamy" Sloane, who is in Seattle to get Addison Montgomery (Kate Walsh) back before she leaves for her spinoff Private Practice. As always, there's some tragedy. Meredith's mother dies, George's father does too, and Preston Burke (Isaiah Washington) leaves Cristina at the altar, creating a surprising ending for a show that had already found its groove, while saying goodbye, for the first time, to a cast member that had been there from the start.
2/10

Season 6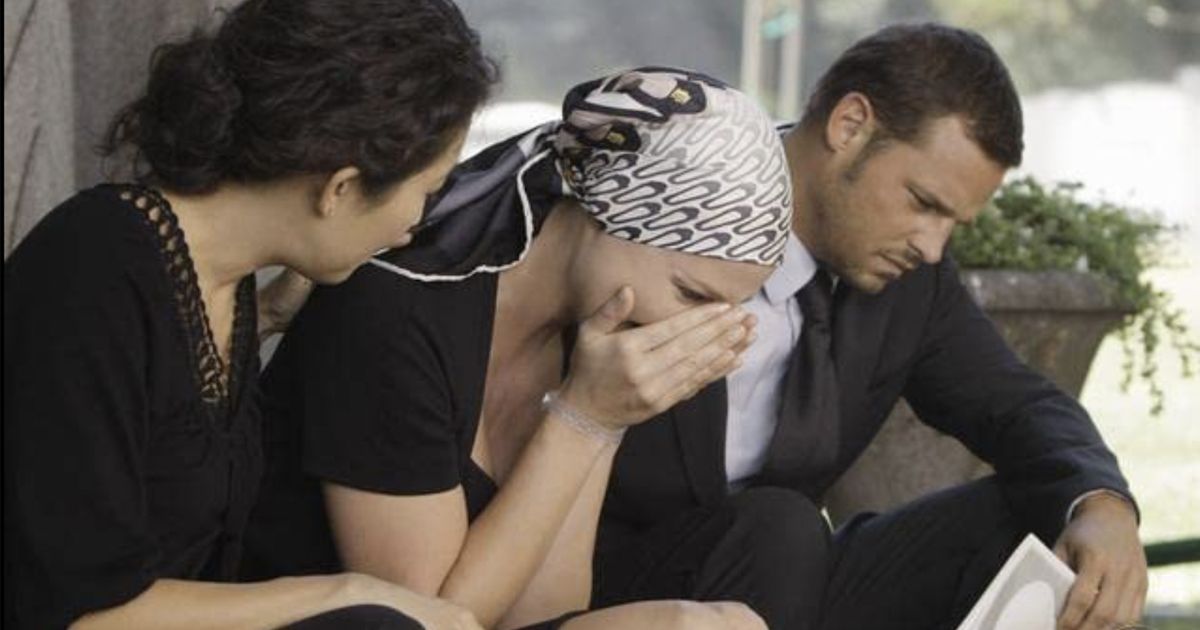 Season six was Grey's Anatomy almost at the peak of its powers. It had tragedy, love, sex, heartache, tough career decisions, and an active shooter roaming the hospital in a thrilling two-part season finale. This is the season where everybody is mourning George's death and the one where, after surviving her cancer, Izzie leaves without her husband, Alex. It has the merger between the two hospitals, which brings some new blood with Jackson and April, and that tense, season finale, where anyone could die.
1/10

Season 2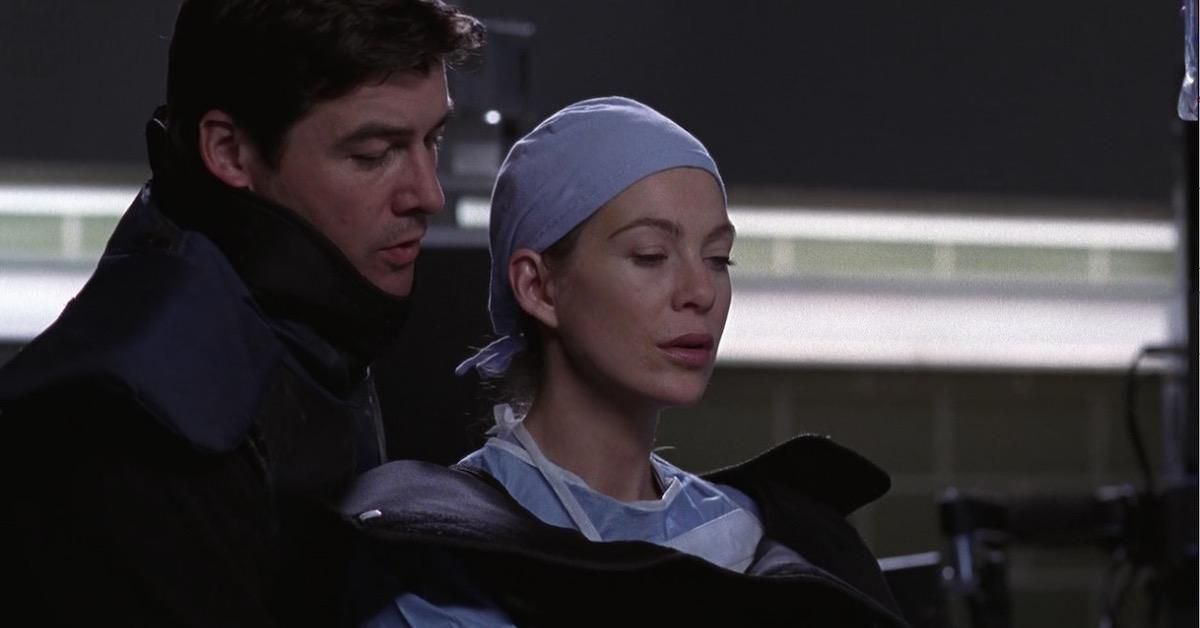 ​​​​​​This is the season that made Grey's Anatomy the hit sensation it was and still is. After a first season that established its character and tone, these 27 episodes were hitting on all cylinders, as it has some of the best episodes in the whole series. Especially the love triangle between Meredith, Derek, and his estranged wife, Addison, where we could see and understand all sides, but we knew Meredith and Derek belonged together. About their undeniable chemistry, Patrick Dempsey told Entertainment Weekly: "With Ellen, there was the magic. I just played with her. We were just present to each other and listening to each other. It was always very magical"
Many of the most memorable moments that people still talk about happened during this season. The tragic love story between Izzie and Denny; the post-Super Bowl episode with Cristina Ricci, where Meredith has her hands holding a bomb inside a patient; the two train crash victims connected by a pole through both their chests; Bailey having her baby while her husband is having brain surgery… we could keep going as this was the season of this medical show that, almost twenty years later, is still going.
Thank you for reading this post, kindly check out these amazing online resources