In a Twitter thread, vice president of PlatinumGames Hideki Kamiya seemingly hints at the development of the next game in the Bayonetta series.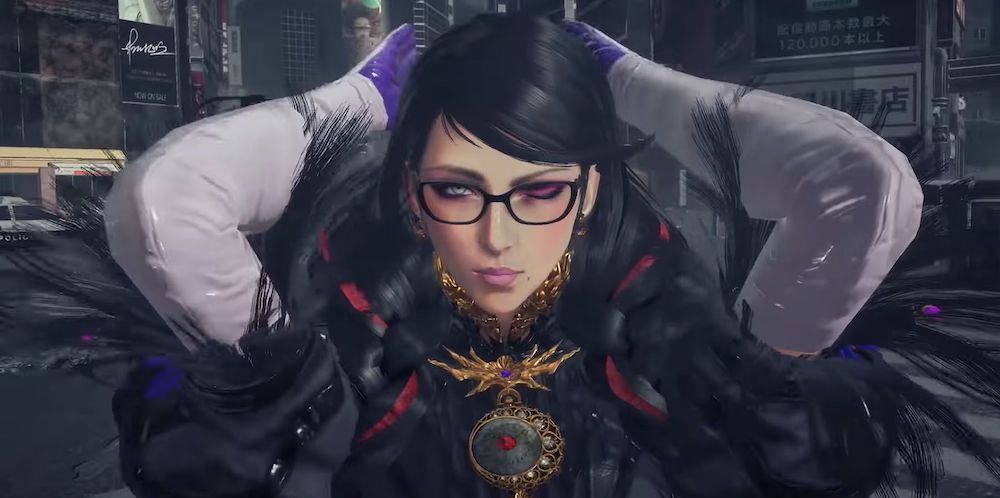 Although the latest game in the Bayonetta series, Bayonetta 3has just recently launched, yet another sequel is already being hinted at. As the work of action game developer PlatinumGames, the Bayonetta series serves as something of a spiritual successor to character action games like Devil May Crya series that was in fact started in large part by current vice president of Platinum, Hideki Kamiya. However, although Bayonetta 3 takes the series' iconic characters and combat to a multiverse-level scale, a potential Bayonetta 4 (name pending) has already been teased.
In a statement on his Twitter account, Hideki Kamiya has seemingly hinted that the next Bayonetta game is already being worked on. With Bayonetta 3's story drawing some criticism even as its gameplay is praised, Kamiya's statement on Twitter says (translated to English) "it seems that the ending of Bayo 3 wasn't conveyed correctly," adding that "Bayo 4 will be an unexpected development." Other than Kamiya's statements on Twitter, no official announcement of another Bayonetta game has been made by Platinum or Nintendo.
Related: The Best Ways to Earn Halo Rings In Bayonetta 3
Bayonetta 4 Hinted At By PlatinumGames Vice President, Hideki Kamiya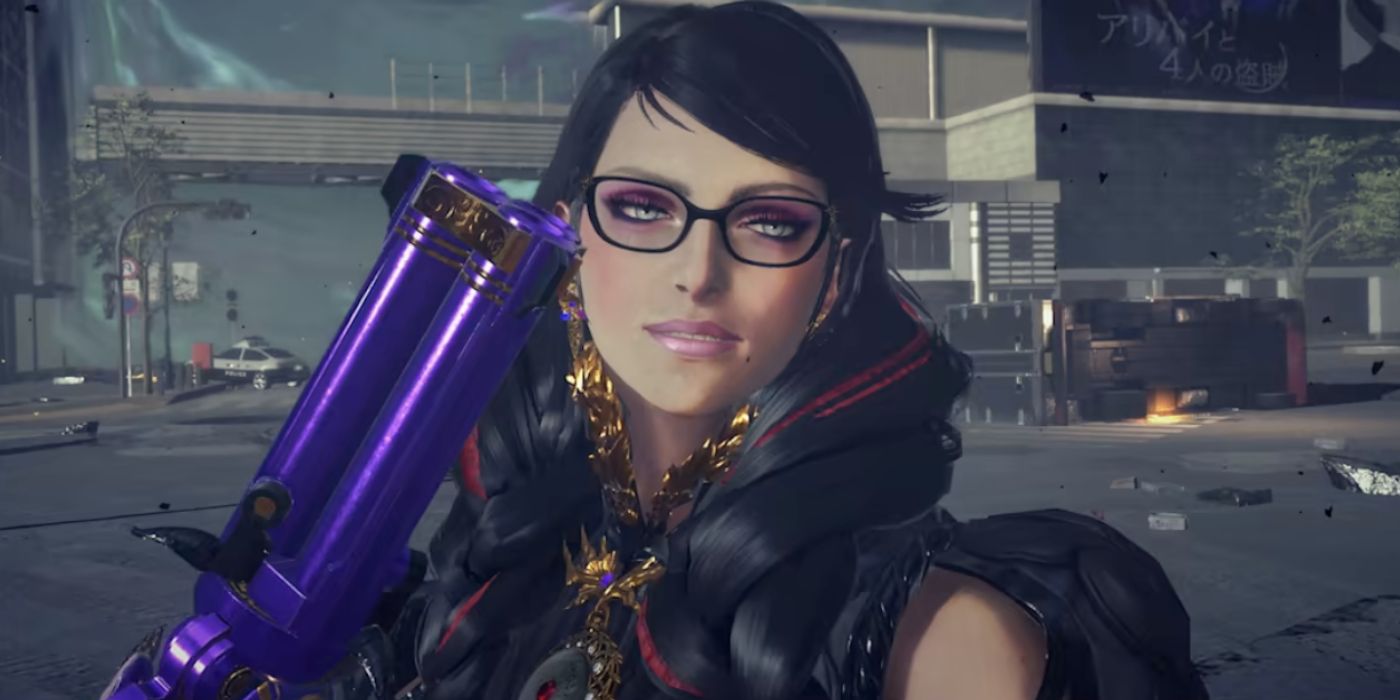 While Bayonetta 3 has generally been met with positive reception, owing to its refined combat and expanded variety, the game has also garnered a fair share of negativity, with many players criticizing the game's story. Especially egregious to many fans was the game's controversial ending, while other complaints have also included an overabundance of mini-games and the inclusion of what is, in some players' opinions, an under-developed second playable character in Bayonetta 3's Viola and her demon companion Cheshire. With Kamiya hinting that a potential Bayonetta 4 could further develop the third game's less favorable aspects, it remains to be seen if fans will be satisfied.
While Bayonetta 4 has been teased by Kamiya, no official announcement has been made – and, given Bayonetta 3's own five-year period between its announcement in 2017 and its release in 2022, fans of the series will likely have a long time to wait for any potential sequel. However, Kamiya's statement could be promising to players let down by the latest game's story developments, as it seems to hint at further elaboration on Bayonetta 3's controversial ending. Additionally, it remains to be seen what will carry over into the next Bayonettawith the likes of Bayonetta 3's infernal demon summoning making sweeping changes to the series' combat.
While a prospective Bayonetta 4 is welcome news for fans of the series, the lack of official announcement likely means that release, or even more news, will not be forthcoming for quite a while. Additionally, with Bayonetta 3 having just recently released, Kamiya's statement is most likely meant more as a teaser than an official confirmation. While the initial hints at the next game may seem promising, fans will likely have a long time to wait for the next Bayonetta.
More: Bayonetta 3: How To Activate Naive Angel Mode & What It Censors
Source: @PG_kamiya/Twitter
Thank you for reading this post, kindly check out these amazing online resources