90 Day Fiancé star Julia reveals to fans that she got a letter from the Department of Immigration and she's worried about what it might say.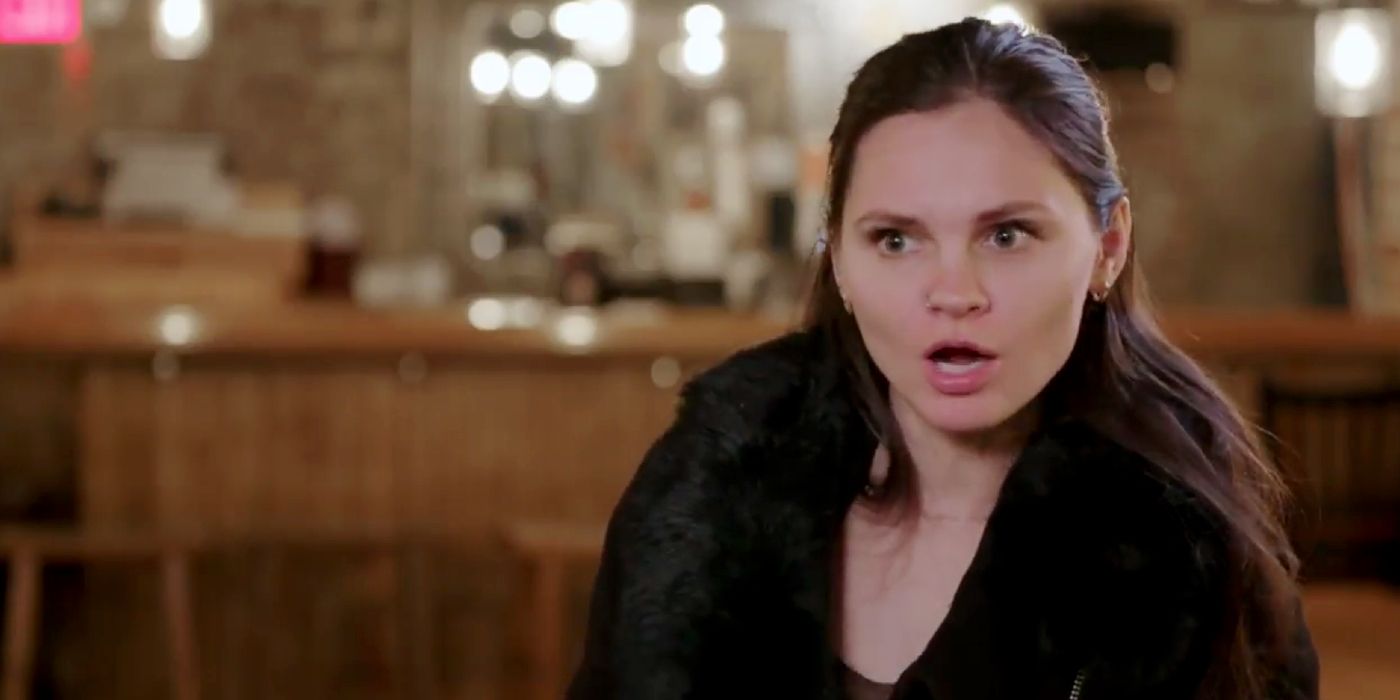 Julia Trubkina of the 90 Day Fiance franchise recently shared a few cryptic messages after revealing to fans that she got a letter in the mail regarding her immigration status. After making her franchise debut in 90 Day Fiance season 8 alongside now-husband Brandon Gibbs, Julia became a fan favorite, and the couple was featured again on 90 Day Fiancé: Happily Ever After? season 6, though they were not included in the season 7 cast. But Julia and Brandon still have a lot going on in their lives away from the franchise, and most recently the couple bought their first house.
Though Julia has been in the United States since early 2020, she has struggled some with the Green Card process. She previously admitted that she and Brandon were having trouble collecting the required documents, and Julia's immigration status may have taken a turn for the worse. Julia recently revealed on Instagram that she "received a letter from the department," that she was "afraid to open." The letter was from the Department of Citizenship and Immigration, and it would seem that Julia did eventually open the envelope but didn't like what was inside.
Related: What Jobs Yara Zaya, Julia Trubkina, & Zied Did Before 90 Day Fiancé S8
Julia Trubkina's Cryptic Messages Are Concerning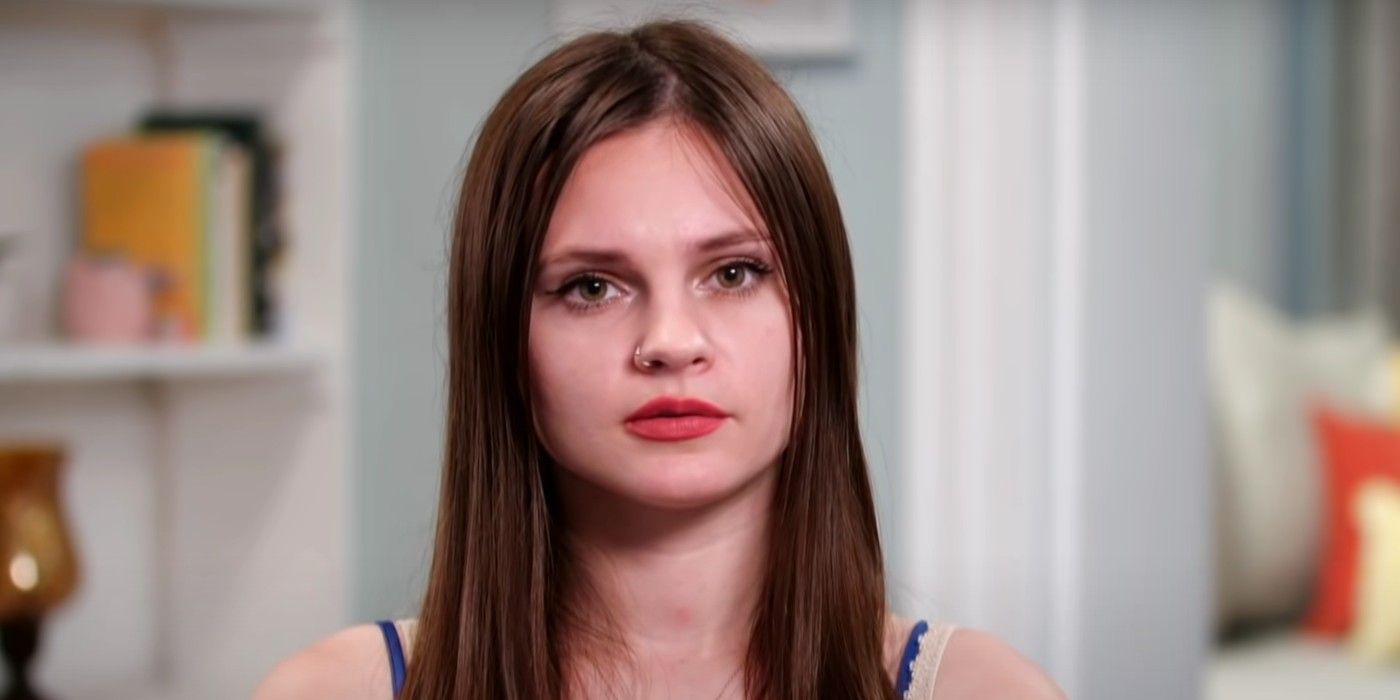 Julia followed up her message about the letter with an extremely cryptic story. She shared a photo of what looks like a glass of rosé with an animated icon of a teary-eyed bear in a box, which the 90 Day Fiance star captioned, "No comments, just want to get into the box." Offering no explanation for her recent Instagram stories, Julia is sure to concern fans. Based on her second, more mysterious, story, it appears that Julia is upset. However, she's been known to be misleading on social media in the past, so it's possible that the letter was nothing serious, and Julia's next story was just her being moody.
While there were doubts about Julia's intentions at the beginning of 90 Day Fiance season 8, it's now clear to viewers that Julia does seem to love her husband and want to stay with him. However, the Department of Immigration can be very thorough, and many 90 Day Fiance franchise stars have struggled to secure their Green Cards. Julia's Happily Ever After? castmate Andrei Castravet had concerns about his immigration status this season, despite the fact that he has been with his wife for several years, and they share a daughter together. It must be frustrating for foreign cast members to have to constantly prove their good intentions, and Julia may be sick of dealing with the red tape.
Julia may not have offered her followers many details about her recent letter so far, but she may open up about her immigration issues some time in the future. It's understandable that she would be so concerned, as she is working on building a beautiful life with Brandon, and it would be heartbreaking if the 90 Day Fiance star were to be deported in the midst of settling into her new home. Hopefully the letter contained nothing serious, and Julia's cryptic messages were just her feeling moody for unrelated reasons.
More: 90 Day Fiancé: Julia & Brandon's Cutest Winter 2022 Pics Ranked
Source: Julia Trubkina/Instagram
Thank you for reading this post, kindly check out these amazing online resources