With the rising popularity of numerous genres of Korean dramas and films each year, fans are eager to see what the Korean TV/Film industry has to offer. So far, 2022 has been a feast of spectacular dramas such as Through the Darkness, All of Us Are Dead, Alchemy of Soulsand films like The Pirates: The Lost Royal Treasure, Yaksha: Ruthless Operationsand The Roundup.
Nevertheless, 2023 has a lot of exciting sequels in store for us, from blockbuster dramas like All of Us Are Dead to new Korean dramas with prominent actors like Ji Chang Wook and Park Seo Joon. While most of these dramas are still awaiting official release dates, here are some fascinating new K-dramas and movies to look out for in 2023.
Arthdal Chronicles Season 2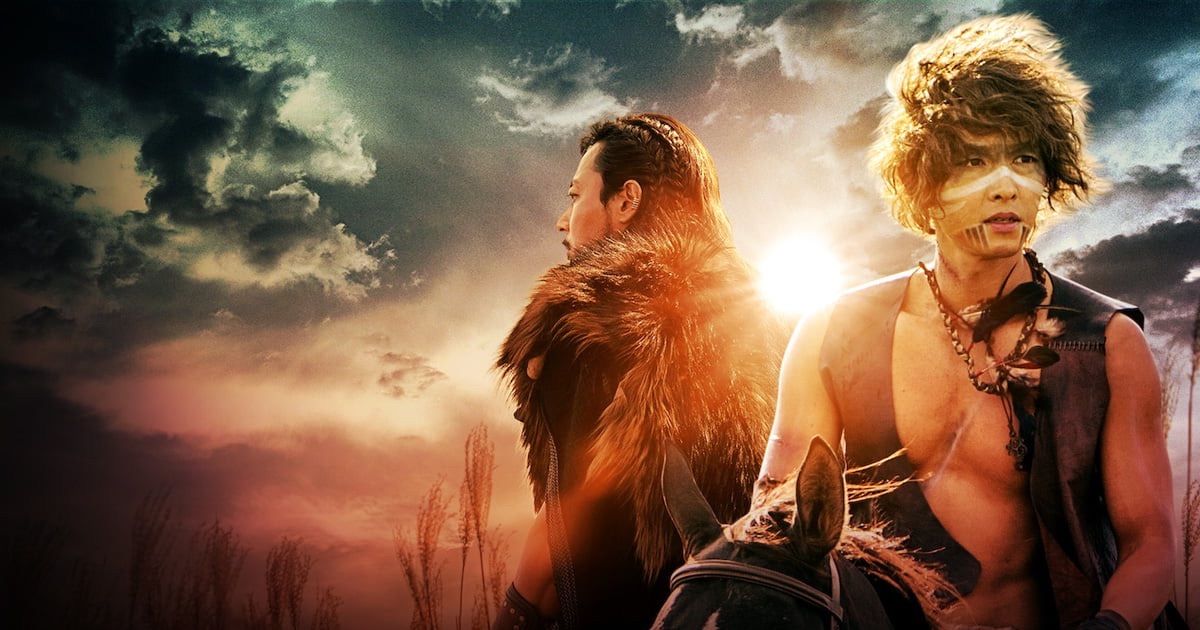 Despite not being an industry that relies heavily on historical politics, like Game of ThronesKorea produced a phenomenal drama with absolutely no plot holes. The first season of Arthdal Chronicles follows Eunseom, an Igutu who was raised in secret among a tribe.
Related: Best Korean Dramas You Can Watch on Netflix Right Now
As prophecy states, he gets involved in a series of power struggles between tribes and Tagon, The King of Arthdal. Eventually, Eunseom became the king of the East after reconciling 30 clans that Tagon had suppressed. With so many loose ends to tie up and a big conflict looming between Tagon and Eunseom, Arthdal Chronicles season 2 is one of the most anticipated Korean dramas, due out in the fall of 2023, according to Soompi.
Boy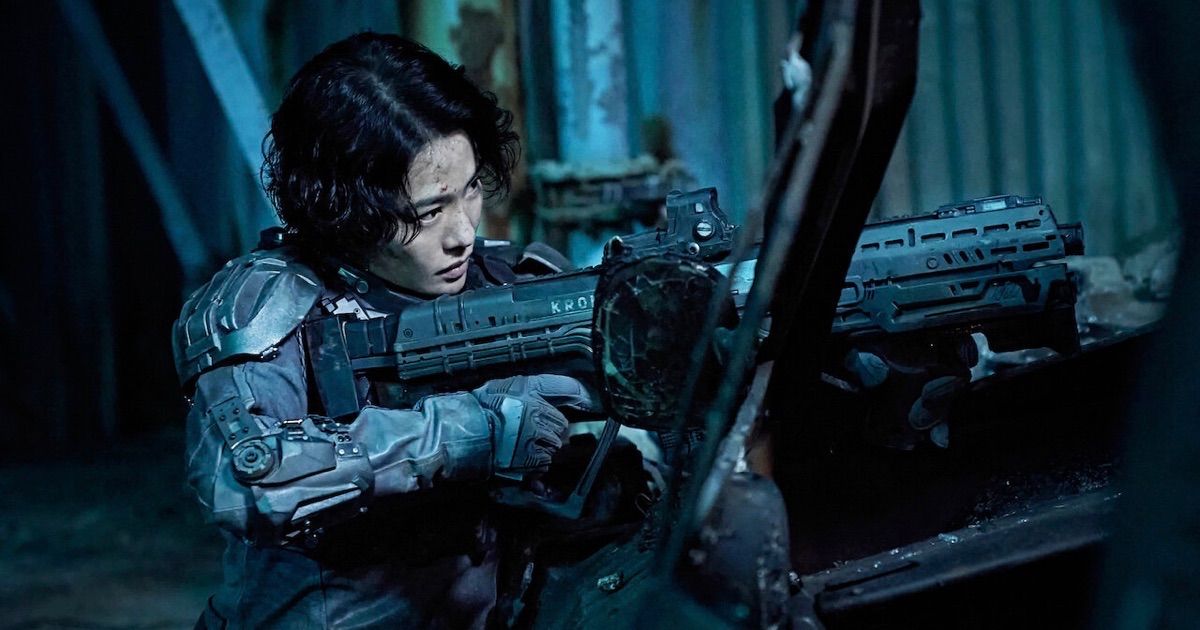 Boy is an upcoming Korean sci-fi film written and directed by Yeon Sang-ho, who previously worked on the Korean zombie sensation Train to Busan. The story takes place in the 22nd century when climate change has deemed the world uninhabitable for humankind, forcing them to live in manufactured shelters. While the war is unfolding in the shelters, the elite troops conduct a brain cloning operation in order to build a robot mercenary to emerge victorious in the impending civil war.
Daily Dose of Sunshine
Healing dramas depicting a beautiful love story while revealing characters' sad pasts and insecurities tend to tear K-drama lovers down. Daily Dose of Sunshinefrom the director of the popular zombie series All of Us Are Deadis one such drama.
The story concerns Jung Da Eun, a nurse in a psychiatric ward, as she encounters different patients with heartfelt backstories while dealing with her own life challenges. Park Bo-young, who has previously starred in Strong Woman Do Bong Soon and Song Joong-ki's A Werewolf Boyleads the series.
The Roundup: No Way Out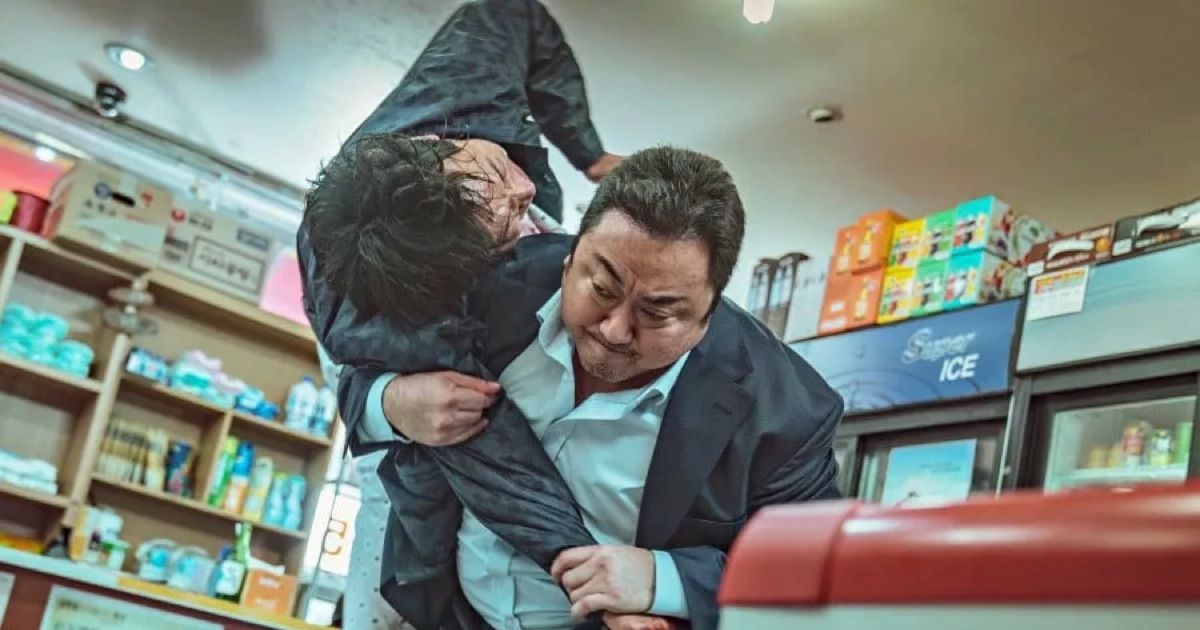 From 2017's The Outlaws to 2022's The Roundupthe franchise's films have delivered compelling, action-packed entertainment, with the main focus as Eternals' Ma Dong-seok. The film, directed by Kang Yoon-Sung and Lee Sang-yoon, who also collaborated on the prequels, tells the story of Ma Suk Do, a detective determined to cleanse Incheon of drug-related crimes.
The Round Up franchise is a terrific time killer for anyone who enjoys action Korean dramas or films, especially since the sequel is coming in 2023.
Gyeongseong Creature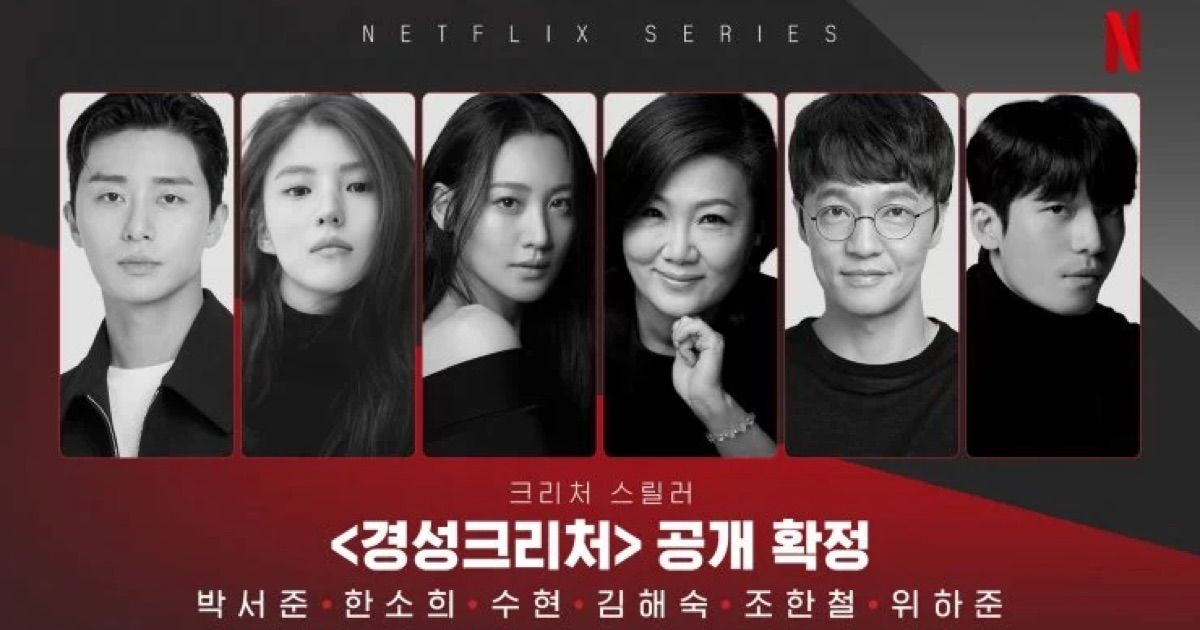 Park Seo-joon's roles have always had a significant impact on fans, especially when he plays unconventional roles like Moo Myung in Hwarang. With Gyeongseong Creaturea historical fantasy thriller set in 1945 that deals with a strange creature born out of greed, Park Seo-joon may once again impress you with his stellar performance.
The drama, directed by Jang Dong Yoon, who previously helmed It's Okay to Not Be Okayseems intriguing and could possibly become one of the best Korean dramas of 2023.
Vigilante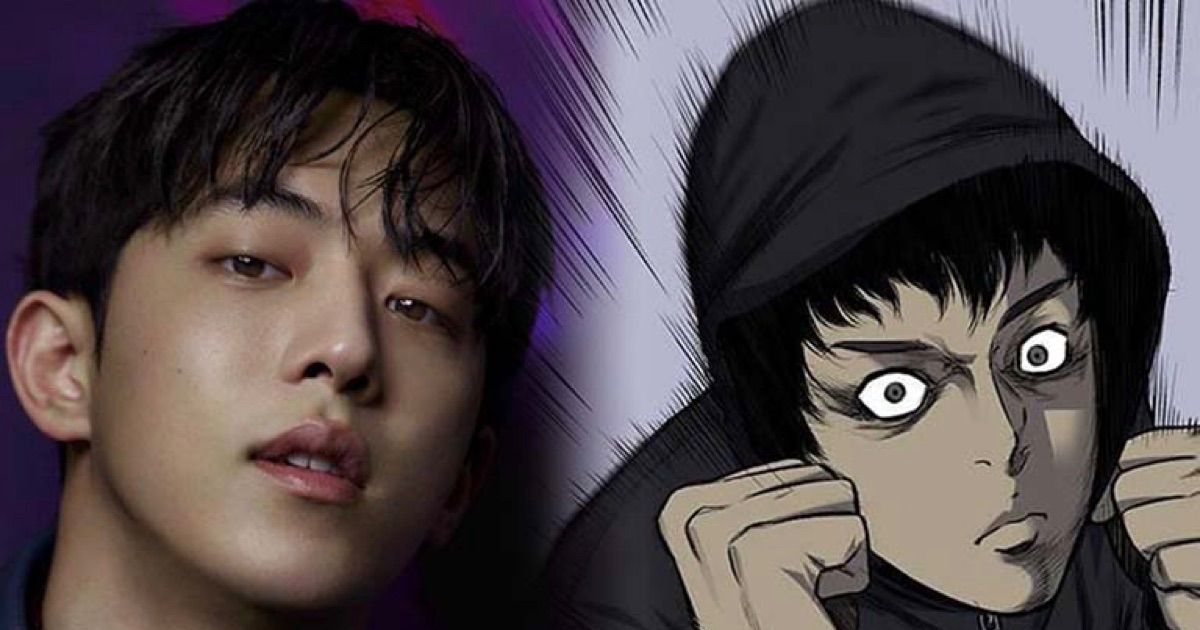 Vigilante dramas, such as Arrow, Flashand Taxi Driverhave long been a delight for action lovers. The series, which stars Nam Joo-hyuk from Start-UpLee Joon-hyuk from Strangerand Yoo Ji-tae from Money Heist: Koreais based on a popular webtoon of the same name.
Related: The Best Non-Superhero Vigilante Movies, Ranked
It follows a student, Kim Ji Yong, who, despite being enrolled in the police academy, wears a hood and kills criminals in secret to avenge her mother, who was murdered by a gangster when he was young. Fans are ecstatic after learning about the adaptation of the favored webtoon, and the casting for the drama couldn't be more perfect. The drama doesn't have a confirmed release date yet, but it is expected to premiere in 2023.
Dr. Romantic Season 3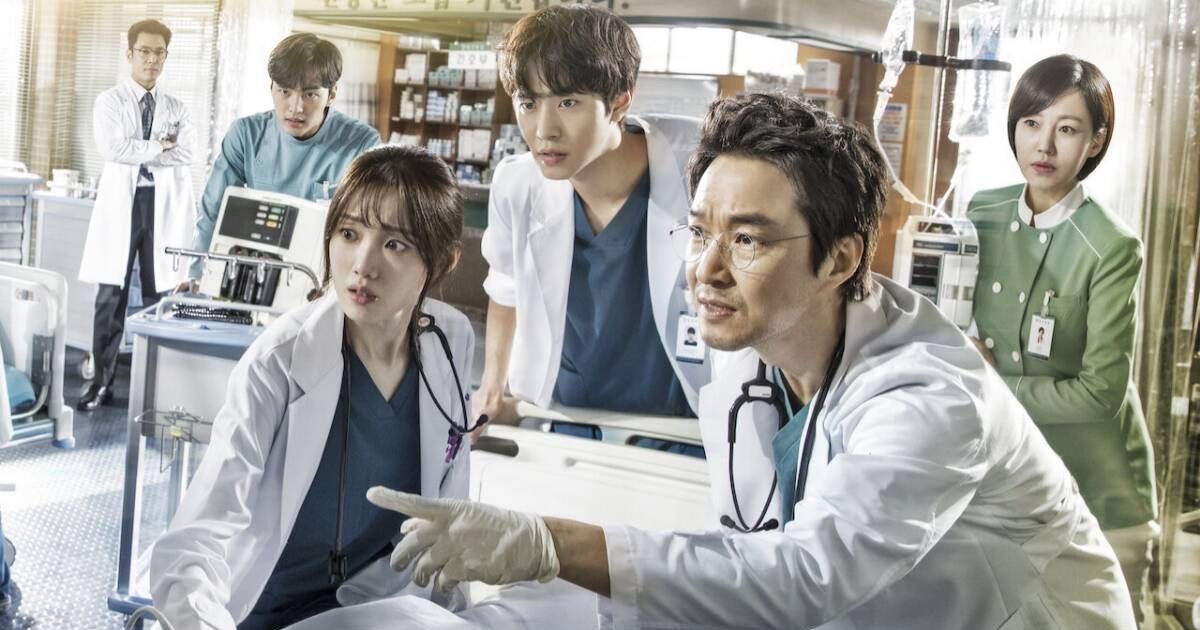 Dr. Romantic has been a thought-provoking and eccentric romance drama throughout the prior two seasons. In the second season, we see Kim Sa Bu struggle to run Doldam Hospital, and along the way, he develops a deep bond with Cha Eun Jae. Although no synopsis for the third season has been revealed, fans would do anything for a sequel, and the franchise has opted to release this fascinating melodrama in 2023.
Believer 2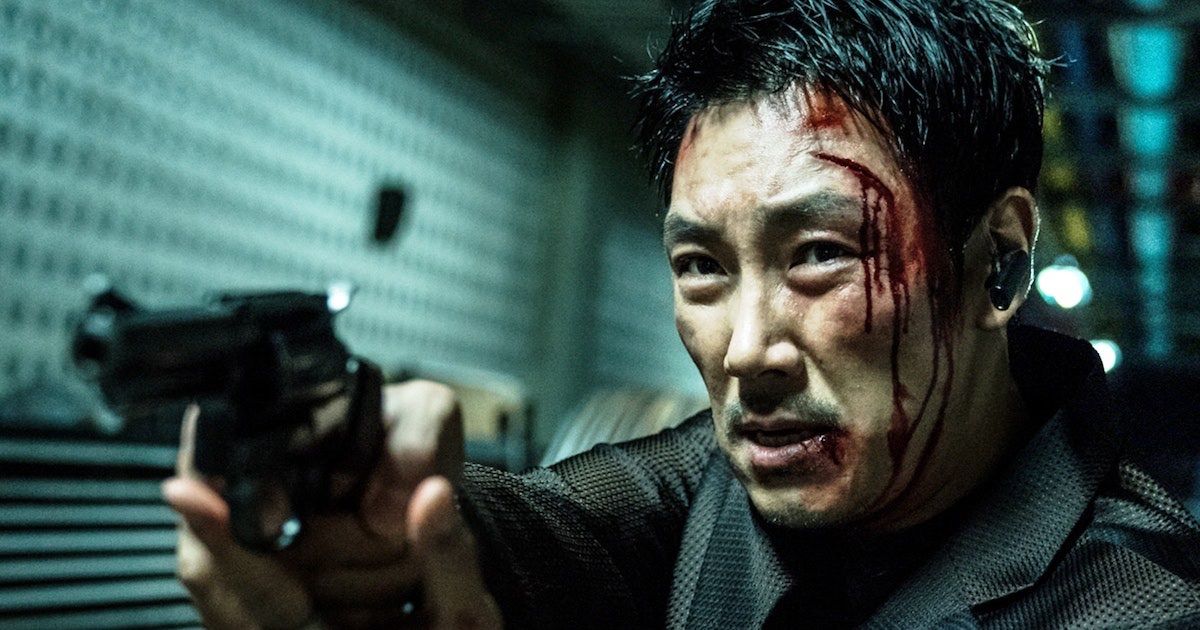 The first Believer film, based on the 2013 Chinese film Drug Warwas created by famous director and screenwriter Lee Hae-Young, featuring Signal's Cho Jin-woong as the lead. Following the events of the initial film, Investigator Won Ho reprises his role as a diligent detective who investigates a missing person and becomes embroiled in a drug ring, ultimately leading to the mastermind behind it all.
With the previous film's terrific writing, fans are looking forward to its sequel, which will be released in 2023.
Thank you for reading this post, kindly check out these amazing online resources