MagSafe charging might be one of the most underrated features to have come to the iPhone in recent years — and it's one the Ampere Jetpack takes full advantage of.
This pocketable portable charger magnetically snaps onto the back of your iPhone and offers on-the-go additional power for your iPhone without a cable in sight. Reliable and affordable, it's a great way to get some additional power to your compatible devices with little fuss — though it does have a tendency to run hot.
Is it the perfect power partner for the best iPhones out there? Our full Ampere Jetpack charger review will help you find out.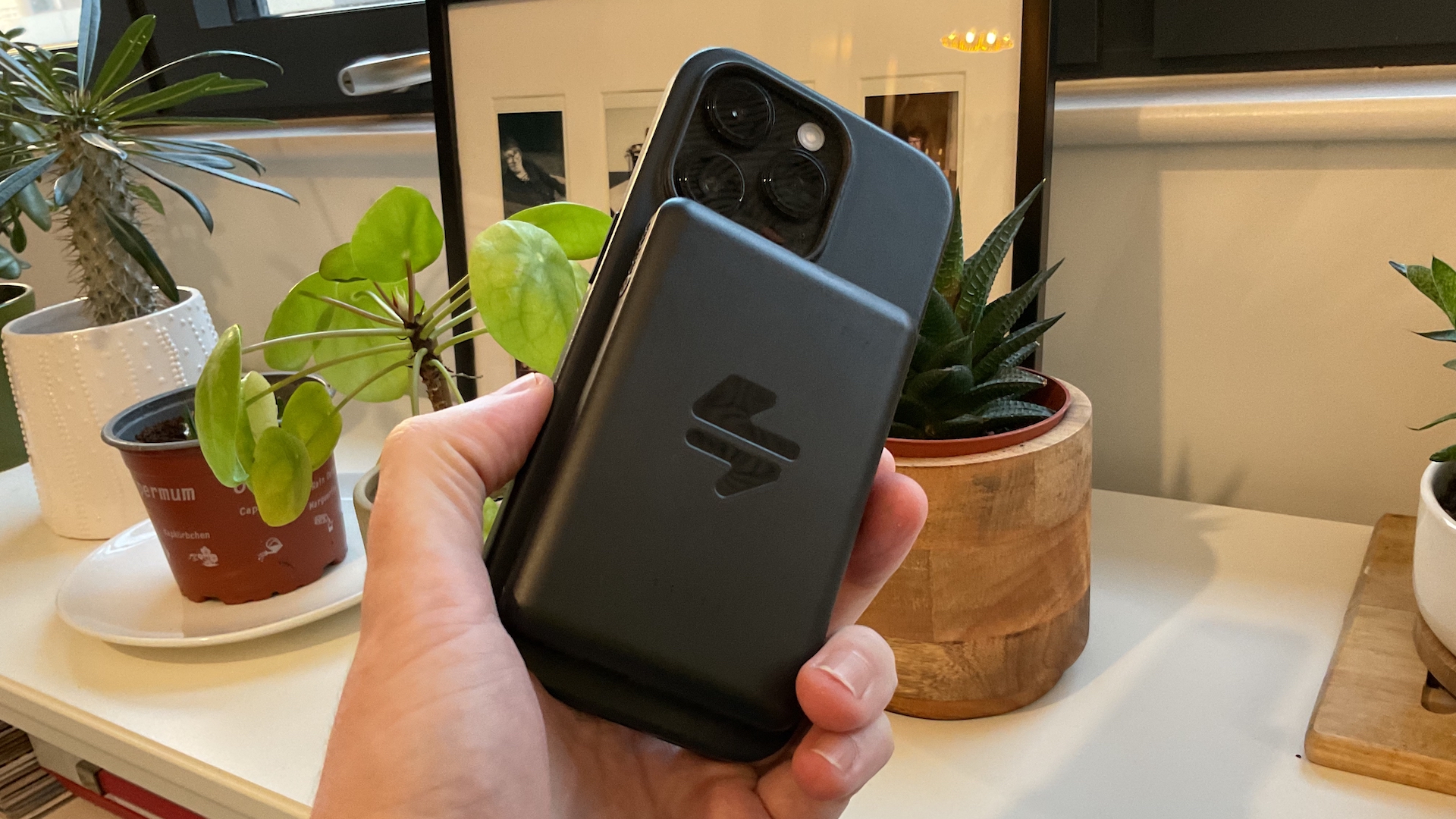 Ampere Jetpack: Price and availability
Thank you for reading this post, kindly check out these amazing online resources