Key events
Bell report in Morrison's secret ministries due today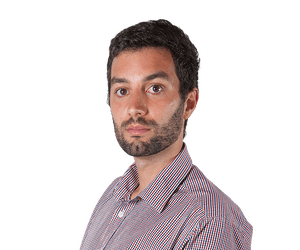 Paul Karp
The inquiry into Scott Morrison's secret appointment to five additional ministries will report on Friday. My colleague Paul Karp has this:
In August Anthony Albanese launched the inquiry by former high court justice Virginia Bell after receiving solicitor general's advice that the additional ministry appointments were legal but "fundamentally undermined" responsible government.
Bell will report on the "facts and circumstances" of Morrison having himself appointed to administer the health, finance, industry science energy and resources, home affairs departments and treasury during the Covid-19 pandemic.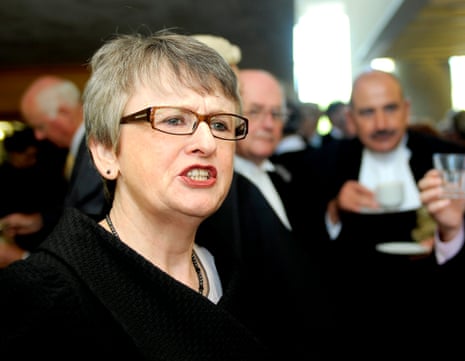 That will include the implications of the appointment on the functioning of government, the structure of the ministry, the accountability of the executive to the parliament, and public confidence in government.
In November the former health minister, Greg Huntconfirmed he had provided a statement to the inquiry – but we don't know the extent of Morrison's cooperation beyond that he was approved for taxpayer-funded legal expenses related to the inquiry.
As to what happens next – that will be up to the Albanese government. At the least, we are expecting reforms requiring ministerial appointments to be disclosed publicly and to parliament.
Albanese has previously accused Morrison of misleading parliament, while the deputy prime minister, Richard Marleshas said there should be "severe political consequences" for Morrison.
The appointments are also indirectly under scrutiny in the federal court, where Asset Energy is challenging Morrison's personal decision to scuttle the PEP-11 permit to explore for gas off the coast of Newcastle. That case is likely to be removed to the high court now a constitutional argument has been added by the plaintiff.
Morrison has defended the arrangements as a "necessary" safeguard in "extraordinary circumstances" that were done with the "best of intentions".
Housing investor 'roundtable'
Australia's big super funds, the big banks, the Future Fund and huge investment firm Blackrock will meet with Jim Chalmers on Friday in the latest push to tackle the shortage of affordable housing.
Ahead of Friday's meeting in Sydney, the treasurer said he was "bringing some of the nation's most influential investors to the table to work with governments to address the big issues facing our country" including boosting housing supply.
"I will host the first investor roundtable aimed at facilitating more institutional investment in housing supply and affordability," Chalmers said. "We've identified a number of areas where we think Australians can benefit most from more targeted, institutional investment in our national priorities including housing supply and affordability, the energy transition, manufacturing and the digital economy.
"Starting with housing today, we will work closer than ever before with leading investors, major banks, global asset managers and superannuation funds to promote stronger investment in these priority areas.
"After a decade of division and drift, we have a new approach – to bring people together."
Good morning. It's already been a huge week but there's still more to go today and Natasha May will be along shortly to help make sense of what's going on. But first, let's have a look at the big stories this morning.
Our top story is an exclusive by our political editor, Katharine Murphy, about the fierce internal Labor battle and collective anxiety that raged behind the scenes before Anthony Albanese got his way with a policy for an emissions target of 43%. It proved a successful policy because it wedged the Coalition and helped to neutralise the divisive climate wars.
The first big electoral test for both parties since May comes with tomorrow's state election in Victoria where Daniel Andrews is favourite to retain power as Labor premier. We have an explainer about all those policy promises and how they might enable you to figure out how to vote, plus a look at each party's costings, released yesterday.
Labor's win back in May flushed out the decaying Coalition administration under Scott Morrison and we'll all be reminded of those days today when former high court justice Virginia Bell publishes her report into the former prime minister's "secret ministries". Just what went down – and what impact did it have – when he appointed himself to administer the health, finance, industry science energy and resources, home affairs departments and treasury during the Covid-19 pandemic? Hopefully we'll get some answers.
And looking to the future, banks and investors will meet the treasurer, Jim Chalmers, today to discuss the government's strategy on affordable housing.
Let's get started.
Thank you for reading this post, kindly check out these amazing online resources