Adapting books to film is a fascinating bridge between two artistic mediums, a popular way of gaining readership and introducing relatively unknown authors to a larger audience. It is also an easy way for film productions to write successful screenplays efficiently and potentially expand those universes bound in paperback.
Whatever the case, readers love to see Hollywood adaptations of classic stories come to life and pick them apart to compare them. Isn't it a part of our education: to watch the film adaptation of that book you didn't read the night before a test? This is a list of the best book to movie adaptations that have stunned audiences, and whose quality matches the greatness of its source material.
Updated November 24, 2022: If you love book-to-film adaptations, you'll be happy to know we've updated this article with additional content and entries.
9/9

Requiem For a Dream (2000)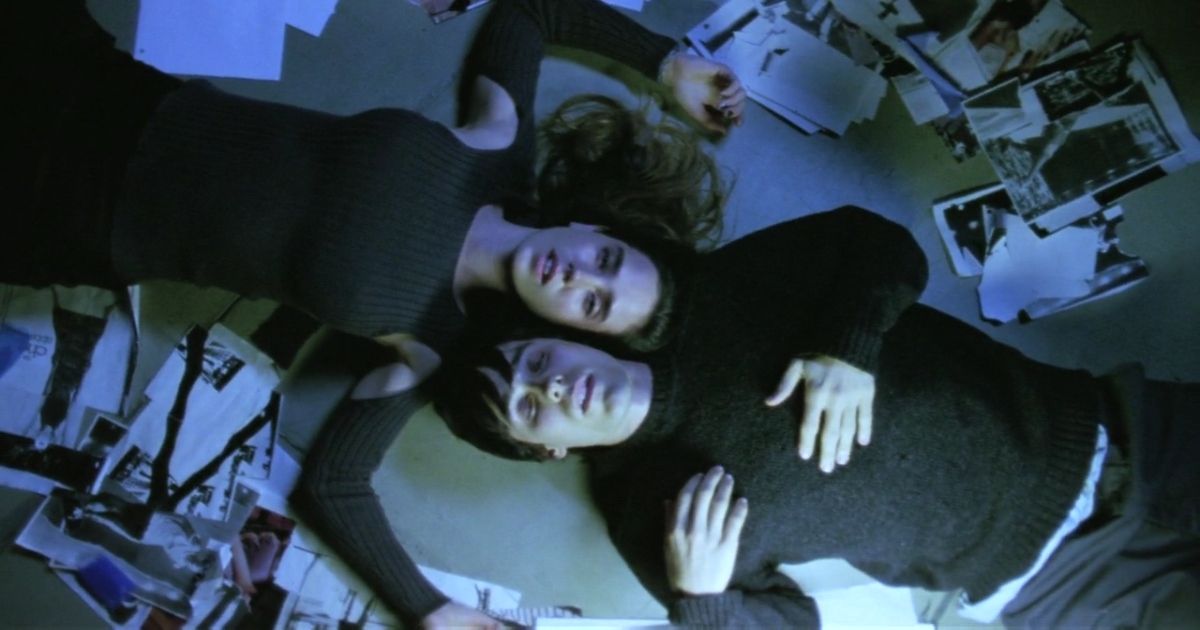 Requiem For a Dream was originally a novel written by Hubert Selby Jr. released in 1978. Selby intended for his novel to be adapted into a film and wrote his own screenplay for it years before it would be picked up by Darren Aronofsky, who was a fan of his work at the time. Aronofsky said in a 2000 interview with Salon that the idea of addiction and hope was fascinating to him: "I thought it was an idea that we hadn't seen on film and I wanted to bring it up on the big screen." Although Aronofsky had a slightly different vision for the film by wanting a younger cast, the majority of Selby's ideas remained in the finished screenplay written by Aronofsky. Requiem for a Dream premiered in May 2000, and starred Ellen Burstyn, Jared Leto, and Jennifer Connelly.
Related: 7 New York Times Bestseller Book to Film Adaptations You Need to Watch
8/9

Dune (2021)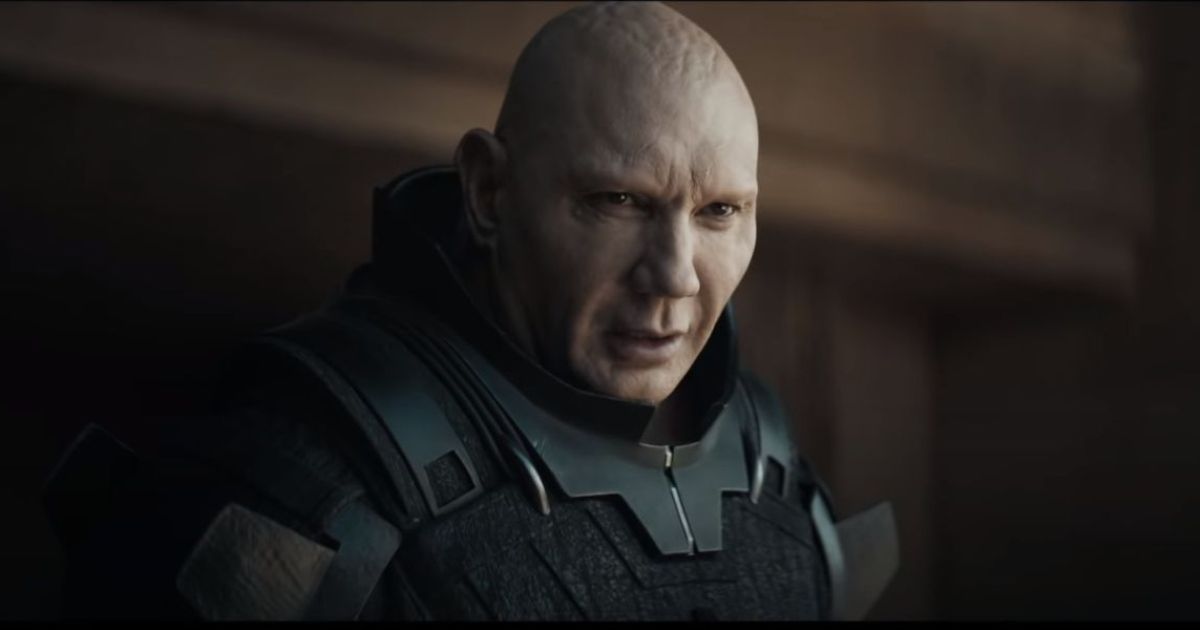 Dune is a 1965 science fiction series written by Frank Herbert. Being the world's best-selling science fiction novel, Dune has endured several attempts at a film adaptation since its inception. The most recent incarnation released in 2021, starring Timothée Chalamet and directed by Denis Villeneuve, a devoted fan of the series. Villeneuve's adaptation has been the most positively received interpretation. Covering only one half of the novel, audiences are eagerly anticipating the conclusion of this desert crawling battle. The sequel is expected to be released in late-2023.
7/9

The Shining (1980)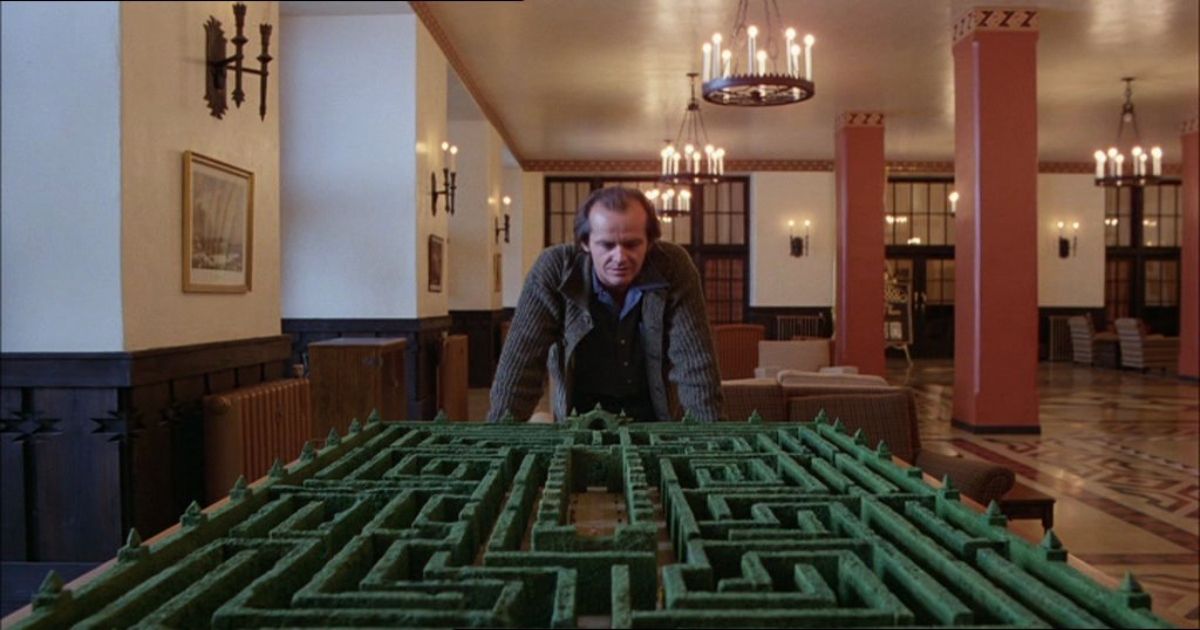 Based on Stephen King's novel from 1977, The Shining was one of many adaptations of King's novels that paved the way for modern day horror. Directed by Stanley Kubrick and starring Jack Nicholson, Shelley Duvall, and Scatman Crothers, the film was released to underwhelming reviews in 1980, but after some years reached cult status. King himself was not a fan of the film, saying it fell short of his own intentions for the story, but acknowledged Kubrick's strong directorial presence in the film. His disdain for Kubrick's film led King to write and produce a miniseries of his story again in 1997. In 2019, a sequel was released titled Doctor Sleep, meant to be a closer adaptation of King's 2013 sequel to the novel and an homage to Kubrick's 1980 film.
6/9

Silver Linings Playbook (2012)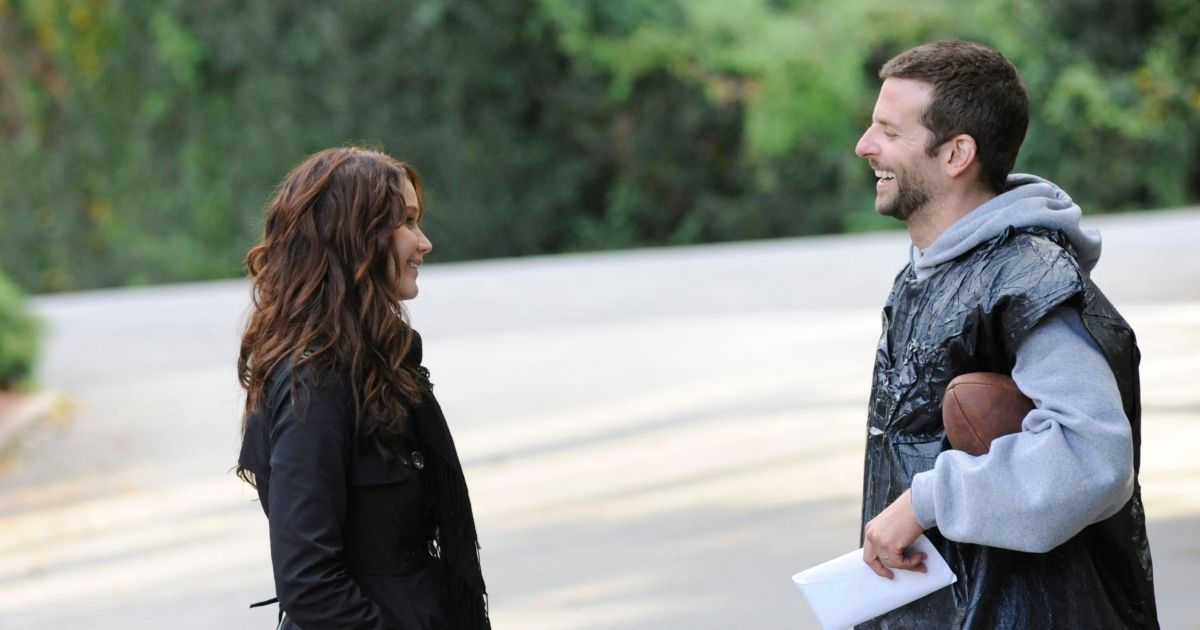 Based on Matthew Quick's 2008 novel, Silver Linings Playbook was directed by David O. Russell and released in 2012. With an all-star cast and part of Russell's directing prime, the film was well received and praised for its performances by Jennifer Lawrence and Bradley Cooper. Rights to the book were acquired before its publication, therefore development of the film began instantly with its release. There are many noticeable differences between the novel and film, perhaps deriving from Russell's 20-something rewrites of the script.
5/9

Room (2015)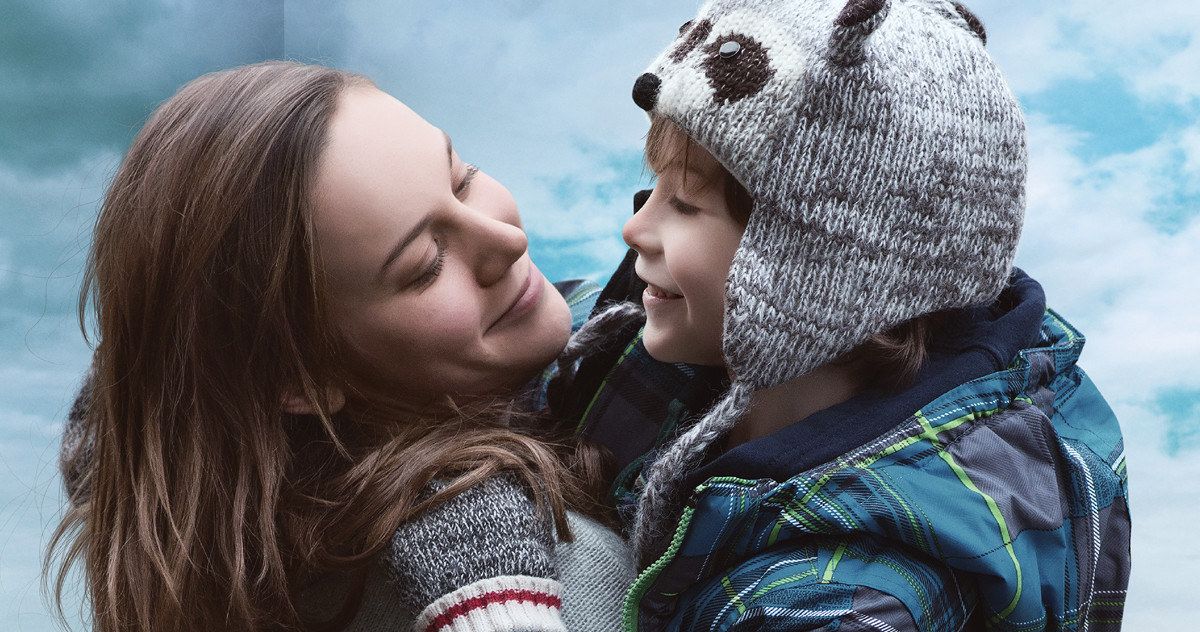 Based on the critically acclaimed novel by Emma Donoghue released in 2010, the adaptation, Room, was released in 2015 to equal acclaim. Directed by Lenny Abrahamson and starring Brie Larson, the screenplay was also written by Donoghue before the publication of her novel. After many declined offers from Donoghue, Abrahamson caught her attention after sending her a ten-page letter in appreciation of her work and desire for an adaptation (via Rolling Stone). After working on the screenplay with Abarahamson, Donoghue became the executive producer for the film, assisting with location scouting and keeping the integrity of her story. The film won several awards and was nominated for four Academy Awards, deemed one of the best films of the year.
Related: Upcoming Book to Screen Adaptations We're Excited to See
4/9

Call Me by Your Name (2017)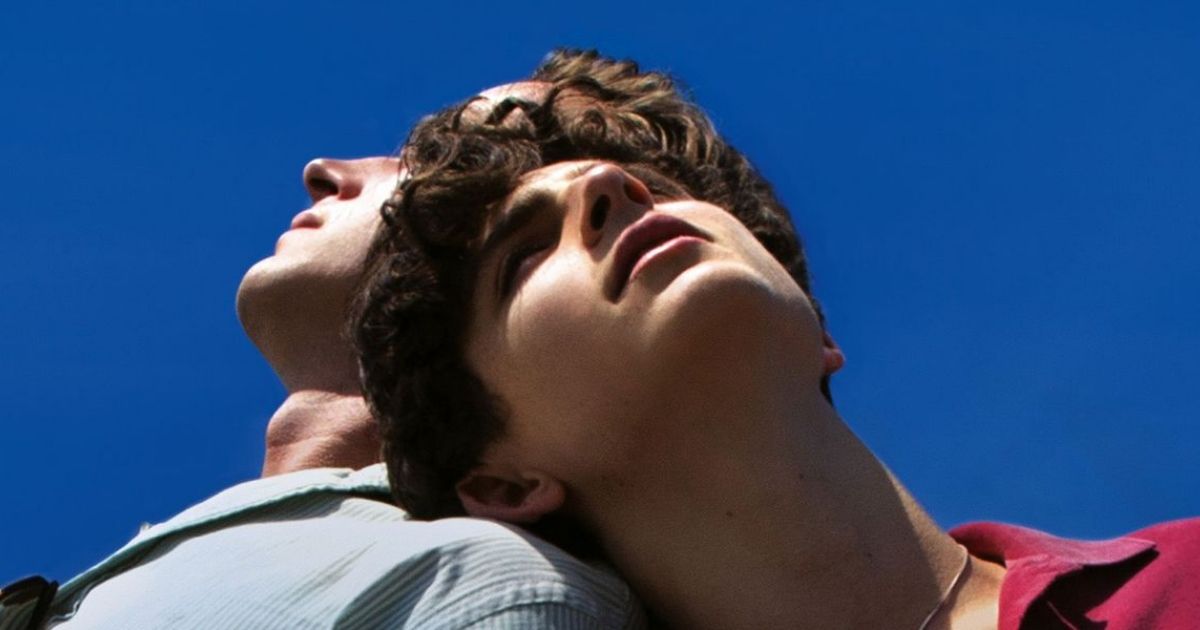 Call Me by Your Name was released in 2017 and directed by Luca Guadagnino. It stars Timothée Chalamet and Armie Hammer. Based on the 2007 novel by André Aciman, producers Peter Spears and Howard Rosenman read an early version of the novel before its publication and immediately sought the rights to adapt it. After years in development-hell, the film finally came into fruition and was critically acclaimed upon release. Aciman even stated the screenplay was better than the novel. Since its intended sequel was put to a crashing halt, many fans have turned to the books for a continuation of Elio's story.
3/9

Jurassic Park (1993)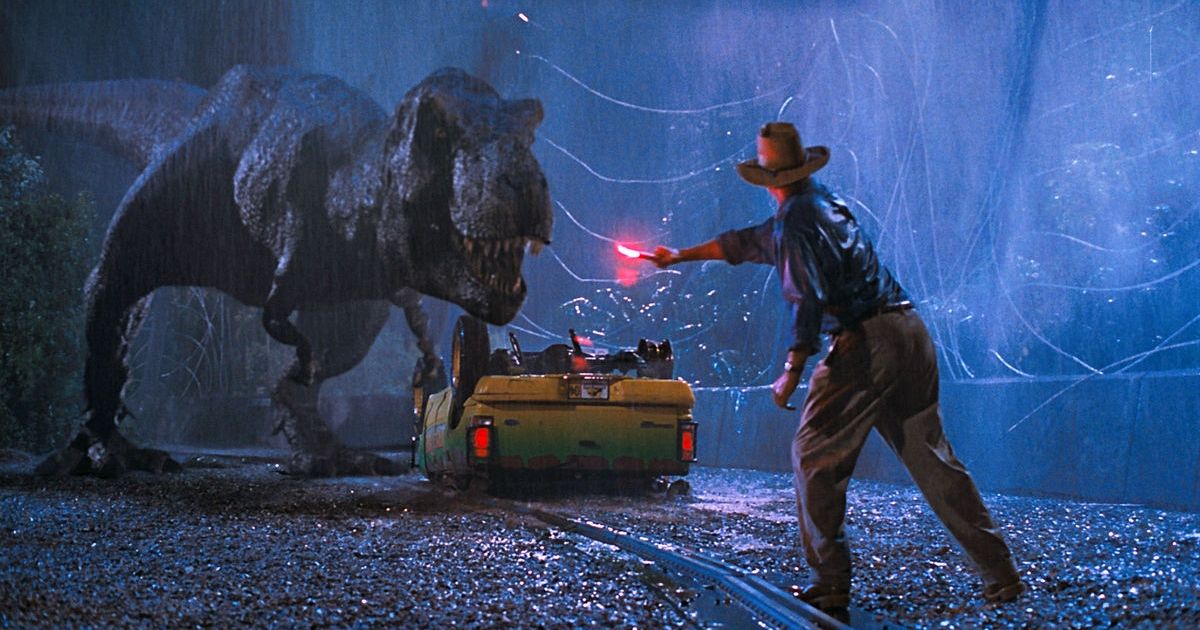 Who can forget Michael Crichton's legendary novel, which he helped adapt to the big screen with acclaimed screenwriter David Koepp's help? And given his blockbuster success before 1993, it's no surprise Steven Spielberg took the reins on directing this wildly successful thriller that spawned sequels, spin-offs and more. We all know the storyline of Jurassic Park: Advancements in science and tech enable a mogul (Richard Attenborough) to create an island full of living dinosaurs. He invites certain dinosaur experts (Sam Neill, Laura Dern, Jeff Goldblum), along with his two grandchildren, to join him at Jurassic Park. But everything certainly does not go according to plan. The franchise's latest films weren't the greatest, but the 1993 stunner remains timeless.
2/9

The Silence of the Lambs (1991)
Silence of the Lambs is a psychological horror released in 1991 based on Thomas Harris' novel published in 1988. It was directed by Johnathan Demme and stars Jodie Foster as Clarice Starling. Regarded as one of the greatest films of all time, Demme's adaptation has spawned a sequel and two prequels. The screenwriter, Ted Tally, was "startled" by how quickly shooting began after writing his first draft of the script. After premiering on Valentine's Day in 1991, the film gradually gained popularity, and then burst into critical acclaim. A new series titled Clarice was released in 2021 as a follow-up to the film.
1/9

Apocalypse Now (1979)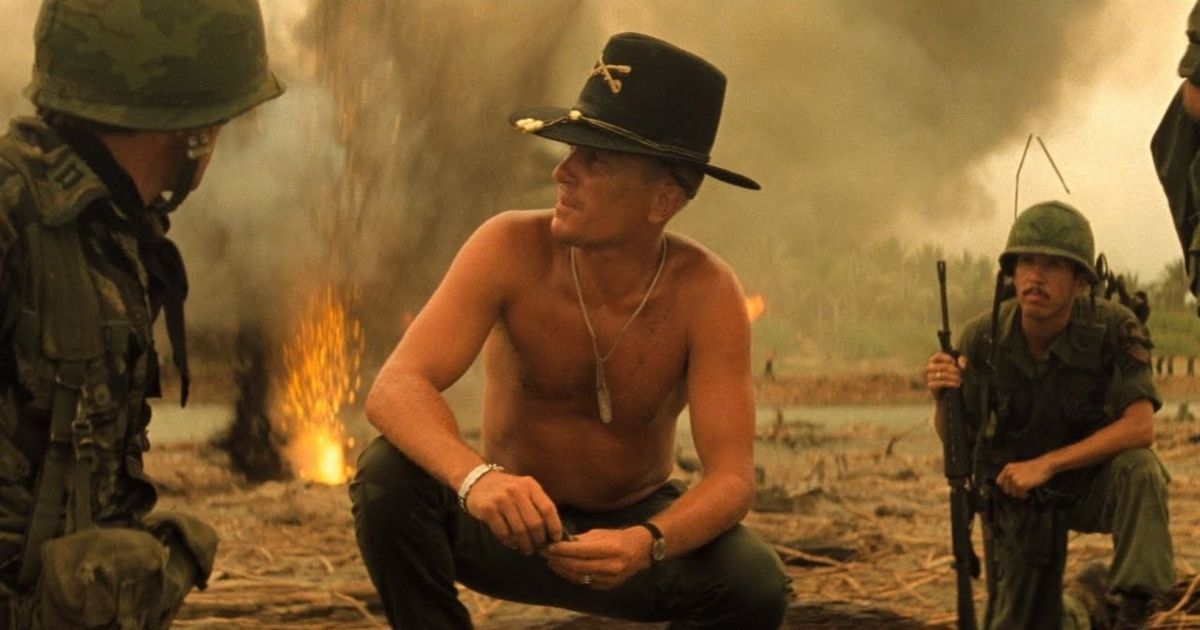 Apocalypse Now was first released in 1979 as an unfinished film inspired by Joseph Conrad's novel, Heart of Darkness. At the time of the film's release, it was believed that no one could properly adapt Conrad's novel into cinema, this was a challenge screenwriter John Milius decided to take on. The film was directed by Francis Ford Coppola and stars Martin Sheen and Marlon Brando. Upon its premature release, the film was heavily criticized by critics and audiences despite a polished film still being in the works. Most of the criticism was drawn toward Coppola's take on Conrad's story. The film differs greatly from the novel, taking place during the Vietnam War instead of 19th-Century Africa. Differences aside, the film kept the unifying theme the same and gave it more relevancy for its modern audience. Praise for the film eventually grew after it was finished and has been cited as one of the greatest films of all time by critics.
Thank you for reading this post, kindly check out these amazing online resources