Ironheart debuted in Black Panther: Wakanda Forever, along with her own MK 1 armor suit, but it's considerably different from Tony Stark's.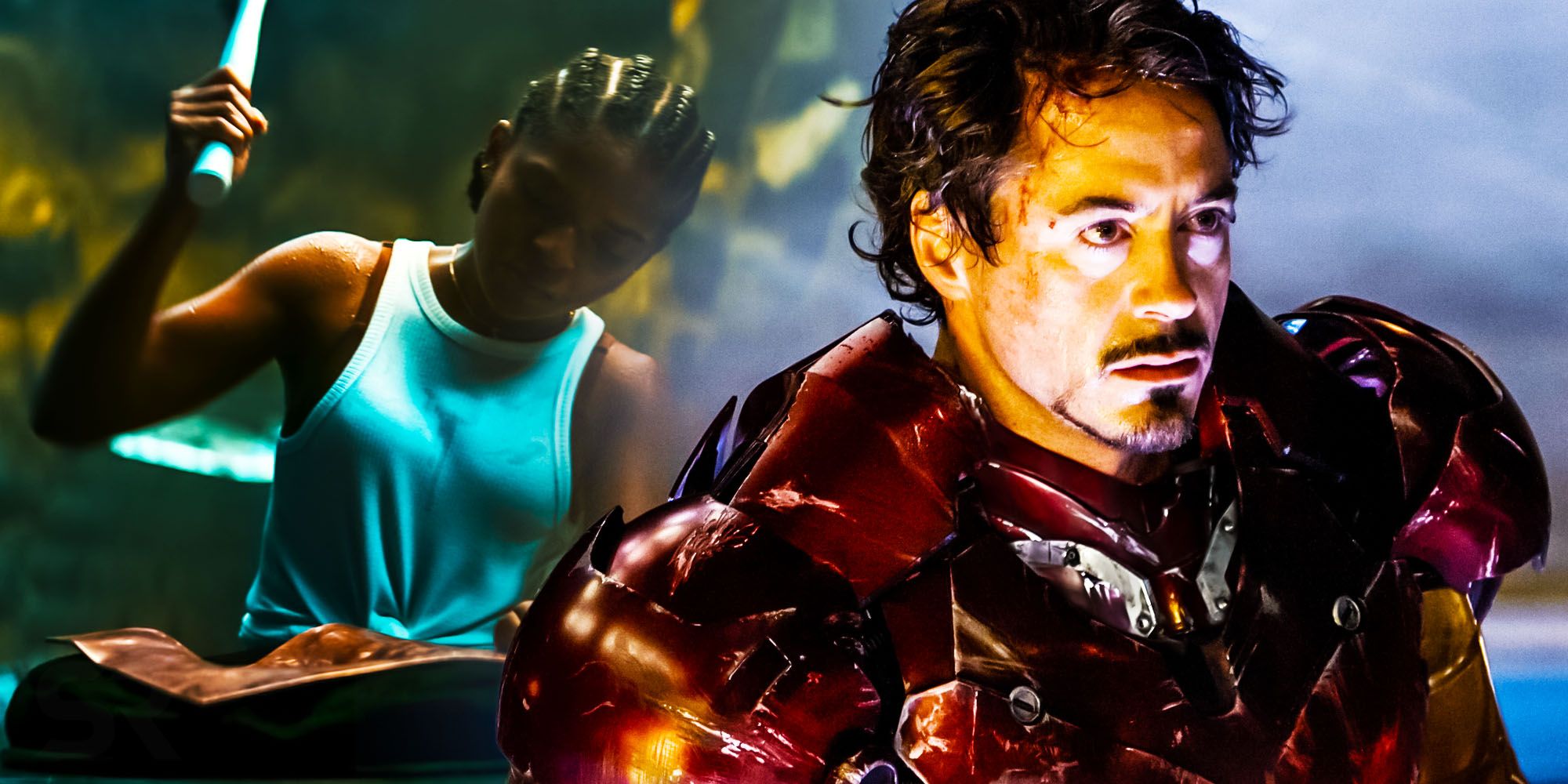 Warning, spoilers for Black Panther: Wakanda Forever ahead!Iron Man is gone from the Marvel Cinematic Universe, but this universe already has an interesting replacement in Riri Williams, aka Ironheart (Dominique Thorne), and both versions of the Ironheart armor already have major Iron Man suit differences. With Black Panther: Wakanda Forever serving as the last feature film in MCU Phase 4, Riri's introduction comes at a turning point in the MCU's Multiverse Saga. After debuting her impressive Ironheart costume in the Black Panther sequel, Riri is also set to star in her own MCU Phase 5 series, Ironheart.
Riri Williams is a 15-year-old genius engineering student at MIT, where she designed a suit of armor like Iron Man's, built with materials she stole from campus. While the version of Riri in the Black Panther: Wakanda Forever cast is 19, the MCU's Riri also studies at MIT — but that's where many similarities end. In the comics, Riri used her armor to prevent two inmates from escaping from a penitentiary, which caught the attention of Tony Stark, who decided to endorse her decision to become a hero. With Tony Stark no longer around in the MCU, it was instead Shuri — the new Black Panther — who took Riri under her wing. This is why Riri's first Ironheart suit is very different from Tony's Mark I armor.
Related: All 13 Marvel Movies Releasing After Black Panther: Wakanda Forever
Ironheart's MK1 Armor Is More Lightweight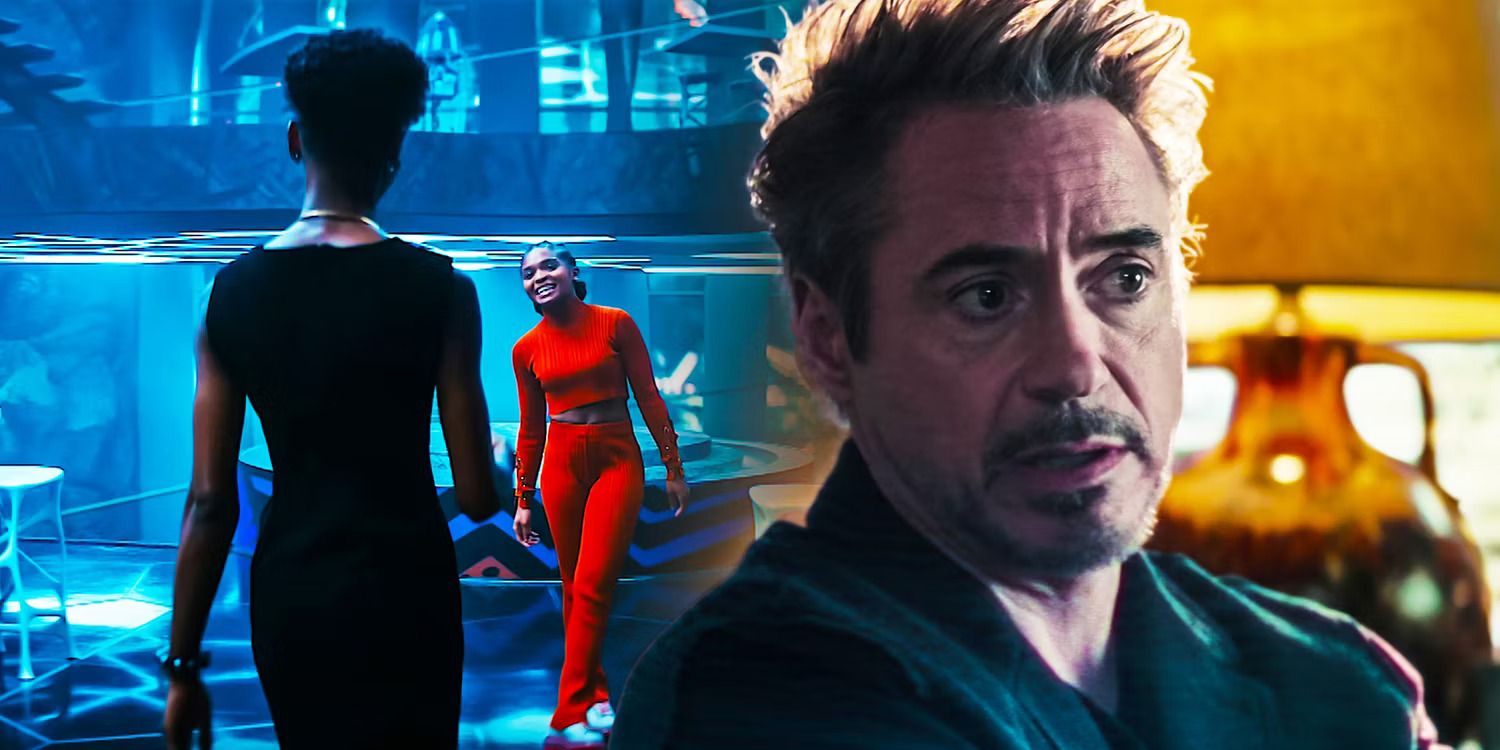 Like Tony, Riri's first Ironheart costume is a prototype for suits to come. Ironheart's armor looks like a modern version of Iron Man's Mark I armor, with some visible flaws like leaving parts of the legs and arms uncovered, with the tradeoff being that Riri's armor is much more lightweight and already capable of speedy flight. It's an interesting first attempt that resembles that of Iron Man, yet with some noted improvements to Mark I, mostly in terms of flexibility and mobility. Where Tony's Mark I was big and bulky, the first Ironheart costume is much more nimble, as well as being more battle-ready because it was already based on Tony's latter models.
Ironheart's Costume Is Made Of Vibranium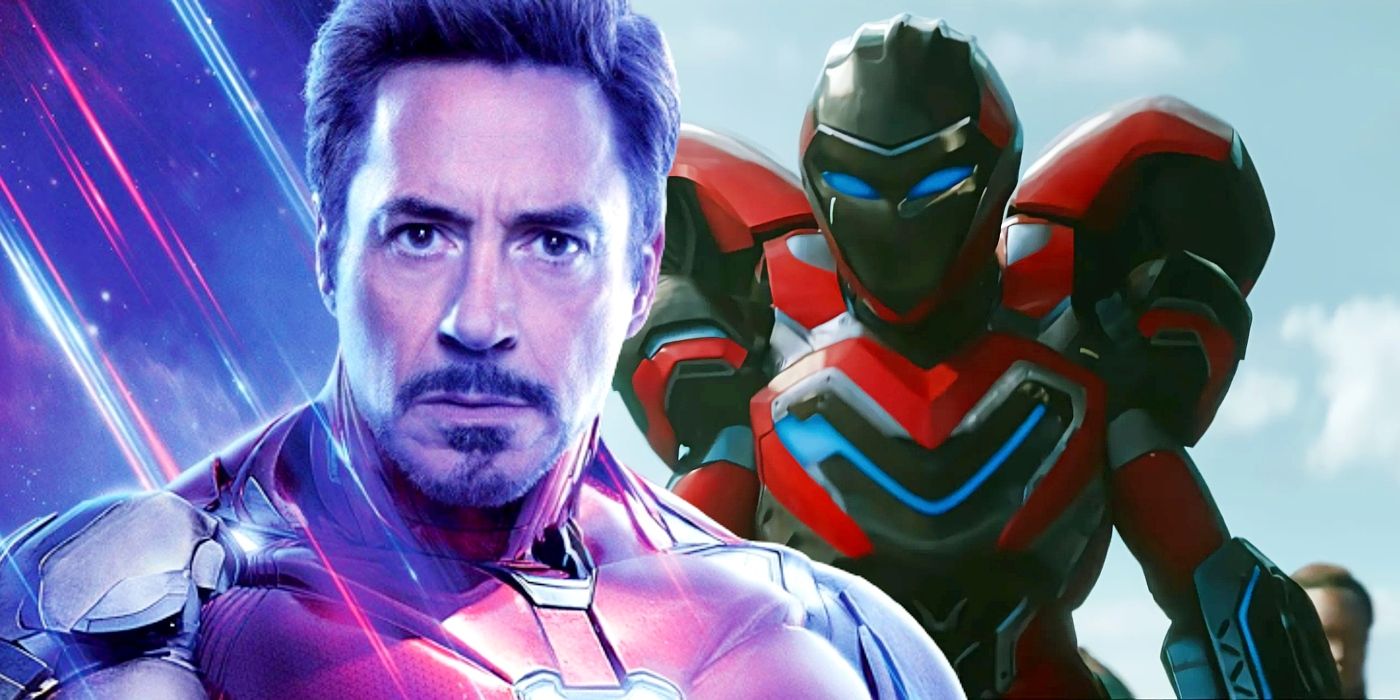 The second Ironheart costume, however, takes things to a level even Tony Stark never achieved — the Ironheart Mark II armor is made from Vibranium. While Tony worked solo on his Iron Man armors, Riri and Shuri worked together to create an Iron Man-inspired armored suit from the strongest lightweight metal in the MCU, Vibranium. Even though Shuri is bound to wear even better suits of armor by the time she appears in Ironheart, Armor Warsor Black Panther 3it's notable how the all-vibranium Ironheart Mark II is already an exponentially huge jump from Riri's first suit. In fact, this shows that Riri's suits are already surpassing Tony's at the same respective point in his career as the MCU's resident tech genius.
Promisingly, Ironheart is bound to continue this pattern, as Black Panther: Wakanda Forever is surely not the last of the partnership between Ironheart and the new Black Panther. Armed not just with Wakandan technology, but also all the lessons that came with each succeeding version of Iron Man's armor – and Riri's own scraps with Namor – the future Ironheart suits will be well-suited to the task of replacing Iron Man's presence in the MCU. Although the Black Panther: Wakanda Forever ending sees the Ironheart Mark II remaining in Shuri's lab in Wakanda for safekeeping, this only means that Riri Williams will be more motivated than ever to continue Iron Man's legacy by making even better suits of armor in the Multiverse Saga.
Next: After Wakanda Forever, All OG Avengers Have 1 Surprising Thing In Common
Thank you for reading this post, kindly check out these amazing online resources