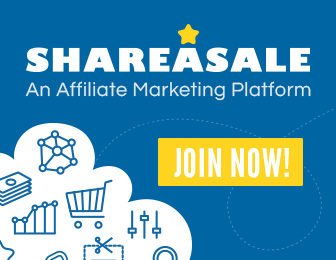 Few performance labels stand out as much as Honda's signature "Type R". Colored in undeniable racing red, the label stands for the brand's roots in competition. The first Civic to grace the Type R nameplate was the EK9 back in 1997. In the U.S., we didn't have access to the Type R experience until 20 years later with the FK8 generation.
The tenth-generation FK8 Type R received mixed signals from enthusiasts across the board. Some disliked the aggressive boy-racer aesthetic it could not separate itself from. Others became disappointed with the on-track performance, and constant cooling issues plaguing the high-strung Civic. With the 11th-generation Civic Type
R, Honda promises a matured performance package. With refinements made across the board, is the Type R reborn? The future halo Civic looks good and hopes to perform even better.