Can you read a file without opening it?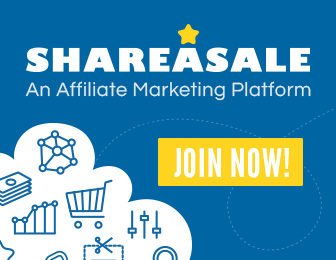 The Python programming language is very well-known for its great flexibility, both in terms of syntax and how you can achieve a certain goal. In fact, there are countless different methods for a Python programmer to obtain the same final result, from using fancy syntax to hacking built-in functionalities.
In this article, I will show you 7 ways of reading the content of a file in Python.
The first and most rudimental method of reading a file in Python is using the built-in open() function that returns a readable stream. Subsequently, you can use the read() method to read the content of the stream.
Say we have a file called file.txt in the same directory of the Python script.