Anglo American shares gained 3.4% to 2,870p in late morning trading on Thursday, despite a HY1 2022 revenue fall of 17% to $18.1 billion from $21.7 billion year-on-year.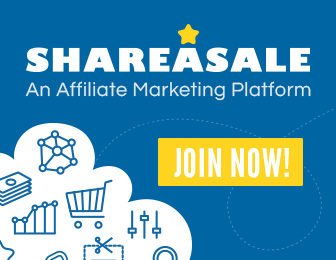 The mining giant reported an EBITDA drop of 28% to $8.7 billion compared to $12.1 billion, alongside a mining EBITDA margin decrease to 52% from 61%.
– Advertisement –
However, the sinking figures exceeded market expectations as Anglo American slightly rose over the pessimistic projections, albeit not by a large amount.
"Mining outfit Anglo American did better than expected. Although, like a high jumper in the early rounds of a competition, it was clearing a low bar as expectations had been successfully managed down by management ahead of time," said AJ Bell investment director Russ Mould.
The company announced an EPS slide of 28% to $3 against $4.18 the last year.
Meanwhile, Anglo American slashed its dividend a whopping 47% to $1.24 compared to $3.31 the year before.