Following the installation of new sorting equipment cashew production will start to increase, according to Cote d'Ivoire-based Dekel Agri-Vision (LON: DKL) and shelling machines are ready for installation. The cashew business should provide positive cash generation in the fourth quarter of 2022.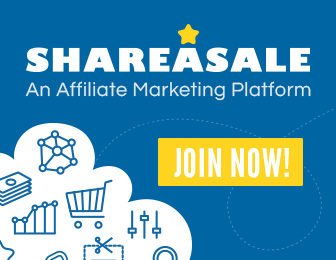 WH Ireland predicts that the cashew business could generate revenues of €12m in 2023 and double that level in 2024. The capital investment is almost complete.
– Advertisement –
Dekel Agri-Vision recently completed an oversubscribed bond drawdown, which was at a better interest rate than the previous issue. This is on the back of increasing revenues thanks to the strong palm oil price.
The first tranche of €6m was at an interest rate of 7.75% and the latest €9.2m has an interest charge of 7.25%.
Prices
There is a 24% increase in the average crude palm oil price to €1,013/MT in the first half. The price has eased off in recent months.
The palm kernel oil price is 83.6% higher at €1,454/MT. However, there has been less fruit to process due to a poor harvest. Crude palm oil conversion rate is improving on 2021 levels.
A small profit is forecast for 2022 before rising to €4.2m in 2023 with the increased contribution from the cashew business.
Net debt should fall to €30.3m by the end of 2022 and cash generation will help it to fall further in the coming years.
The share price has risen 0.4p to 3.2p. That means that the 2023 prospective multiple is eight, falling to five in 2024.