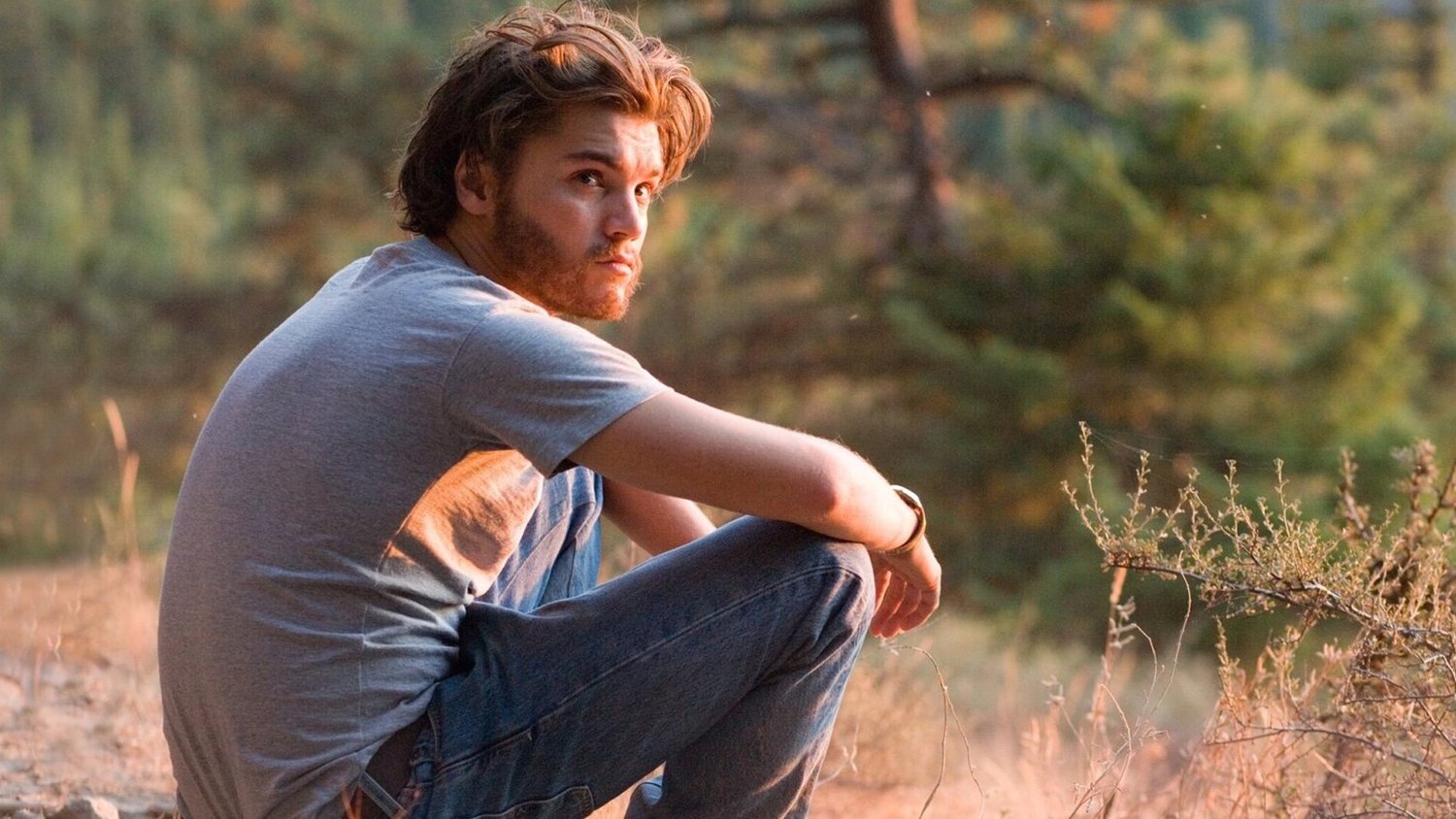 Emile Hirsch (Once Upon a Time… In Hollywood, Into the Wild) has signed on to star alongside actor-director Danny A. Abeckaser in the upcoming film project The Engineer. The two most recently worked together on the crime drama The Gemini Lounge.
The Engineer is based on the true story of Yahya Ayyash, "the mastermind bombmaker who led an army of suicidal soldiers in Israel during the mid '90s." The movie will follow "the biggest manhunt in the history of Israel to find him. Hirsch will play Etan, the head agent looking for 'The Engineer,' with Abeckaser as his superior agent, Yakov."
Abeckaser will direct the movie from a script written by Kosta Kondilopoulos. It also stars Angel Bonanni and Omer Hazan.
Abeckaser shared in a statement: "Especially being Israeli, I am intrigued by the international manhunt and back story of 'The Engineer' and have been wanting to tell this story for years. I'm thrilled to shoot it with Emile again, he is an incredible leading actor, and set in Israel where it all happened. I'm also super excited to be working with our DP Barry Markowitz (Slingblade, Crazy Heart) as well. We are putting together an incredible team and cast."
Source: Deadline