The best mechanical keyboards tend to come in one of a few standard layouts: Full-size, tenkeyless (TKL), and 65 or 60 percent. But now that the mechanical keyboard hobby is growing, companies are starting to experiment with different sizes.
Epomaker's new TH96, for example, is a 96-percent keyboard — 96-percent keyboards omit some of the page navigation keys and group keys closer together to give you something that's more space-efficient than, but retains most of the functionality (and keys) of, a full-size keyboard. The TH96, which just launched on Kickstarter, is a gasket-mount mechanical keyboard with a media knob, a hot-swap PCB, PBT keycaps, and other enthusiast-grade features.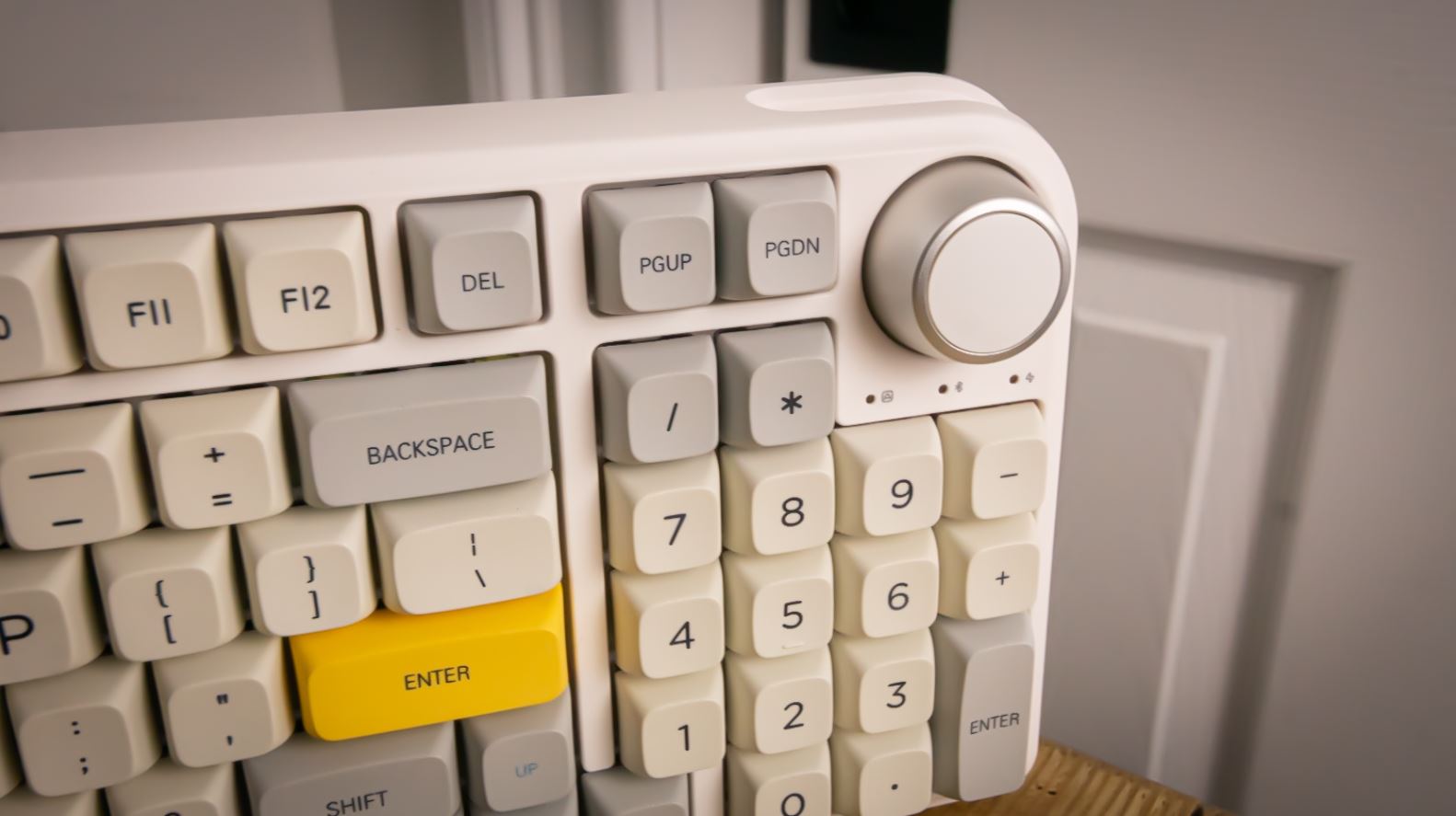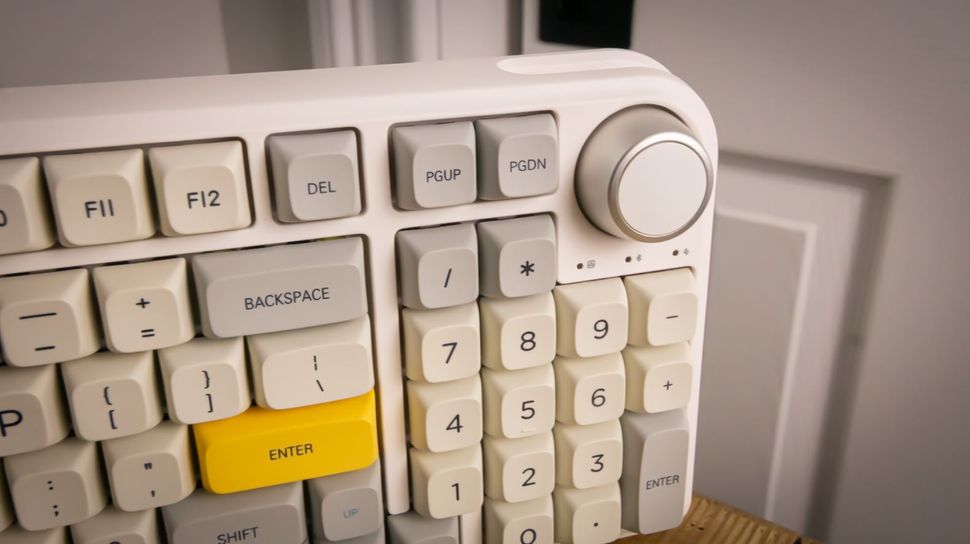 The Epomaker TH96 comes in both wired and wireless (Bluetooth, 2.4 GHz wireless) versions, but — disappointingly — the wired version supports QMK/VIA firmware/software, while the wireless version does not, and instead relies on Epomaker's own driver, which…doesn't work.