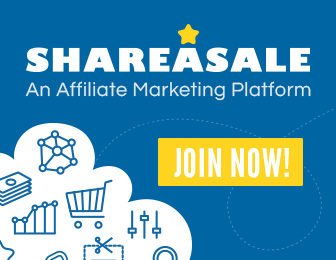 Former NFL quarterback Brock Osweiler is set to become a color commentator for select college football games this upcoming season for ESPN, the network announced Thursday.
The 31-year-old will team up with play-by-play announcer Anish Shroff and sideline reporter Taylor McGregor. Osweiler will be part of the broadcast for 16 games this college football season, beginning Sept. 3.
The quarterback received an offer from Fox Sports as well, but ultimately chose to work for ESPN.