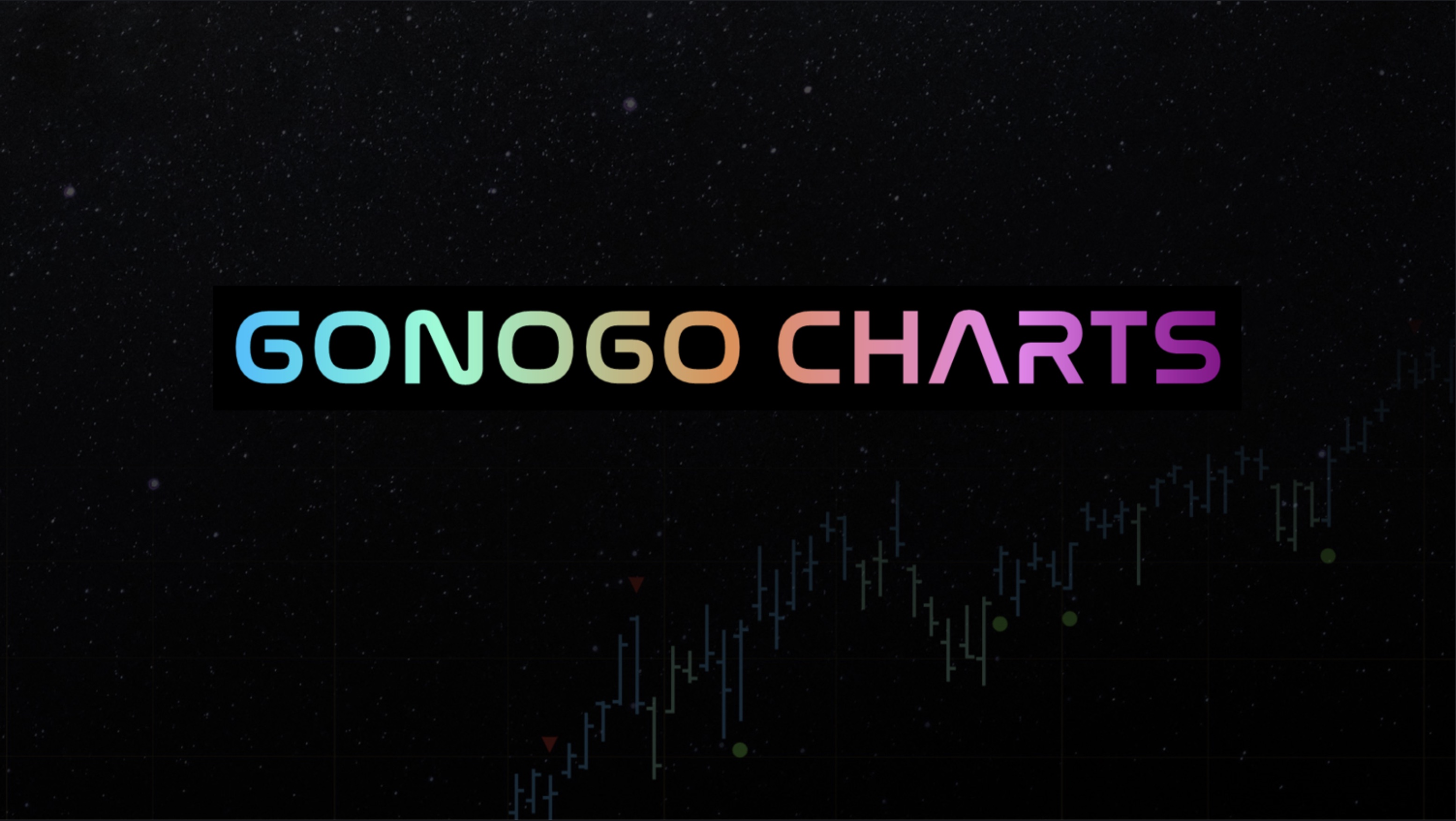 On this week's edition of the GoNoGo Charts show, Alex and Tyler walk through GoNoGo Charts from a top-down perspective, with special attention to US equity markets following the announcement from Federal Reserve Chairman Jerome Powell on Wednesday. The fed rate hike remained in line with Wall St. expectations for a 75 basis point increase. News anchors celebrated a market "rally" which broke the 5-day negative streak. However, the "rally" left much to be desired as trading through the afternoon was heavy.
The S&P 500 closed -1.25% off the highs of the day. More importantly, prices are still trading below the May lows, which are around $390 (3,900 in the index). While yesterday's rally was encouraging to the bulls, it did virtually nothing to improve the technical damage that has taken place recently. GoNoGo Charts quantify what is actually happening from a trend, momentum, volume and volatility perspective — and the weight of the evidence remains sharply bearish.
This video was originally recorded on June 16, 2022. Click this link to watch on YouTube. You can also view new episodes – and be notified as soon as they're published – using the StockCharts on demand website, StockChartsTV.comor its corresponding apps on Roku, Fire TV, Chromecast, iOS, Android and more!
New episodes of GoNoGo Charts air on Thursdays at 3:30pm ET on Stock Chart TV. Learn more about the GoNoGo ACP plug-in with the FREE starter plug-in or the full featured plug-in pack.
And don't miss out on Alex and Cole's new 1-hour special presentation "Beat the Benchmark"!
About the author:
Alex Cole, CEO and Chief Market Strategist at GoNoGo Charts, is a market analyst and software developer. Over the past 15 years, Alex has led technical analysis and data visualization teams, directing both business strategy and product development of analytics tools for investment professionals. Alex has created and implemented training programs for large corporations and for private clients. His teaching covers a wide breadth of Technical Analysis subjects from introductory to advanced trading strategies.
Learn More
About the author:
Tyler Wood is the Chief Operating Officer of GoNoGo Charts and a seasoned business executive who has led the operational and business development activities of teams large and small. As an executive manager over the past 20 years, he built and brought products to market in the educational technology space and financial services industry. As the Managing Director of the CMT Association for over a decade, Tyler has presented the tools of technical analysis around the world to investment firms, regulators, exchanges, and broker-dealers. Galvanizing vendors, volunteers, and demanding stakeholders around a common vision, Tyler designed and implemented policies and programming that raised the standards for professional technical analysis worldwide.
Learn More
Subscribe to
GoNoGo Charts

to be notified whenever a new post is added to this blog!