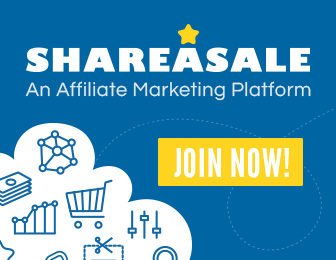 Hornets forward Montrezl Harrell is facing felony drug charges connected to a traffic stop in Richmond, Ky., last month, according to Roderick Boone of the Charlotte Observer.
According to police records obtained by Boone, Harrell was pulled over by a Kentucky state trooper the morning of May 12 for following the vehicle in front of him too closely while traveling southbound on I-75 just south of Lexington.
Trooper Jesse Owens stated in his report that during the stop he "observed odor of marijuana" from the silver 2020 Honda Pilot that Harrell was driving. Owens wrote that the 28-year-old NBA player "admitted to being in possession of marijuana and produced a small amount from his sweatpants." During a subsequent search of the vehicle, which Harrell claimed was rented, Owens discovered "three pounds of marijuana in vacuum sealed bags" in a backpack in the back seat.