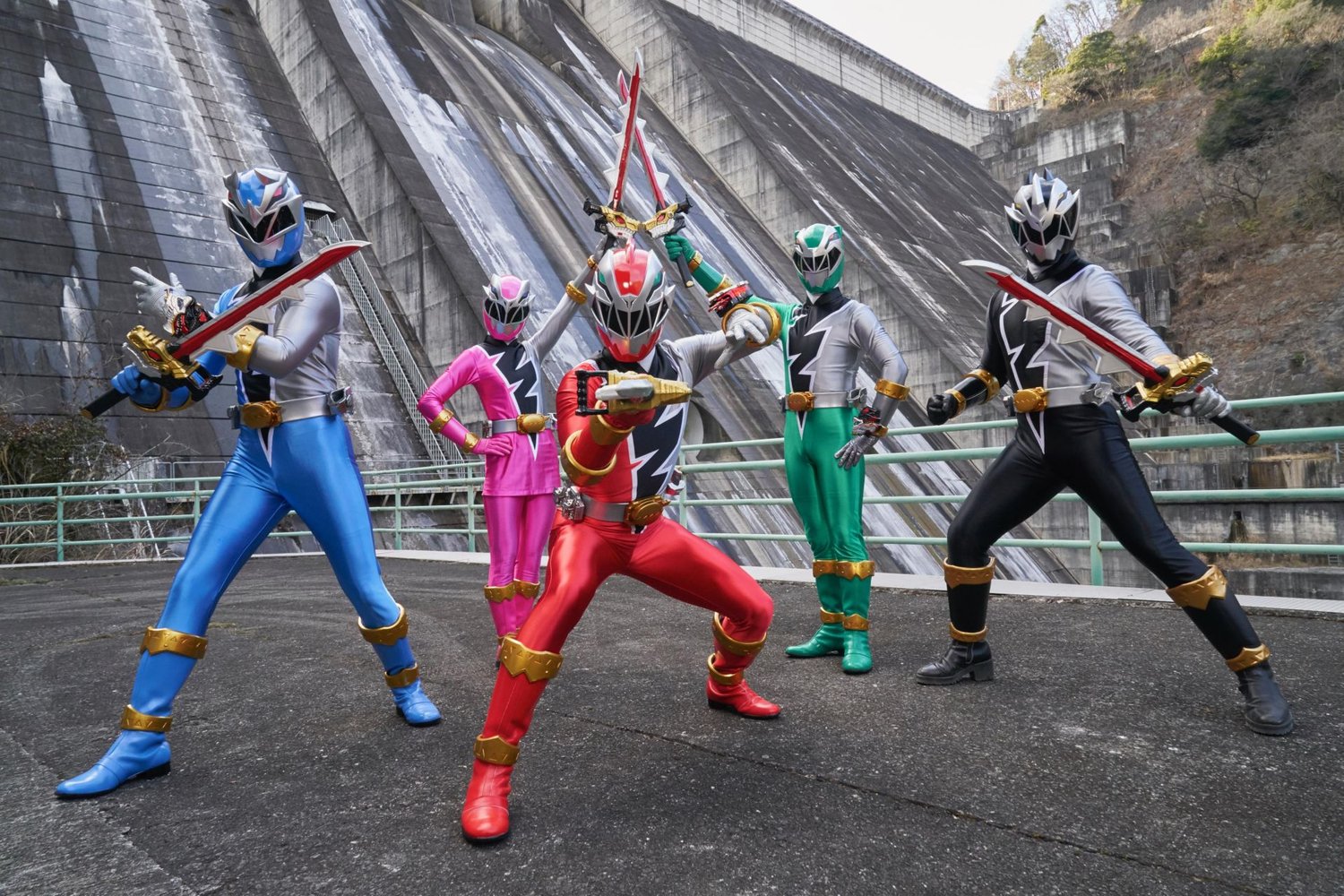 Deadline recently breathed some fresh air into the life of Power Rangers fans. For a while now fans have been treated to rumor after rumor about the future of the franchise, but now we have an actual update. Jenny Klein (The Thing About Pam) recently signed a 2-year deal with Entertainment One for TV content. Her job will be to "develop genre and drama-based television content and will serve as showrunner on eOne's Power Rangers series that is currently in development at Netflix." We still know nothing about what to expect from the Power Rangers series, but Jonathan Entwistle is overseeing the new TV and film universe. At this point, any news is exciting. Talking about the opportunity, Klein said:
eOne is an impressively versatile home to develop original content, and with its incredible toy box to dig into, it's such an exciting place to be. I couldn't feel prouder to bring its beloved IP to viewers.
Gabe Marano of eOne added:
Building this partnership with Jenny, whose talent and passion transcends genres, is an exciting moment for us. We believe that her distinctive vision makes her the perfect fit to help us develop Hasbro's deep library of IP, as well as original projects, and we're thrilled to have her on board.
I'm still waiting to actually hear Entwistle's, and now Klein's, vision for Power Rangers. Between their credits, I think adult fans can have some cautious optimism.