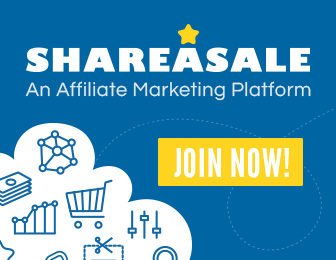 The Golden State Warriors needed a big play to turn the momentum against the Boston Celtics in Game 5 of the NBA Finals.
Enter Jordan Poole.
After giving up 16-point lead and with their star players struggling to score throughout the game, the Warriors got a lift from Poole at the end of the third quarter.
With the Celtics ahead 74–72, the guard hit a long-range shot beyond 30 feet with 0.1 left on the clock to put Golden State ahead for good.