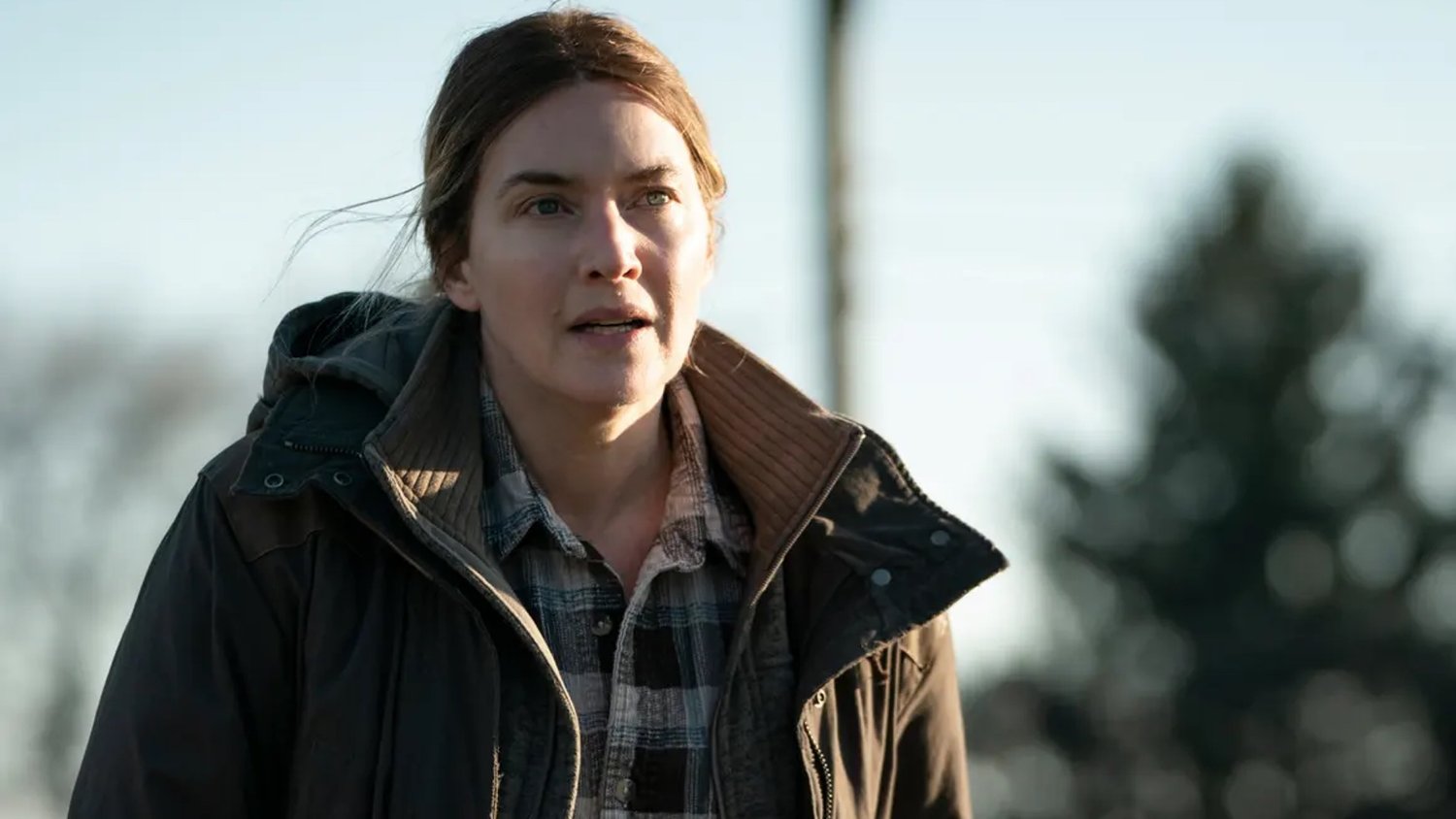 Kate Winslet has jumped on board a new HBO limited series. It's titled The Palaceand it "tells the story of one year within the walls of the palace of an authoritarian regime as it begins to unravel."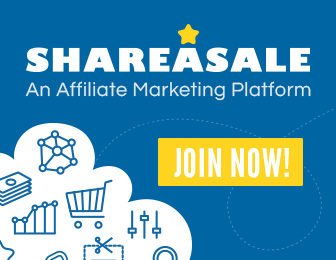 Winslet will both star in and executive produced the project, which was created by the team behind Succession, Will Tracy and Frank Richand The Queen director, Stephen Frears. Tracy will serve as showrunner, writer, and executive producer.
The Palace will include a writing team of Seth Reiss (Late Night with Seth Meyers), July Weiner (Last Week Tonight with John Oliver), Jen Spyra (The Late Show with Stephen Colbert), Gary Shteyngartwho has written for The New Yorker and is the author of The Russian Debutante's Handbookand Sarah DeLappe (Bodies Bodies Bodies).
Francesca OrsiEVP, HBO Programming, said "We are honored to be working with this incredibly talented group of filmmakers on The Palace.  The notion that Kate Winslet and Stephen Frears, two of our industry's leading lights, who – remarkably – have never collaborated before now, are joining forces to bring Will Tracy's wildly original, prescient, and dazzling scripts to life at HBO is a dream come true for us."
Source: Deadline