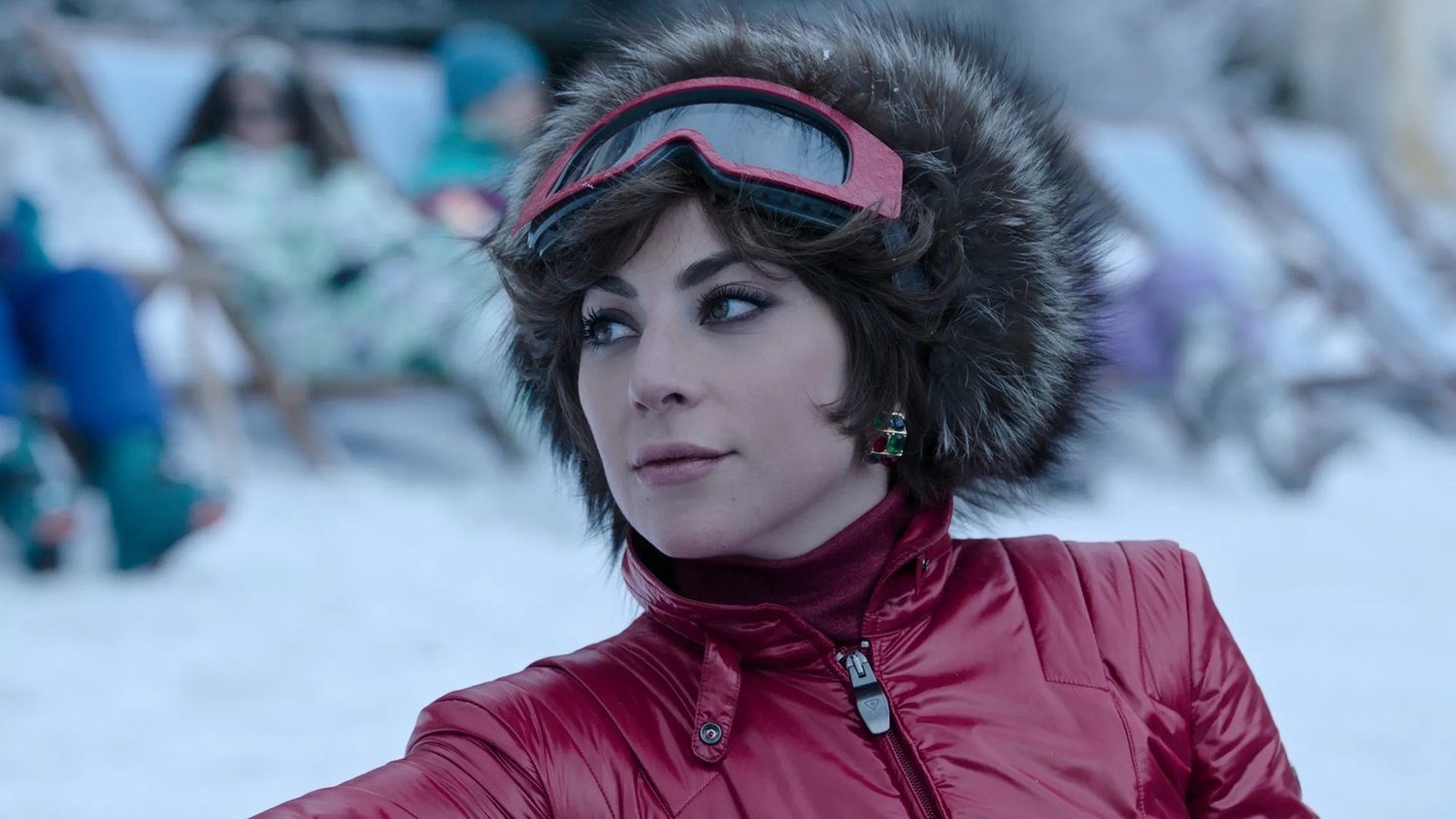 Last week Todd Phillps revealed that he completed the script for his Joker sequel, Joker: Madness for Twoand he shared a photo of actor Joaquin Phoenix reading it. It's not being reported that Lady Gaga is in talks to take on the female lead in the DC movie!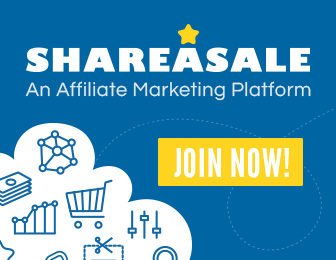 According to the report, if she takes the role, she will be taking on the role of Harley Quinn, which is not hard to imagine. With Joker locked away in a mental hospital, it would make sense if he did end up meeting her while she is a psychiatrist. That's where their relationship originated and she ends up falling in love with him. Harley Quinn eventually becomes his partner in crime. Gaga would be awesome in this role! She's such a talented actress.
Her inclusion also fits the title of the movie as it translates as "shared madness," folie à deux is a layman's term for shared delusional disorder. The report goes on to point out the obvious that "this new Quinn exists in a different DC universe than the Margot Robbie's Harley Quinn."
Oh, yeah! I should also mention that this sequel is going to be a musical. So, that should be interesting. The first film makes over a billion dollars at the box office, but there's never been a musical film that has made a billion dollars. Will this Joker sequel be the first?!
What do you think about Lady Gaga possibly taking on the role of Harley Quinn and the movie being a musical?
Source: THR