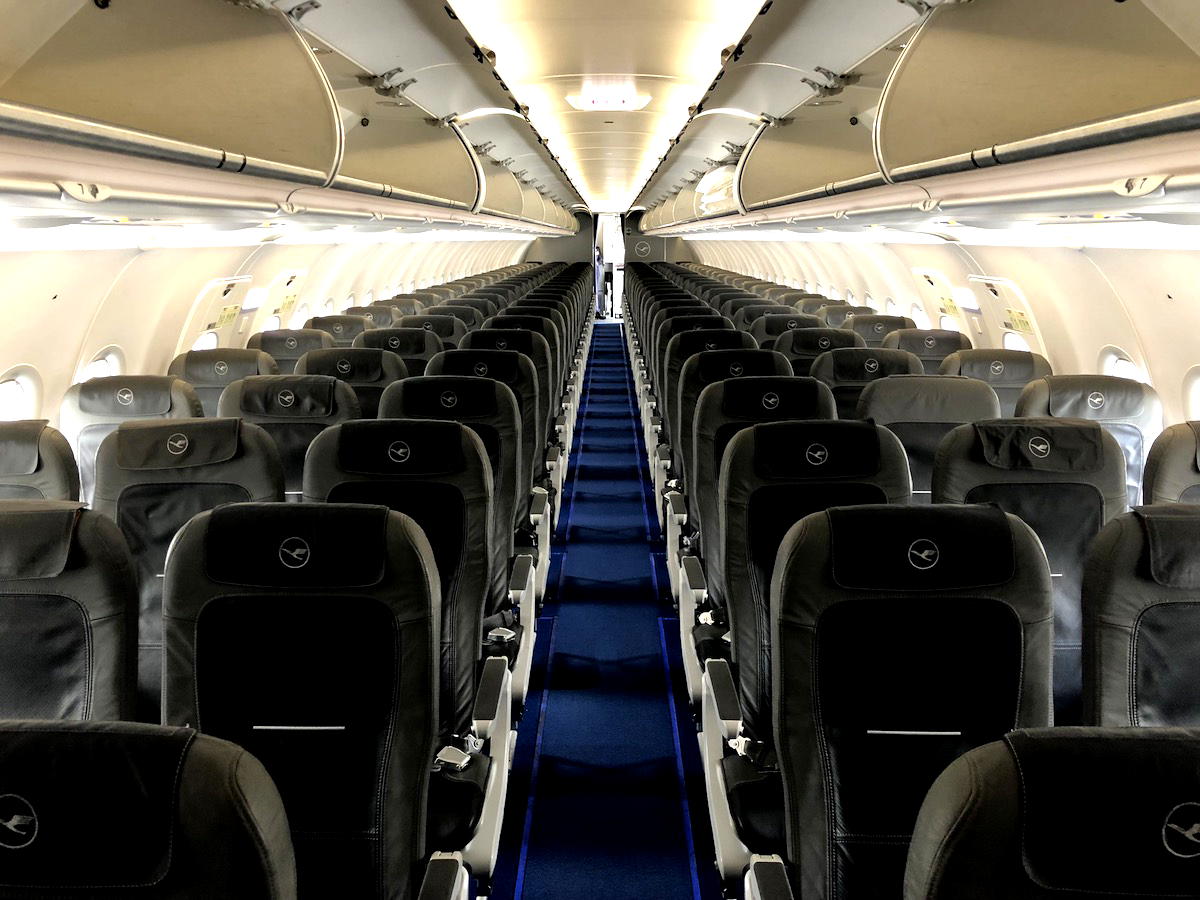 Yesterday I wrote about the awful story of how Lufthansa allegedly denied a lot of passengers boarding on account of being Jewish.
Long story story, there were lots of Orthodox Jewish passengers traveling from New York to Budapest via Frankfurt on Lufthansa. Some passengers allegedly didn't comply with Lufthansa's mask rules, and then all Orthodox Jewish passengers on the connecting flight ended up being denied boarding. As a Lufthansa agent explained, "everyone has to pay for a couple."
There's a bit more to the story, so I'd recommend checking out the original story. In this post I wanted to provide an update, as Lufthansa has issued a statement.
Lufthansa apologizes to passengers denied boarding
Lufthansa has today issued a statement, apologizing for what happened with the above incident. Here's the statement from Lufthansa:
On May 4, a large number of booked passengers were denied boarding on their onward flight with LH 1334 from Frankfurt to Budapest. Lufthansa regrets the circumstances surrounding the decision to exclude the affected passengers from the flight, for which Lufthansa sincerely apologizes.

While Lufthansa is still reviewing the facts and circumstances of that day, we regret that the large group was denied boarding rather than limiting it to the non-compliant guests.

We apologize to all the passengers unable to travel on this flight, not only for the inconvenience, but also for the offense caused and personal impact.

Lufthansa and its employees stand behind the goal of connecting people and cultures worldwide. Diversity and equal opportunity are core values for our company and our corporate culture. What transpired is not consistent with Lufthansa's policies or values. We have zero tolerance for racism, anti-Semitism and discrimination of any type.

We will be engaging with the affected passengers to better understand their concerns and openly discuss how we may improve our customer service.
My take on Lufthansa's apology
Overall I'm pleasantly surprised by Lufthansa's apology here:
Realistically I imagine this case only got the attention of higher ups at the company yesterday; a full investigation needs to be done, and that can't thoroughly be completed in one business day
I appreciate that Lufthansa acknowledges that an entire group of people was denied boarding, rather than just non-compliant guests (which confirms that this was as we suspected)
Nonetheless there's an issue with even referring to these passengers as a "group," since they had booked through various means, and many weren't traveling together; it would be like denying all Black people boarding on a flight (even if they don't know one another), and then saying a "large group" was denied boarding
I appreciate that Lufthansa acknowledges that what transpired isn't consistent with Lufthansa's policies or values, and that the airline plans to openly discuss this situation with passengers
Bottom line
Lufthansa has issued an apology for a recent incident where dozens and dozens of passengers were denied boarding due to the actions of some passengers. While there's obviously still a full investigation that needs to be done, I'm pleased to see how quickly Lufthansa has acknowledged what happened (that people were incorrectly denied boarding), and that this doesn't reflect the company's values.
Once an investigation is complete, hopefully further action is taken to make sure that something like this doesn't happen again.
What do you make of Lufthansa's apology?