Miami Marlins left-handed pitcher Daniel Castano walked off the field under his own power after taking a line drive off the side of his head in the first inning Thursday.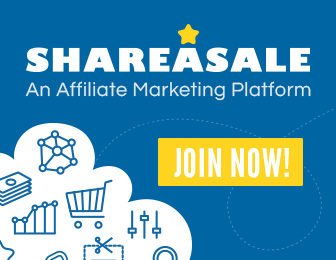 Castano was struck by a 104-mph line drive from the bat of Cincinnati Reds third baseman Donovan Solano. The ball deflected in the air all the way to Marlins third baseman Joey Wendle for the out.
Called up from Triple-A to make Thursday's start, Castano kneeled on the mound and held a hand to his forehead after he was hit by the line drive. Solano crouched along the first-base line and Tommy Pham, the runner at second base, immediately looked away.