Australian tennis star Nick Kyrgios said he was "extremely shattered" to be forced to pull out of the Atlanta Open. On Tuesday, Kyrgios was scheduled to play his Atlanta first round match versus Peter Gojowczyk.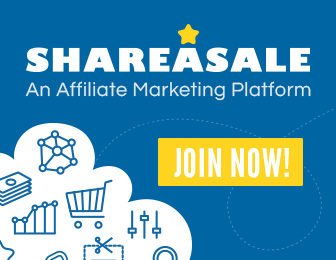 Kyrgios did make an appearance out on the court but he came out just to announce his withdrawal and to say sorry to fans who bought tickets to watch him. Kyrgios, who won his Atlanta doubles opener with Thanasi Kokkinakis on Monday, pulled out of the Atlanta singles event due to a knee injury as he said he was "unably to give out my best performance."
"I just want to say that I'm extremely shattered that I'm not able to compete tonight," Kyrgios said, per Tennis365. "I've won this tournament once and, you know, I'm playing some of the best tennis of my career.
All I wanted to do was come out there and give you guys a show and obviously see what I'm capable of, but I'm unable to give out my best performance today. I'm extremely sorry but I'm going to keep my hopes up and maybe be able to continue doubles with Thanasi this week".
Kyrgios doesn't want to compromise the rest of the US Open series
Kyrgios was announced as a wildcard recipient for the Masters events in Montreal and Cincinnati. The Montreal Masters kicks off on August 07, while the Cincinnati Masters starts on August 14.
Kyrgios' top priority is to be ready for the two upcoming Masters events, as well as the US Open. Kyrgios had a great grass season as he reached back-to-back semifinals in Stuttgart and Halle before making his first Grand Slam final at Wimbledon.
Kyrgios maybe didn't win his first Grand Slam singles title at Wimbledon but many believe he should be considered among favorites for the US Open title. The US Open starts in a month and it remains to be seen how will Kyrgios do leaidng up to the final Grand Slam of the year.