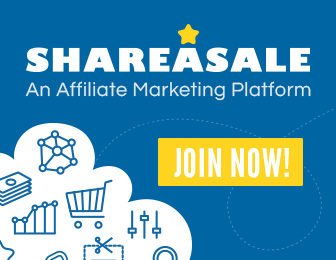 Today, SI unveils the final two pieces of OTE's 2022–23 class after announcements Monday, Tuesday and Wednesday.
After three consecutive days of reeling in elite high school basketball prospects from around the country, Overtime Elite has struck gold again, this time with versatile center Jayden Williams and heady point guard Jeremy Fears, signing both players for the coming season.
Both Williams and Fears will waive the $100,000 salary to maintain their college eligibility, a path top 2024 prospect Naasir Cunningham pioneered when he signed with OTE in April. Each of the other six prospects OTE signed this week opted to take the same route.