The PGA Tour has created a "secondary" points list that will remove any players who have been suspended by the Tour for playing in the LIV Golf Invitational Series, but have not resigned. Yet another step towards an open "war" between the PGA Tour and LIV Golf.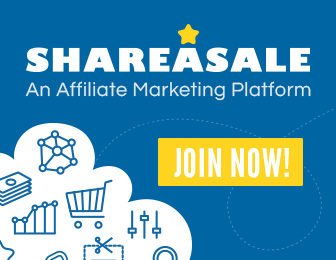 The American Professional Circuit has indeed created a list of eligible "secondary" points. This will remove all golfers who have been suspended without having resigned after leaving for LIV Golf.
Pga Tour, decision
According to a memo sent to players by PGA Tour boss Jay Monahan, steps have been taken to ensure that "suspended members no longer have any impact on the eligibility of other players in the tournament, the positioning on the classification of entry into the field or the right to participate in the playoffs of the FedEx Cup"
In summary, all suspended players disappear from the FedEx Cup roster. This list of points for the regular season – which is due to end on August 7 at the end of the Wyndham Championship – defines the criteria for qualification for the playoffs, i.e.
the 125 best, as well as the status of the players for the following season. "While the new list does not replace the official FedEx Cup points list, it will provide clarity for players and fans regarding tournament eligibility, including FedEx Cup playoffs and standings for the 2022-23 season," the PGA Tour note points out.
Ranked 133rd on the FedEx Cup points list for the regular season, Germany's Stephan Jaeger is now 125th while American Webb Simpson, previously 125th, is now 117th. This same note emphasizes that only tournament-eligible players are eligible to participate in the next Presidents Cup (September 22-25 in Quail Hollow, North Carolina), "regardless of their membership status.
This would again exclude anyone who has been suspended for joining Saudi Arabia's Public Investment Fund (PIF)-backed LIV Golf.