Should you buy a used graphics card? Every few years, cryptocurrencies seem to go nuts and the best graphics cards all disappear into the eager hands of miners. The past two years proved to be a particularly rough time, as component shortages and supply chain issues combined with the pandemic and cryptocurrency miners to make it nearly impossible to find a decent price on a GPU. That house of cards has finally collapsed, and GPU prices are dropping quickly, especially on used cards. Which raised the question: Should you consider buying a used graphics card:?
We're not alone in warning of the dangers of secondhand GPUs. Recently, graphics card maker Palit warned (opens in new tab) that 24/7 GPU mining could reduce a GPU's performance by around 10% per year. Of course, Palit also sells Galax and KFA2 branded GPUs, and it has a vested interest in gamers buying new cards rather than used cards. That goes for every add-in card (AIC) partner of AMD and Nvidia, and if they're trying to clear inventory on current generation GPUs before the next generation stuff launches later this year, used cards simply represent more competition.
With cryptocurrency mining profitability now in the toilet — an RTX 3090 only nets about $1 per day, an RTX 3080 is down to around $0.80 per day, and the Radeon RX 6900 XT/6800 XT/6800 will do about $0.60 per day — many of the large mining farms are ready to pocket their current gains or cut their losses, selling off used hardware in bulk. You can finally buy an upgraded GPU for less than MSRP, in other words, sometimes a lot less when you buy used.
But even if you can buy a used card, should you? Here are the things you should know when you're considering buying a used graphics card.
Price and Performance: Searching for a Deal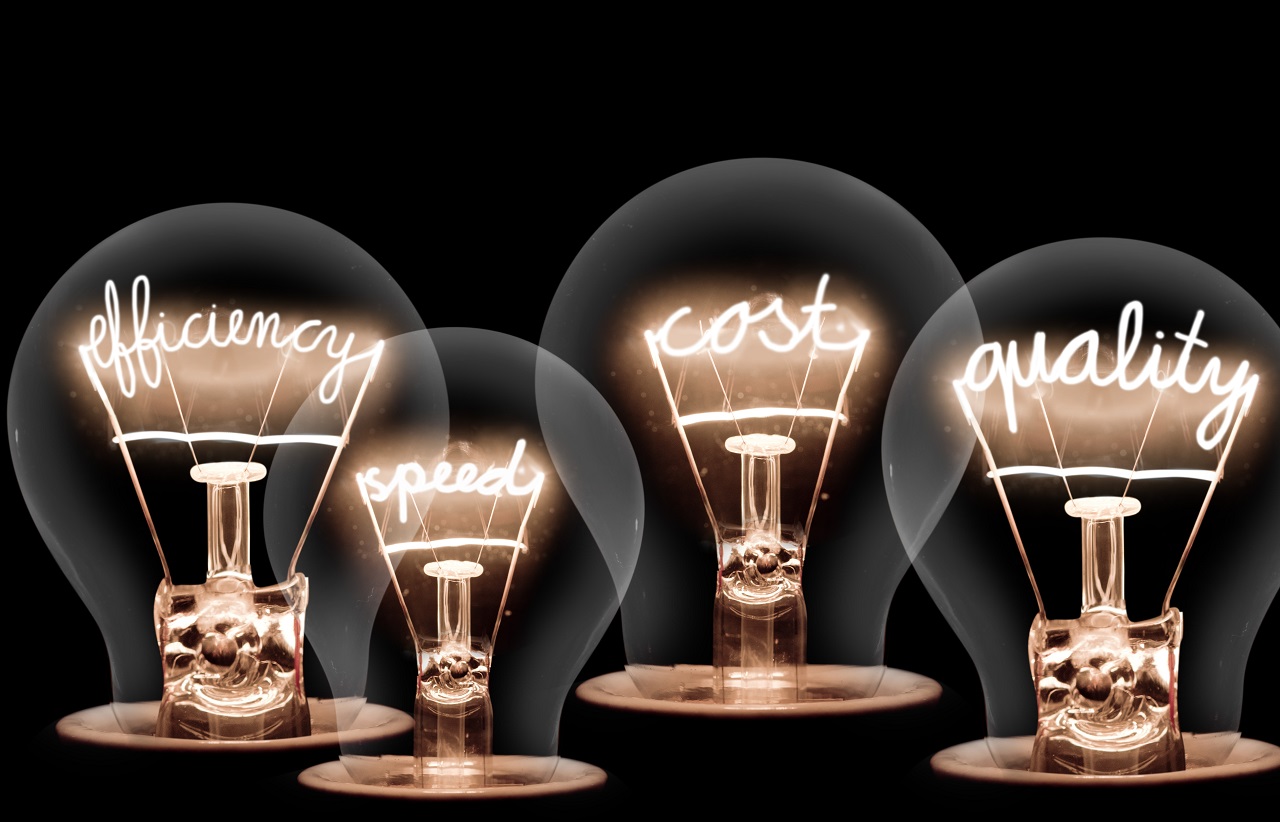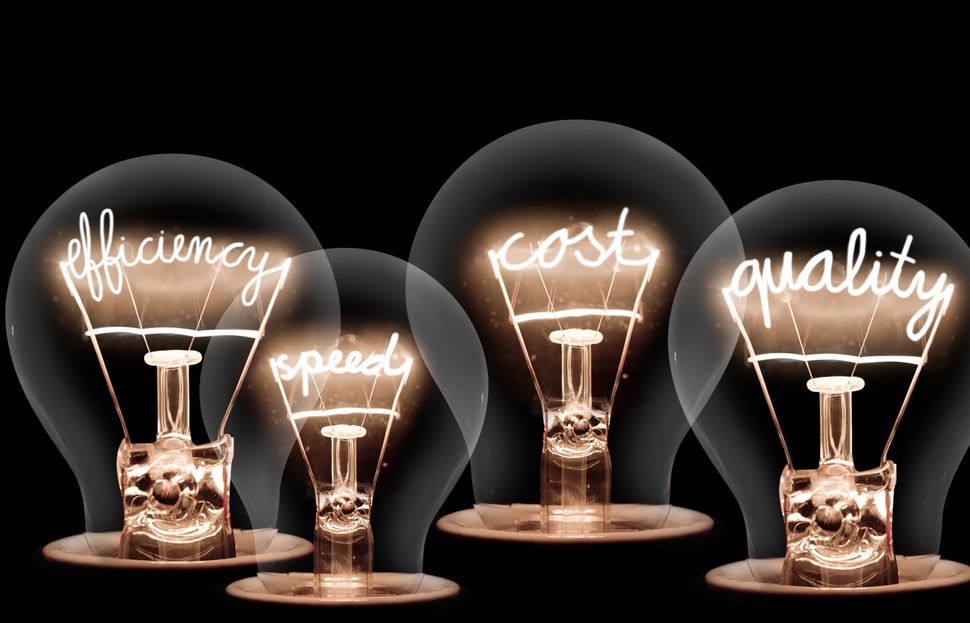 There's a process to determining what GPU you should buy, and it starts with knowing your budget and setting realistic performance expectations. Whatever budget you're considering, keep our GPU benchmarks hierarchy handy. That's the best way to see how the various GPUs from different generations stack up.
There's basically nothing from the prior generations that can match the performance of a current generation RTX 3080 or RX 6800 XT, but an RTX 2070 Super as an example will still generally outperform the newer RTX 3060. For budget cards, there are even more options. The RX 6500 XT might be relatively new, but it offers less performance than the GTX 1060 6GB from 2016.