Carlos Alcaraz admits that breaking into the top-5 means a lot to him and adds that he is now one step closer to achieving his ultimate goal of reaching number 1. Alcaraz, 19, reached number 5 on Monday, the best of his career, and is the second-youngest player to break into the top-5.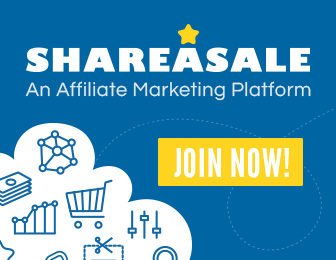 The record is still held by Rafael Nadal, who was 18 years old when he entered the top-5 for the first time in his career. "It means a lot. The hard work I put in every day to reach my dreams, the [No.] 1, and little by little I am reaching my dream," Alcaraz told the ATP website.
"Being in the top five for me is pretty amazing and I'm going to keep going to be [No.] 1" Alcaraz, who was the top seed in the Hamburg main draw, suffered a shock 6-4, 6-7(6), 6-4 loss to Lorenzo Musetti in the Hamburg final.
Alcaraz saved five championship points in the second set but was unable to complete a three-set comeback victory. "I think he deserved the victory today. He played better than me, of course," admitted Alcaraz. "He has been more aggressive at all times.
I have not played my best, but I have fought until the last ball and I am very happy about it" After being runner-up in Hamburg, Alcaraz prepares to compete in this week's ATP event in Umag. Umag may be an ATP 250 event but it will always be a special place for Alcaraz as he won his first ATP title there a year ago.
"Of course Umag is a special tournament for me. I got my first title there, so this year I'm going to defend the title," said Alcaraz. "But I'm going to try to play my best and of course take lessons from here."
Alcaraz is the top seed in Umag and has a bye in the first round of the tournament.
Rafa Nadal won 22 Grand Slams
During the excellent interview he gave to the airline Iberia, Rafael Nadal, after giving his definition of talent, talking about a potential career as a coach and paying a nice tribute to his uncle Toni, this time revealed the advice he would give himself if he were a teenager.
"I'm not used to giving advice, but I always say that to be a professional or to dedicate your life to something, you have to put other things aside. My career has always been a priority, but that hasn't stopped me from hanging out with my friends and having fun, doing the things that a normal young person does, even if I do them less often.
This is the advice I would give to young people: remember to have fun, fight for your dreams and surround yourself with good people. This is what we try to do daily with them at the structure."