The Golden State Warriors are now one win away from winning the NBA title, after beating the Boston Celtics 94-104 in Game 5.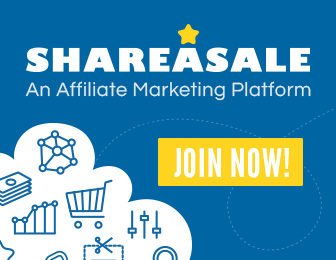 Andrew Wiggins was the MVP of the game, finishing with a team-high 26 points and 13 rebounds.
As expected, Wiggins was trending on Twitter, with fans, media members, and NBA players praising him for his performance.

Social Media, Andrew Wiggins, Celtics, NBA, Twitter, Warriors
To leave a comment, you will need to
Sign in or create an account
if you already have an account. Typed comments will be lost if you are not signed in.